In depth:
One man band?: When groups lose their sense of self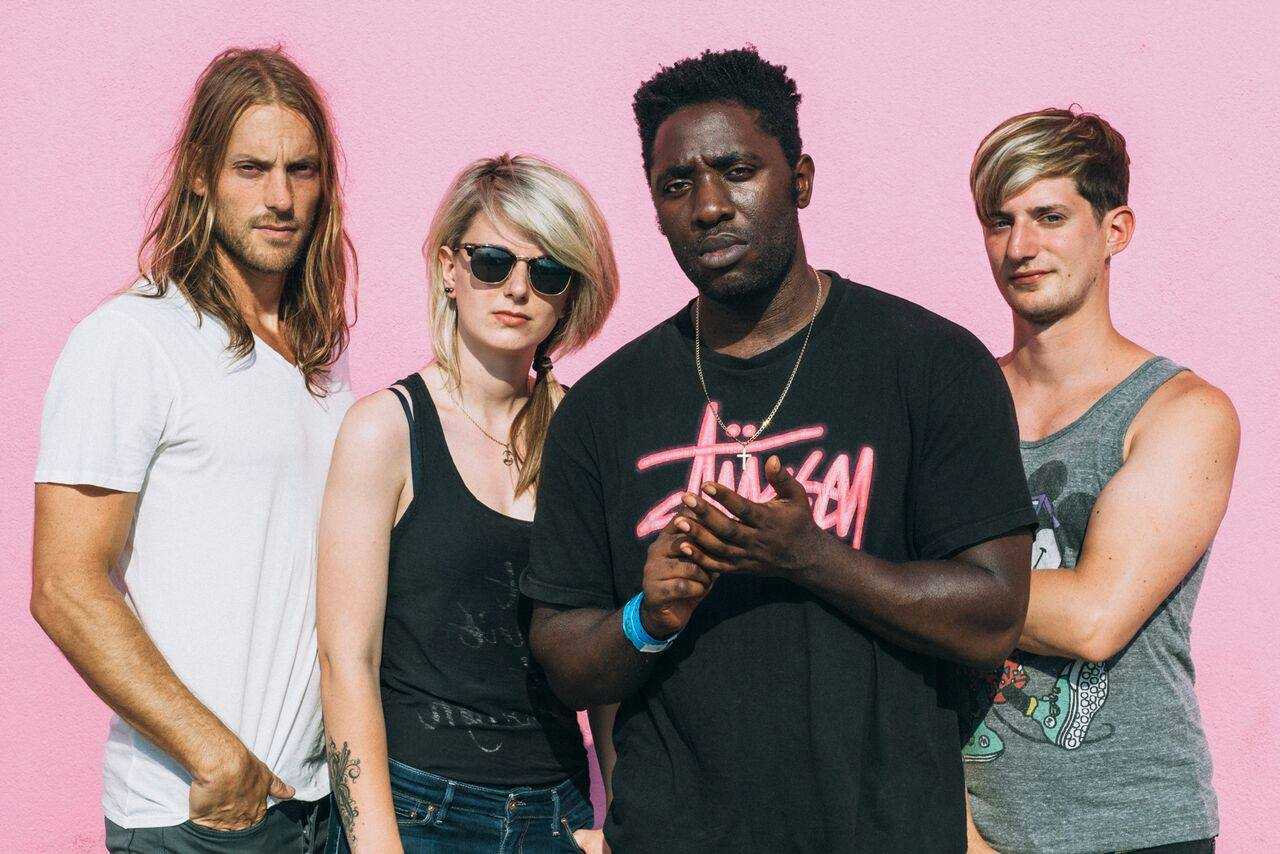 Danny Wright takes a look at the bands with ever-changing line-ups and asks, at what point does a band change beyond recognition?
"If it's me and yer granny on bongos, it's The Fall."
Mark E. Smith, never short of an opinion or five, was unequivocal in his opinion about who the only important member of The Fall was. Him.
Over the 31 albums and nearly 40 years of their existence, the provocative, cantankerous, belligerent ringmaster of The Fall has worked (or, more accurately, berated and punched) his way through more than 60 band members. Music fact: you're never more than 5 feet from someone who played in The Fall.
It simply underlines the idea that, to all intents and purposes, Mark E. Smith is The Fall. It really could be him and your gran on the bongos and fans would still accept that this was the new direction for the band. The question is how far can you go? When would it stop being The Fall?
Look in the dictionary and you'll see a band defined as '"a group of instrumentalists playing music of a specialised type." It's hardly helpful - we all know it's more than that. But what gives a musical group its unique identity? And how much can you change the personnel of the band before you should lose the right to keep using the name?
"The fans don't own Bloc Party. I've always been adamant I know what's good for the survival of the band."
— Kele Okereke
Just look at Bloc Party. They've recently returned, but, after Gordon Moakes and drummer Matt Tong left in 2013, it's with only half the original line up. Is that still Bloc Party? "It was [change] or stop. I love what I do, so they had to go," says Kele, who also claimed to be wary of sounding like a tyrant. Which made his next line somewhat surprising: "the fans don't own Bloc Party. I've always been adamant I know what's good for the survival of the band." Which, you know, certainly sounds dictatorial, if not tyrannical.
Yet it's a common theme. Razorlight very quickly became less of a band and more of a vehicle for Johnny Borrell to hire musicians wearing outlandish head wear for press shots (who can forget the 'man in the hat').
It all seems to point to a theory that it's the lead singer who defines the band. And it's true, whether it's Blondie, Talking Heads or, er Sleeper, we usually link the identity of a band to them – the main protagonist, the iconoclasts on the cover of the magazines, the one we quote the lyrics of, with the rest of the band playing out their roles in the background. As long as that charismatic frontperson is still around, we're willing to accept a fourth drummer or a new bassist wearing a cowboy hat.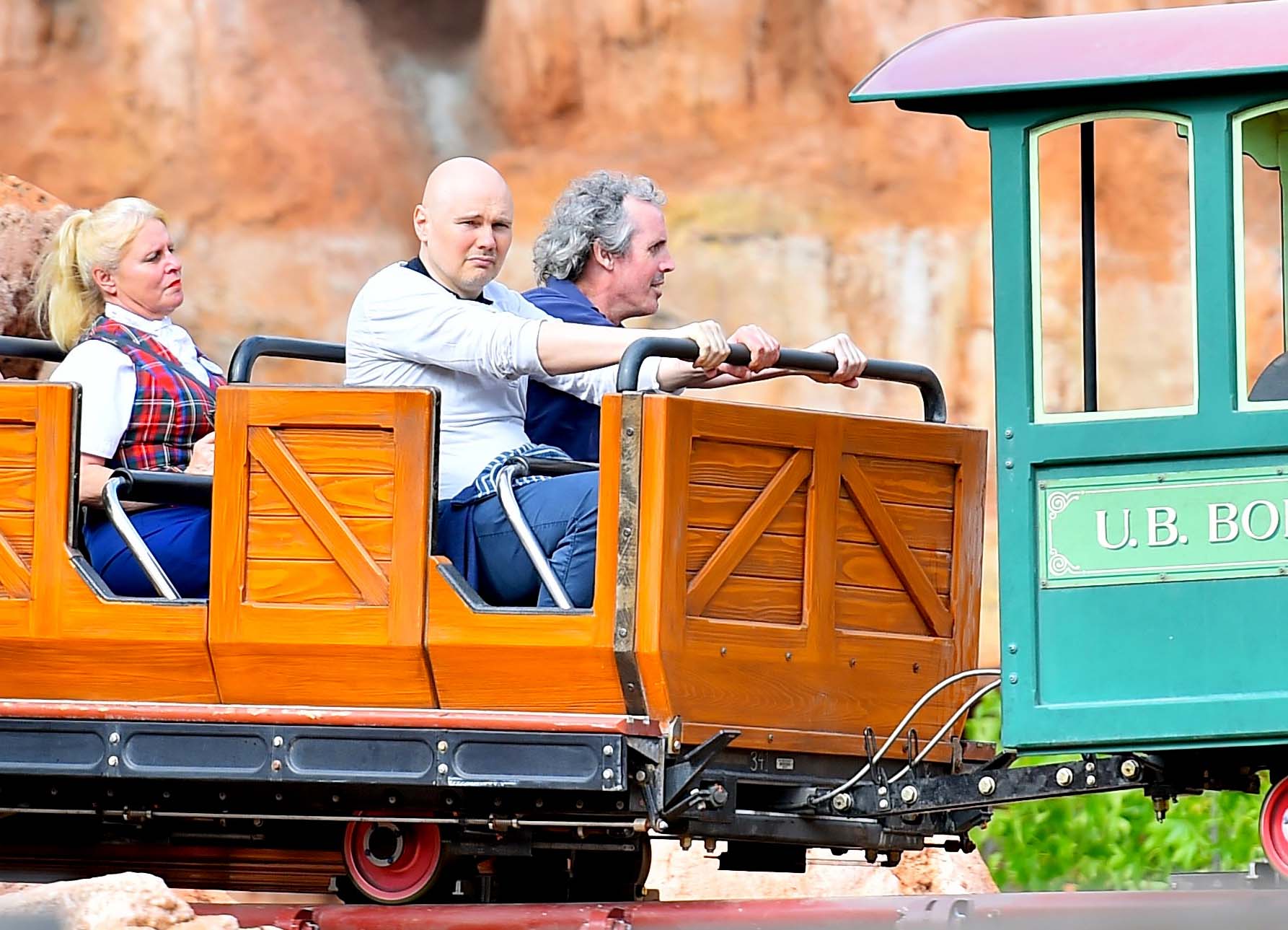 "Billy Corgan has fallen out with everyone who's ever been in The Smashing Pumpkins who isn't called Billy Corgan."
Does it make a difference to The Smashing Pumpkins fans that the band are merely a vehicle for Billy Corgan's massive ego? Corgan has fallen out with everyone who's ever been in the band who isn't called Billy Corgan. He's also been variously described as a megalomaniac, a control freak and "a baldy twat". Corgan is — and has been, since drummer Jimmy Chamberlain's departure in 2009 — the sole remaining original member of the band. And even though Chamberlain is once again returning there's no escaping the fact that the Pumpkins begin and end with Billy.
Yet the lead singer hypothesis doesn't always hold true. Mike Love might be the lead singer of The Beach Boys, and he may have the legal rights to the name, but most fans would say that Brian Wilson, the band's chief songwriter, secondary lead singer and producer, has more legitimacy to use it. Yet if you go to see the Beach Boys Mike Love will be the only original member you'll see.
And when the last original member, Kiesha Buchanan, left in 2009 we were left with ridiculous situation that there was a band creating music under the name the Sugababes with no original member left (though they've now split and Keisha has since filed to have the Sugababes name trademarked).
Tragedy also plays its part. Dave Grohl started the Foo Fighters instead of carrying on as Nirvana after Kurt Cobain's death, and Joy Division changed their name New Order following Ian Curtis'. It would have been foolish for Dave Grohl and Krist Novoselic to go on as Nirvana, or for Joy Division to continue without Curtis. That group of people were unique – so instead they launched new bands, ones with their own identity.
"They're pretending to be New Order."
— Peter 'Hooky' Hook
Which leaves this search into what makes a band even more confused than when it started. We're now on to the third incarnation of New Order – a version which is now without Hooky, who left in 2007. They've just released a new album, 'Music Complete', despite Sumner telling Interview magazine in 2009 that "[Hooky] left and without him we wouldn't be New Order any more", though he also said that it was because "he wouldn't let us use the name".
To add to the dilemma, Hooky, is currently touring as Peter Hook and the Light, performing songs from Joy Division and New Order's back catalogue. And, as is his wont, he's not been shy in voicing his opinions: "They're pretending to be New Order," he said, adding that Sumner was "a complete fucking twat". A court case is now on the horizon and there's also debate between fans over whether it 'really' is New Order without Hooky in the band.
The fact that fans argue about the fact that the bassist (the bassist!) leaving changes the essence of the band they love gets somewhere close to the heart of the matter. No matter who leaves something is lost in the change and even when a band continues it's always the intangible that vanishes.
The best bands are gangs - who grew up with a desire to make music together, who sat in a room and chose the name and plotted an idea of what they wanted to do, what that music would mean to them. Whatever genre, whoever the characters that seems to hold true: The Ramones, The Slits, NWA.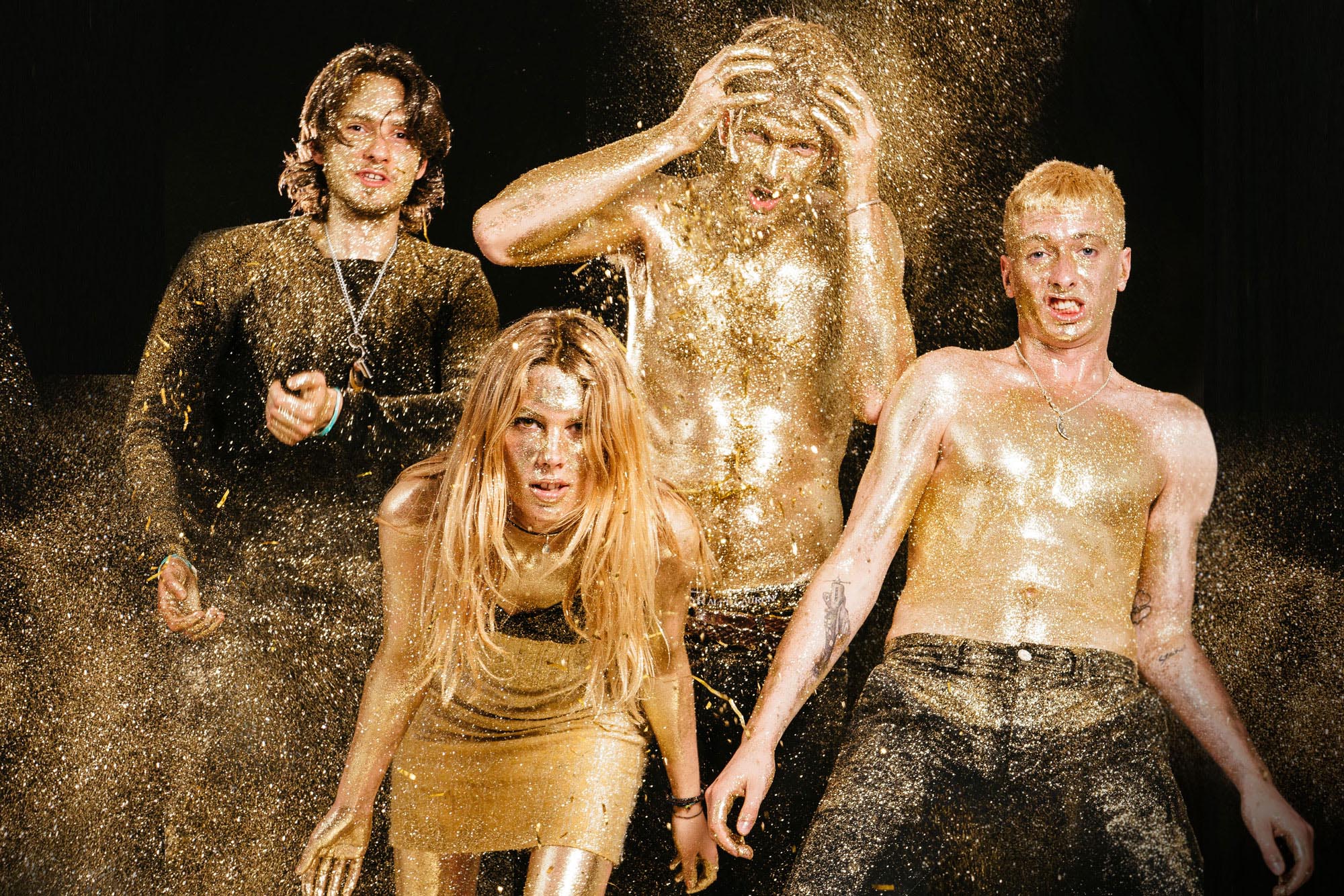 "The feeling that those people being in a room together has a fizz of chemistry that only they could create, that if one left it would all topple over."
Blur always felt like that. When they toured without Graham in 2003 it felt like they were missing a limb; there was a lack of something on stage. It was only when he returned that the spark came back – like a connection in a circuit had been broken before. Oasis were the Gallaghers – but Blur were a group, and all their personalities made up the band (even Dave played the role of the dull drummer - it wouldn't have been the same without him).
Just look at the new batch of great bands: it's ones like Wolf Alice, Drenge, Run The Jewels, and Hinds that feel like they have that musical kismet, the feeling that those people being in a room together has a fizz of chemistry that only they could create, that if one left it would all topple over. Something would be lost, their identity intertwined with each member rather than a backing band to feed the ego of a lead singer.
The decision rests with the band. The very best ones know when to say they're no longer a band - when the spark that brought them all together has gone. When all that's left is your gran slapping some bongos.