Listen
The Xcerts unveil new track 'Feels Like Falling In Love'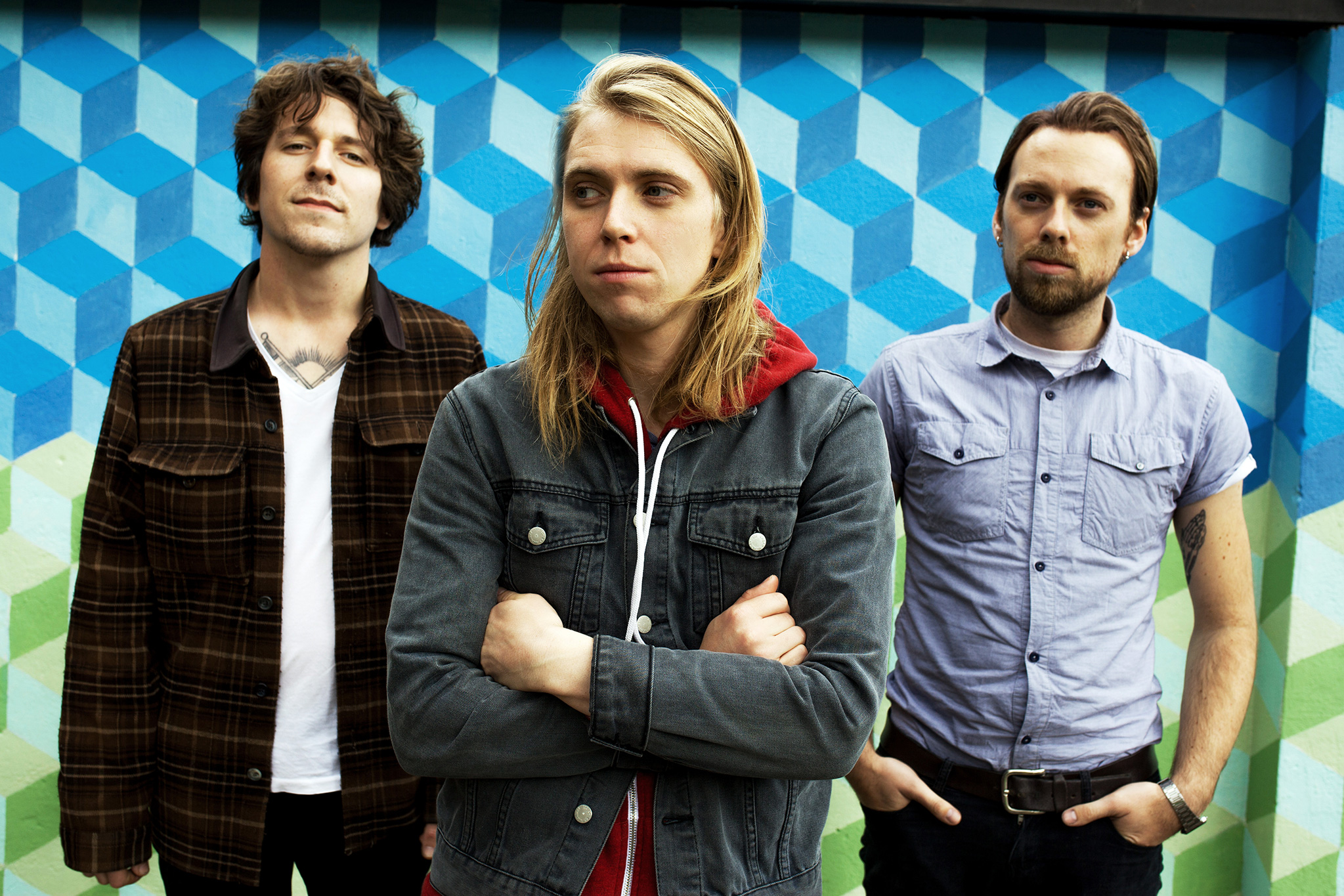 The band have returned with their first new material since 2014's 'There Is Only You'.
Hurrah! The Xcerts have returned with their first new material since the release of their third album 'There Is Only You' back in November 2014. 
The trio have now released 'Feels Like Falling In Love' - an initial taste from their as yet to-be-confirmed fourth album - after it was first aired as The Rockest Record on last night's (Sunday 2nd July) Radio 1 Rock Show. 
The track is a more slick, euphoric offering than the previously fuzzy material of their last few albums. Packed with an infectiously catchy chorus, frontman Murray Macleod had said the track "is about discovering a pinhole of light in the dark and turning it into the sun! We basically wanted to capture the feeling of the last scene in the Breakfast Club. Throw on your headphones, turn up the volume, punch the air as hard as possible and go live the best life you possibly can."

The song also comes with a new video - as directed by Chris "MUG5" Maguire - which you can watch below.
The band have also confirmed a handful of live performances. They'll be making a last minute appearance at this weekend's 2000trees, on Saturday 8th July, before they perform a headline slot at The Social in London on Monday 10th July. Tickets for that show are available here. 
'Feels Like Falling In Love':