Big screen
Brockhampton announce new documentary 'The Longest Summer In America'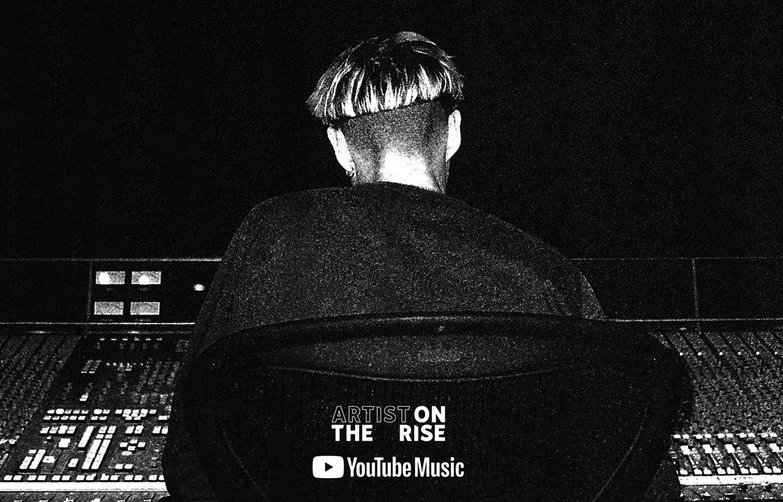 The new film will be screened across the globe later this month.
Brockhampton announced recently that they're set to release their new album 'Iridescence' this month, and - ever the workhorses - have now announced that they're also set to share a new documentary film.
'The Longest Summer In America' will come to cinemas around the world on 20th September, after a premiere in Los Angeles on the 17th, which will also include a Q&A with the band.
According to a tweet from the band's leader Kevin Abstract, the new film "will never be for sale or on the Internet," so it looks like the screenings next week will be the only chance you'll get to see it.

The band also recently announced US tour dates in support of 'Iridescence', a record they created at London's Abbey Rd studios after the culmination of their debut UK and European tour last month.
Watch the trailer for 'The Longest Summer In America' and view details of the screenings below.