Coming soon
FKA twigs to return tonight with new single 'Cellophane'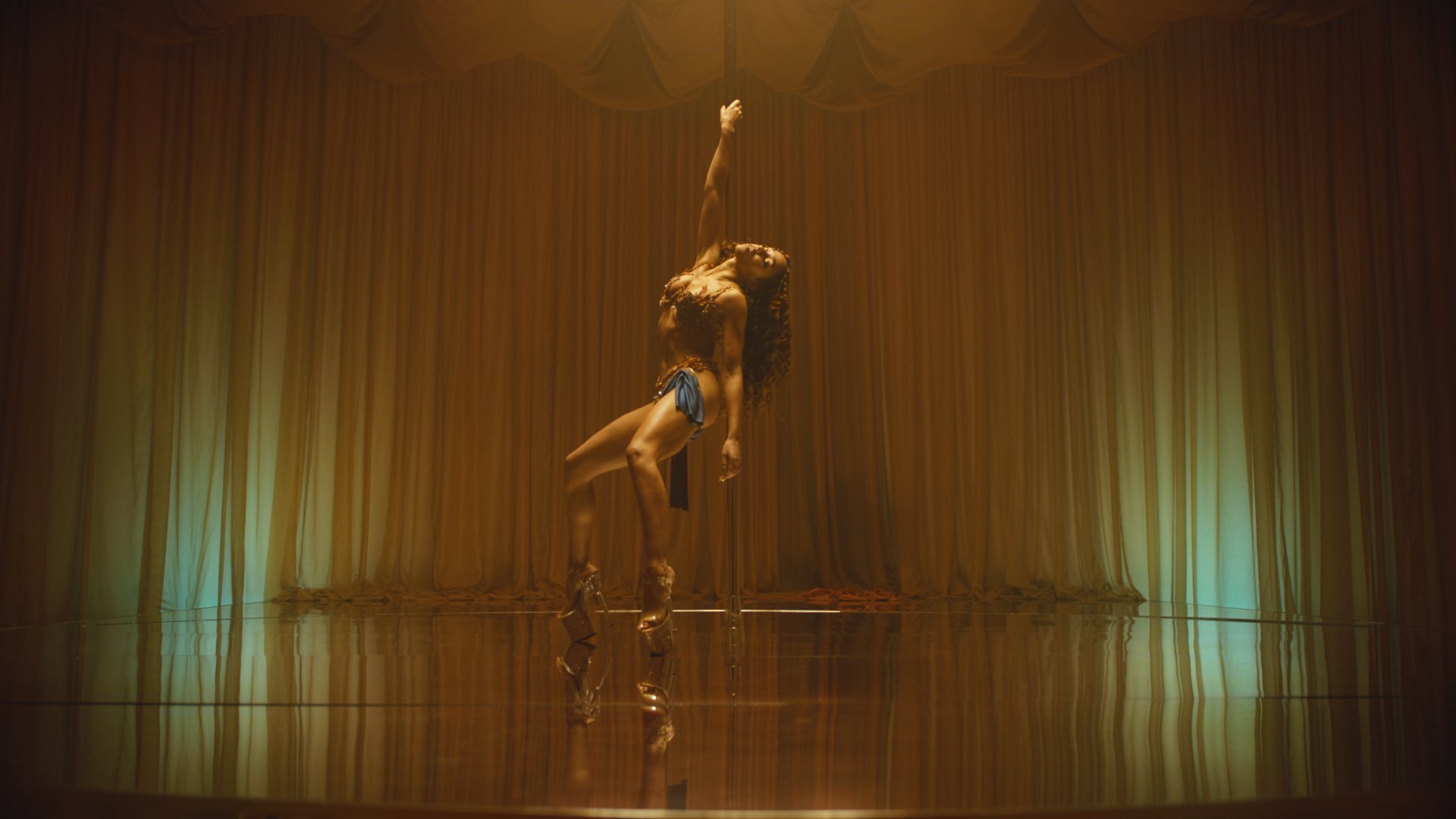 The singer's first track in four years is coming.
After four years away, FKA twigs is set to return with new music tonight!
The singer has announced new single 'Cellophane' on her social media, her first new music since her 2015 'M3LL155X' EP.
Announcing the new single on Twitter, she says: "throughout my life I've practiced my way to being the best I could be, it didn't work this time. I had to tear down every process I'd ever relied on. go deeper. rebuild. start again."
'Cellophane' is set to be debuted at 7.30pm UK time tonight.
Get ready for new twigs!