Listen
Nature TV release new track 'Side Eye'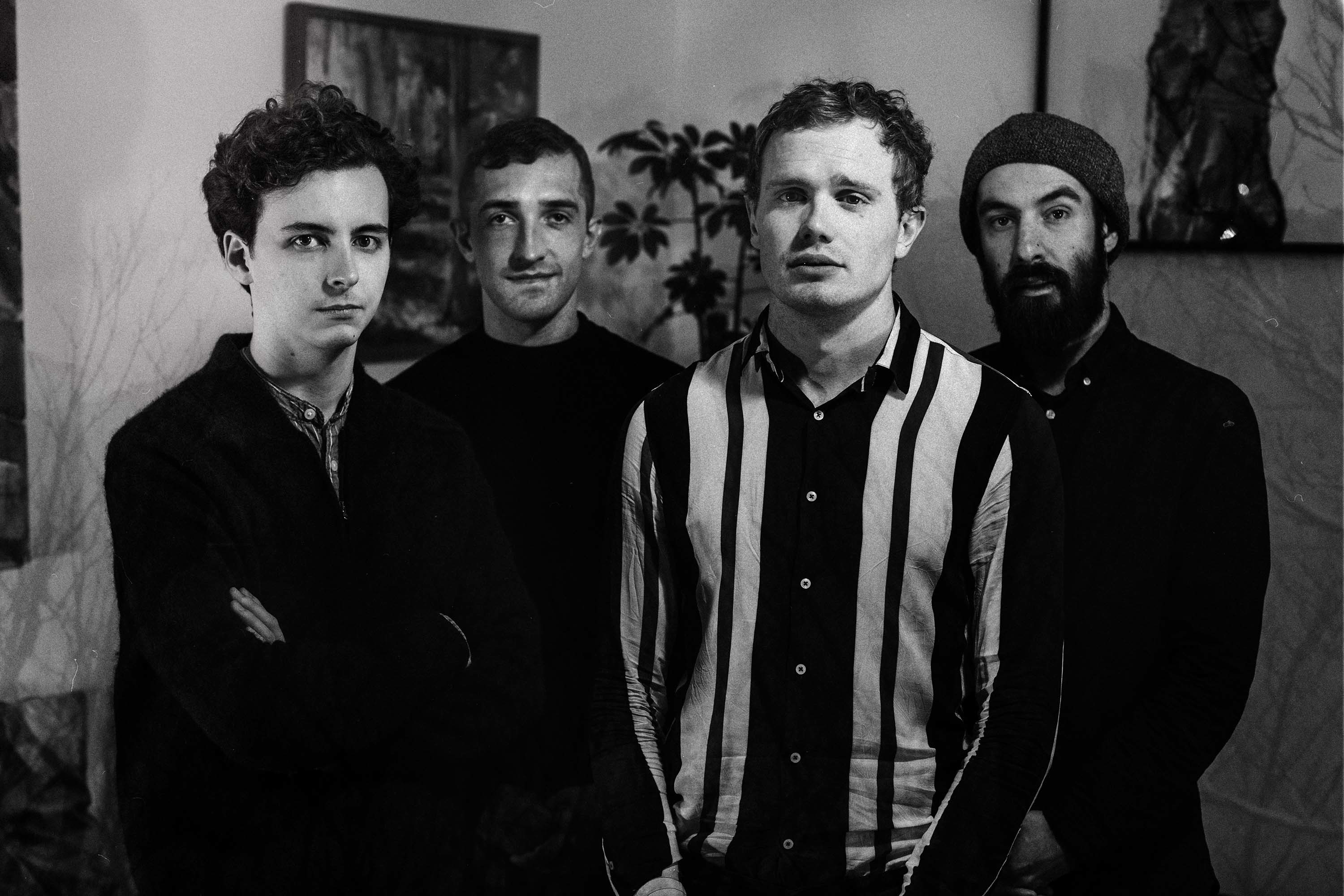 It's the latest cut from their upcoming EP, 'Emotion Sickness'.
Ahead of the release of their new EP 'Emotion Sickness' on Friday (29th November), Brighton four-piece Nature TV have shared their latest cut 'Side Eye'.
A jangly indie number with a summery shine, it's an easy, breezy slice of guitar pop that explores the feeling of paranoia when you mistake what your pals are thinking.
In the group's own words: "Ready for some self pity? Well, here's 'Side Eye'. A song about misunderstanding situations with your friends, or dare I say lovers, then losing sight of what it was all about anyway. It's about how that can end up tainting memories or relationships which needn't have been soured, when just a lil bit of talking could have sorted it all out and not left you feeling cut off. Enjoy?"