Artist
Bombay Bicycle Club
Features & Interviews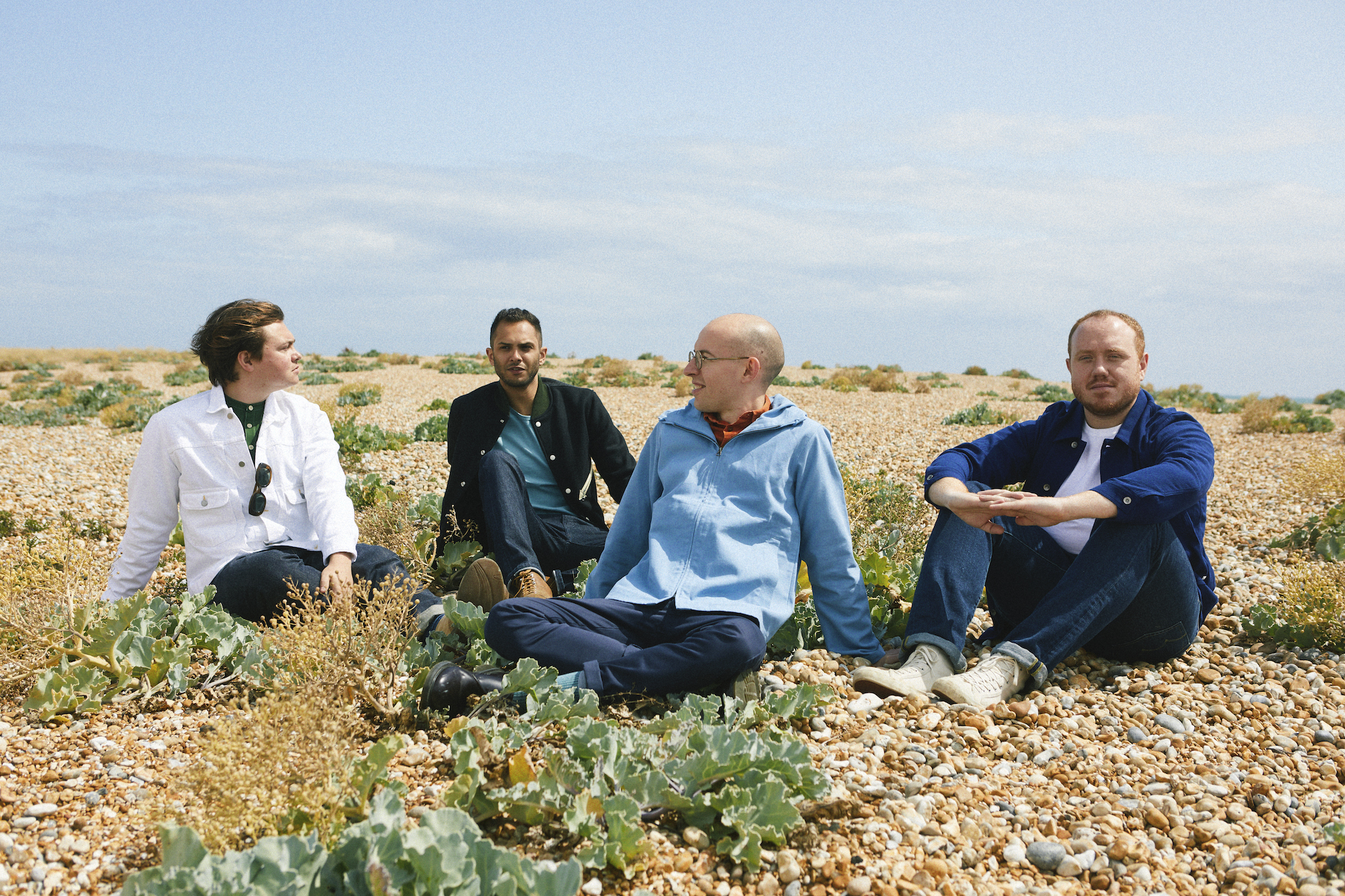 After literally having the blues and shaking them loose, Bombay Bicycle Club are rejuvenated and ready to take on the world again.
5th September 2019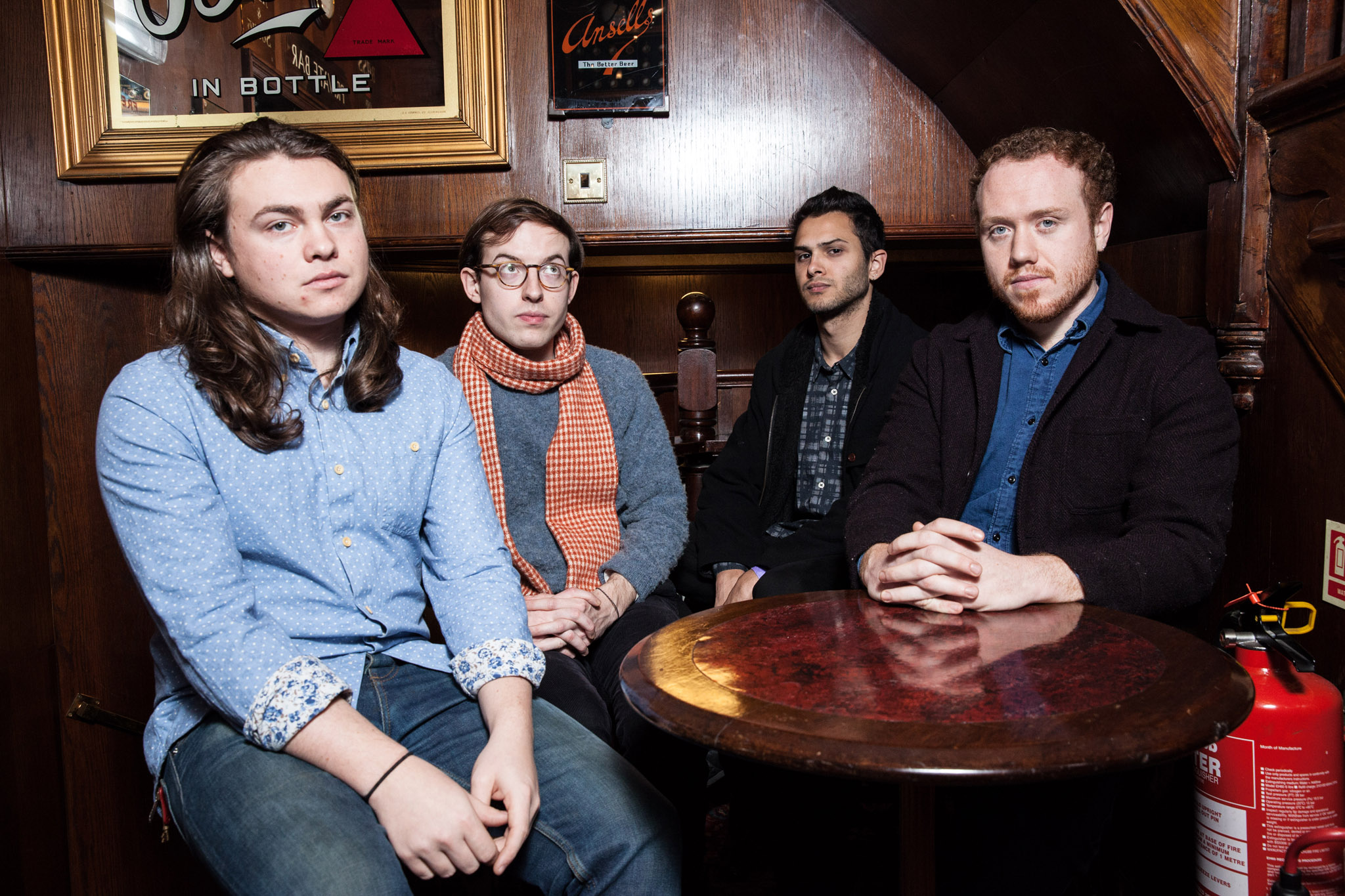 As the awards ceremony draws closer, the band's Jack Steadman reflects on their nomination for 'So Long, See You Tomorrow'.
28th October 2014
Album Reviews
4 Stars
For those who've held on in hope of their return, the rewards are fruitful.