Features & Interviews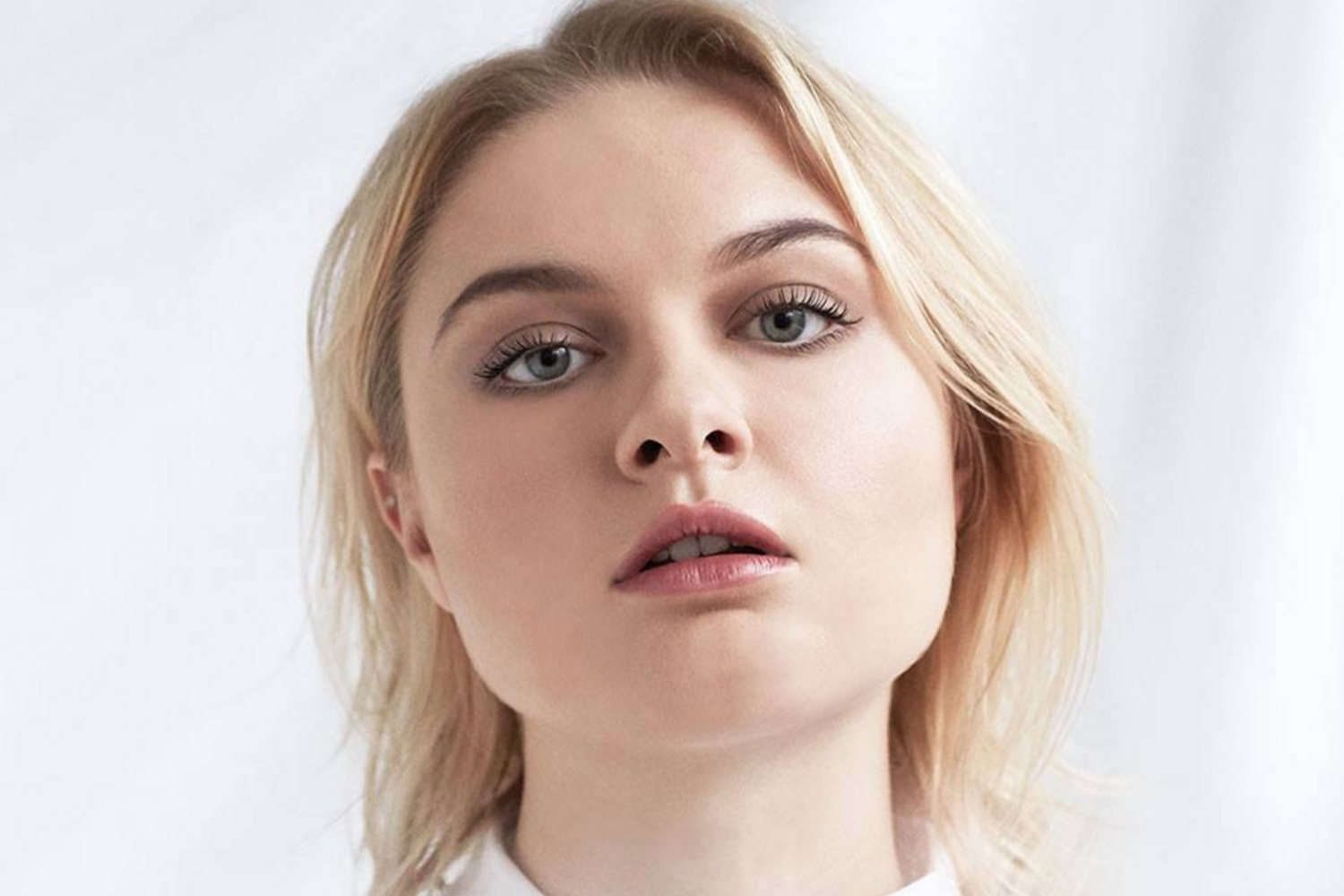 When it comes to making her opening statement, Låpsley is playing by her own rules.
7th March 2016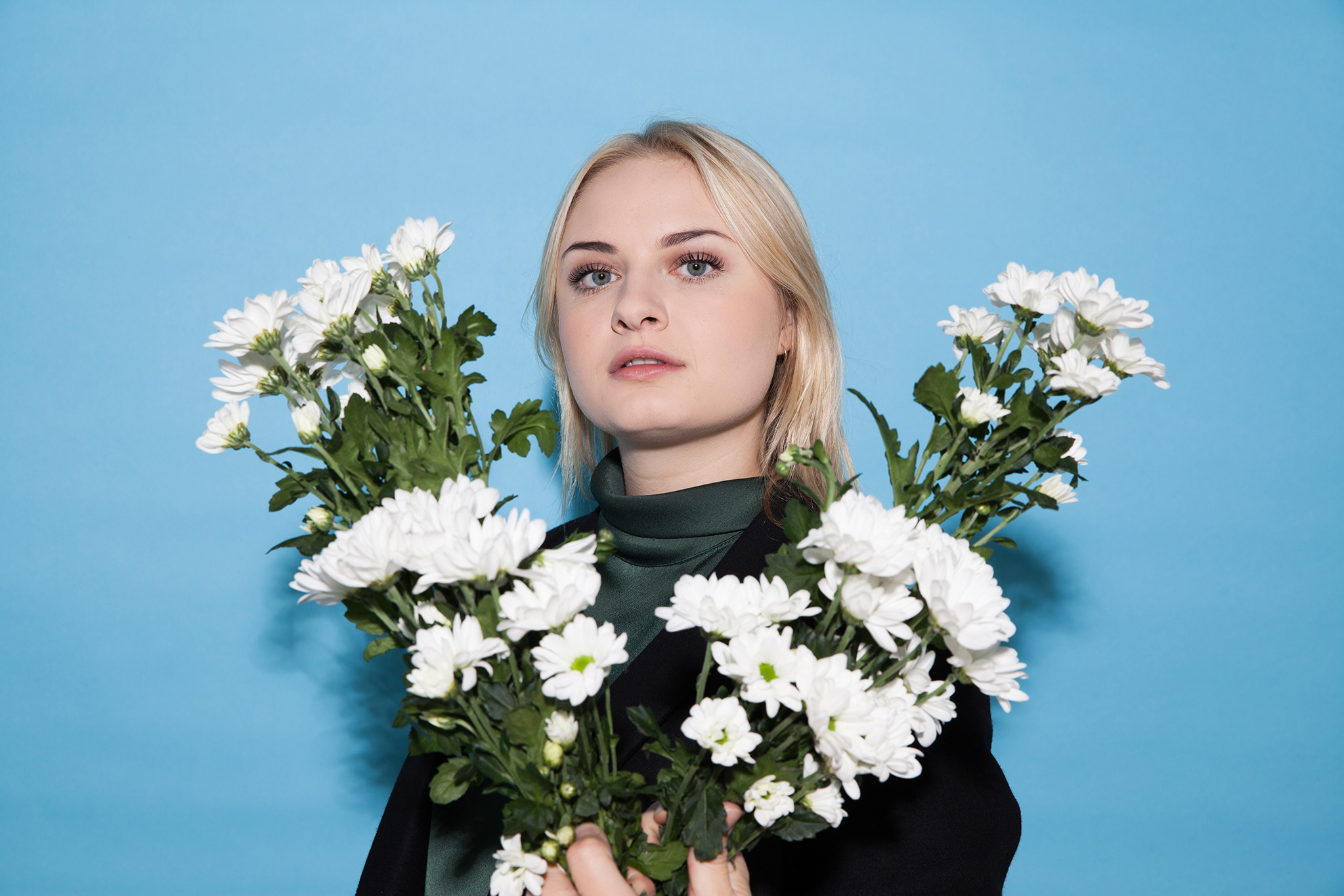 This Liverpudlian muso played her first gig at Glastonbury and scored a deal with XL Recordings all while, you know, just finishing her A-levels.
10th December 2014
Album Reviews
%}
4 Stars
She's always had the potential to pen giant numbers with no strings attached.