#STANDFORSOMETHING
Watch Sonic Boom Six, Save Your Breath and LTNT in Manchester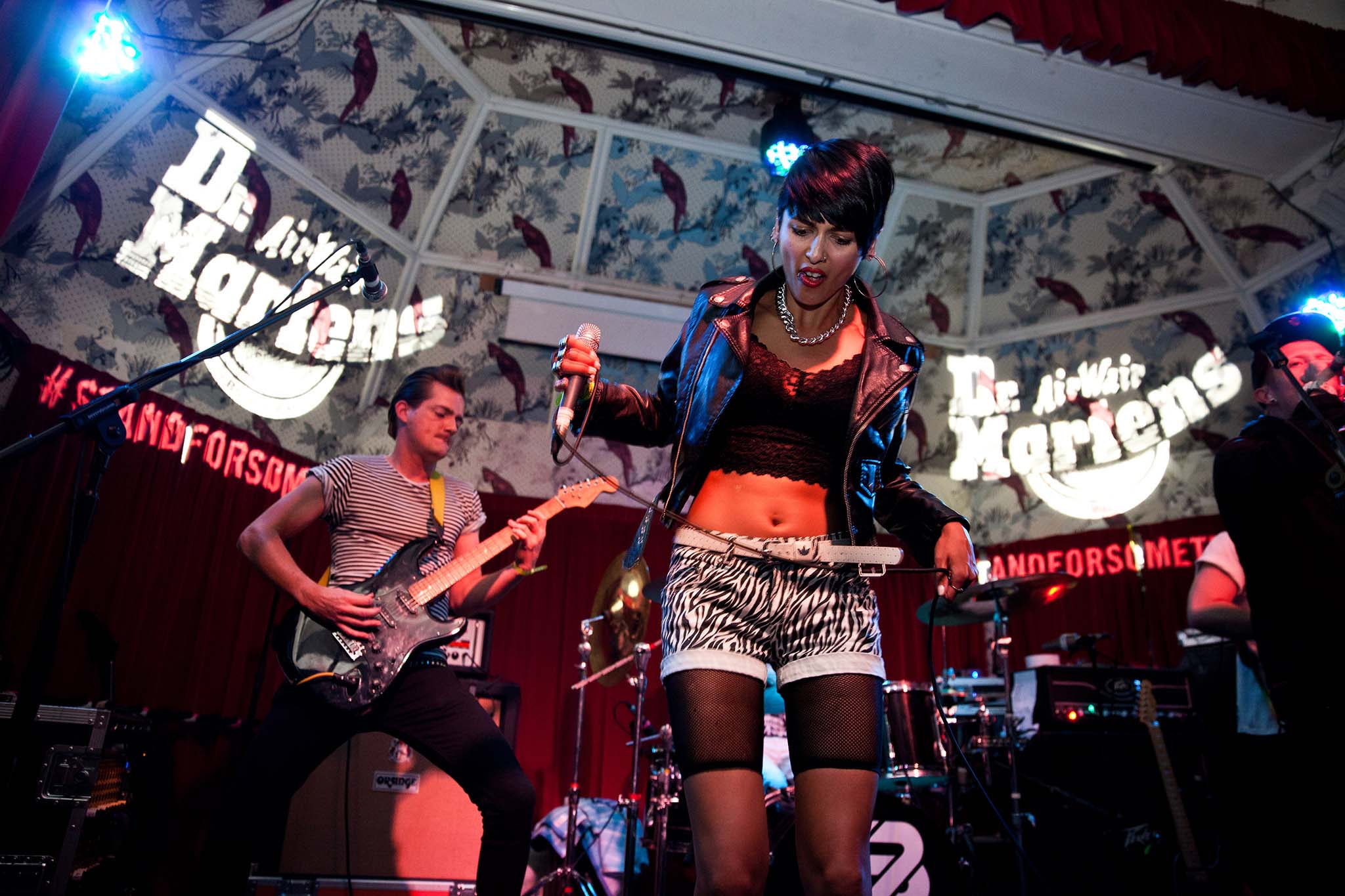 See performances from the DIY and Dr. Martens gig at the Deaf Institute.
The first leg of DIY and Dr. Martens' #STANDFORSOMETHING tour took place at Manchester's Deaf Institute on 28th September, bringing together three exciting bands for a triumphant night.
Last week we unveiled the first footage from the night, showing headliners Sonic Boom Six getting a lip piercing - amongst other things - ahead of their night-closing set.
Now you can watch individual performances from the night, featuring Sonic Boom Six, Save Your Breath and LTNT.
Check out photos from all the sets here (Sonic Boom Six / Save Your Breath / LTNT) and watch the performances below.
DIY x Dr. Martens' next #STANDFORSOMETHING show takes place at the Bristol Louisiana this weekend, 12th October.
Sonic Boom Six
Save Your Breath
LTNT