Album Review
Sam Smith - In The Lonely Hour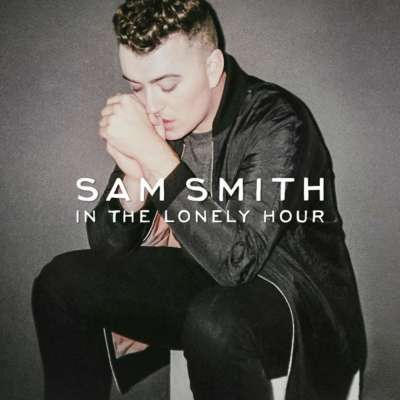 Could somebody please give Sam Smith a hug?
Label: Capitol
Released: 26th May 2014
Could somebody please give Sam Smith a hug? While it's hardly surprising given the title of the Home Counties soul boy's debut, 'In The Lonely Hour' is one wistful sigh of unrequited love after another. "I'm nothing without you", he sings in 'Lay Me Down', "he'll never love you like I can" in 'Not In That Way', in 'Leave Your Lover' it's "I will give you all of me / just leave your lover / leave him for me" while 'Good Thing' even has him pondering a near-fatal mugging outside his love interest's home in order so that "for a moment I believed you loved me too".
Of course, all this heart-wrenching is delivered beautifully. Smith's vocals are spot-on throughout, save for the odd Mariah-esque trickle towards X Factor auditionee theatrics, and find themselves paired with as pitch-perfect a production as has been heard all year. Stripped-back percussion – if any at all, gospel backing singers stepping in here and there, plus simple piano arrangements: tender and heartfelt doesn't even begin to cover how well Smith conveys his near-on harrowing melancholy.
Sure, so he's not gonna lose that 'male Adele' tag any time soon, but one can only hope that by the follow-up he's found someone to love him right back.
More like this