Album Review
Teleman - Breakfast
4 Stars
Grown up, spotlessly polished and now with full-fledged circuitry, these pirates are machines now.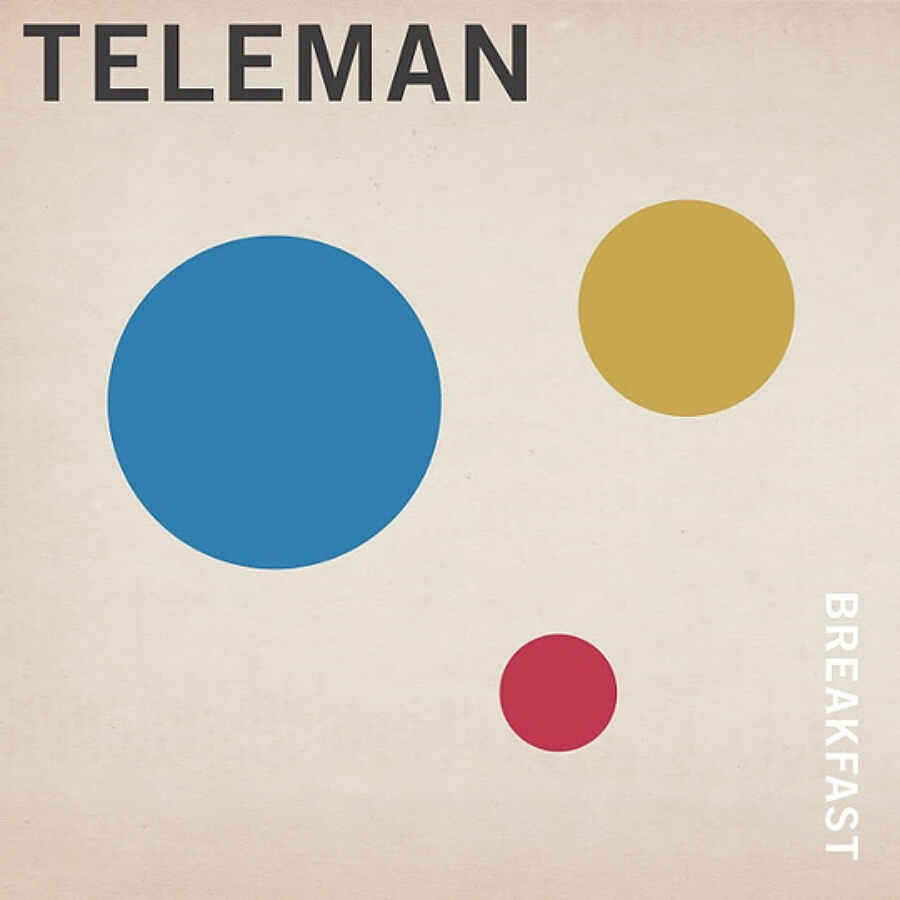 In 2008, a record called 'Little Death' by the Reading band Pete and the Pirates was released, and there was much rejoicing. In a year diluted with try-hards, here was a band adding a more accessible pop edge to the rattling guitar rock of the 90s: Pavement seeped through the nonsensical lyricism spattered across 'Little Death' like a Picasso painting; the full-throttle thrust of Superchunk soaring through its guitar lines like a teenager in a supercharged Peugeot 106. Simply put, 'Little Death' was excellent, and its successor 'One Thousand Pictures' in 2011 wasn't a half bad stab at the formula either.
It wasn't long after that Pete and the Pirates seemingly dropped off the face of the earth. After dropping two members and changing their name to Teleman, the band (Thomas Sanders on vocals and guitar, Jonny Sanders on synths and Pete Cattermoul on bass) were seemingly rebuilt from the ground up as androids and now packed a more Kraftwerky punch. Dystopian synths and brooding basslines can be found pulsating through virtually every song on 'Breakfast', and if it were any other band then this would probably make for a dull and dreary listen. Saunders' gentle croon however elevates things up a level, instantly transforming even the simplest of song structures into intricate wonders.
'Steam Train Girl' is the beating heart of this tin man, injecting some much needed post-punk attitude into the record to assure things don't get too much like stainless steel. It's without a doubt Teleman's best track to date, and harks back to the strongest melodies and choruses on 'Little Death'. Saunders, Sanders and Cattermoul may be robots now, but they sure know how to write a real earworm - the soaring '23 Floors Up' (no pun intended, I swear) is a ballad worthy of electric dreamlands; a song destined for a montage on the next best sci-fi flick.
However, at no point do these songs meander off into self-indulgent experimentalism - Saunders and co clearly know how to write excellent pop songs, and with Teleman they're doing exactly that - only with a refreshing electronic twist. It's certainly a departure worthy of a name change - we're not dealing with raggedy pirates here. Grown up, spotlessly polished and now with full-fledged circuitry, these pirates are machines now, making Teleman's debut nothing short of electric.