Album Review
Hamilton Leithauser - Black Hours
4 Stars
Re-energised, ready to take on the world.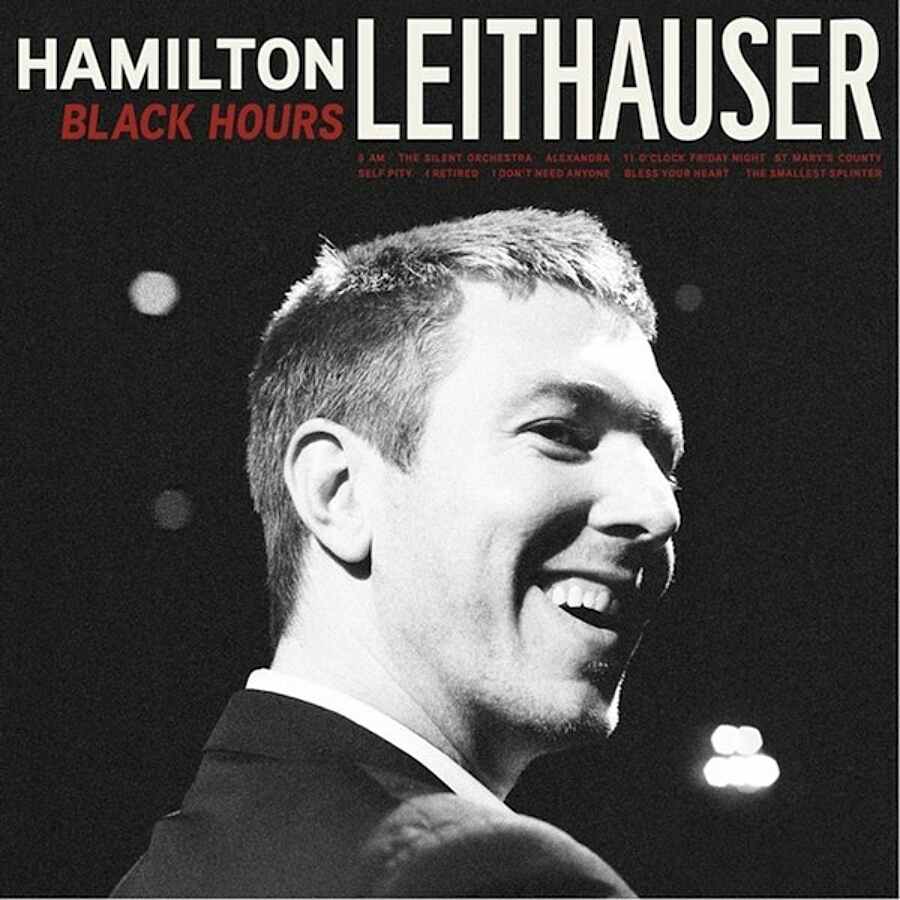 Inspired by Frank Sinatra, recorded at Vox Studios in Los Angeles, a five-songs-to-a-side LP and a front cover which sees Hamilton Leithauser suited and dimly lit, 'Black Hours' is an album that vividly conjures up ideas of a classic, vintage big band sound before you've even listened to a note.
That assumption would be half right: on his first ever solo album after fronting the often underrated and never not superb The Walkmen, Leithauser has crafted an album that may take cues from that world, but also puts them through the filter of alternative rock and sees what comes out the other side. At one point Leithauser himself thought the album would be a big band jazz record, but as the album developed so did the sonic template: elements of alternative rock, torch songs and barstool blues have all been brought into the mix and it makes for a record that sounds like someone given the freedom to go and create the record they wanted to make.
And this vision was brought to life by a roll call of luminaries from some of the best alternative rock bands in the US today. It may be 'solo' but Leithauser was able to call in friends from Fleet Foxes, Vampire Weekend, Dirty Projectors, …and The Walkmen. Not a bad list of contacts to have on your phone.
Working with people like Rostam Batmanglij in particular seems to have got the creative juices flowing. The Walkmen were loud and large, here there's a quieter approach, Leithauser's voice high up in the mix, controlling the songs. And what a magnetic voice it is, echoing the singers Leithauser has often spoken about, such as Sinatra and Harry Nilsson.
The result is a record that's half rock and half big band. It begins with '5AM', a solemn torch song with desolate piano and quivering strings. Later there's the trembling 'St Mary's County''s beautiful balladry. Yet there's warmth and color too: just take the stabs of strings on The Silent Orchestra and its gorgeous sweeping chorus – "When you go dry in your heart come and find me" – that swings with passion and tenderness.
It's that sense of freedom that keeps coming through: the ramshackle handclaps and bar room stomp of 'Alexandra' and 'I Retired''s doo wop backing vocals and Elvis-like 'uh huhs' is fantastically laid back and it ends with the graceful chug of 'The Smallest Splinter' as Leithauser pleads "give me the lion's share of your love".

The Walkmen may have gone but what's come in their place is an album as big in heart as it is in ideas. Re-energised and ready to take on the world this is an album that feels vintage and present. That is to say, this is classic Leithauser.