Out Now
New DIY Weekly out now, feat. The Orwells, Parquet Courts & more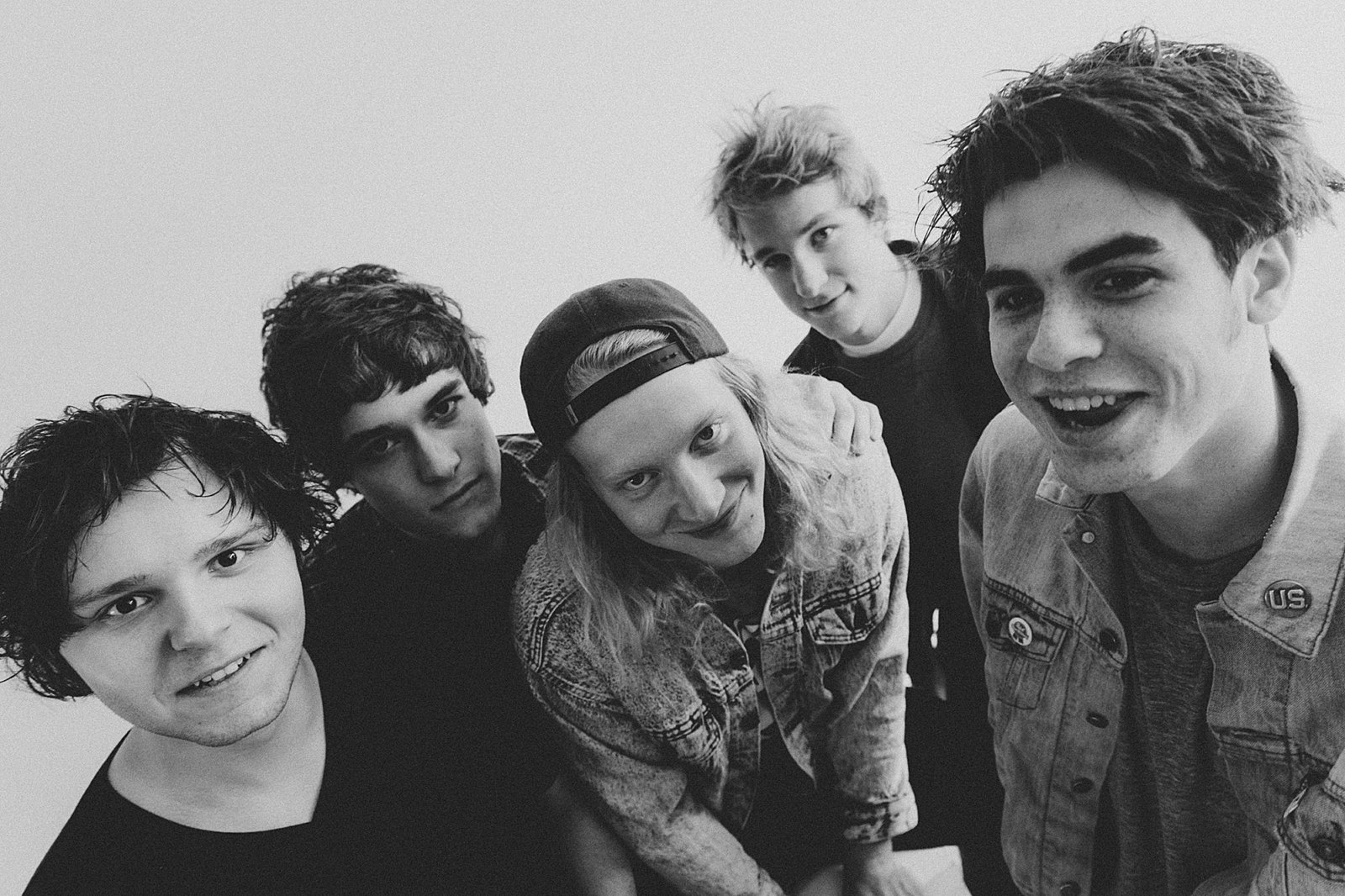 DIY's free Weekly edition is available on Apple, Android and online.
Every time they arrive in the UK, The Orwells either drink a lifetime's supply, get into scuffs with bouncers, turn cities into a sprawling, sweaty mess or all of the above.
Here's to hoping they don't leap out of iPad, Apple and Android screens when they're on the cover of the new DIY Weekly, available for free via the DIY app and available to read online.
The Chicago kids kick up one hell of a fuss on new album 'Disgraceland', and in the latest cover feature they're here to divulge everything, talking Arctic Monkeys, JFK, stale scenes - anything.
In the new Weekly, attention turns to the more respectable but equally racquet-causing Parquet Courts. The Brooklynites are getting intuitive on new album 'Sunbathing Animal', and they've swiftly been spoken about as New York's great hope. Naturally, they're not all that fussed about hype.
The Pains of Being Pure at Heart have undergone a big line-up change, but they're here to explain why, if anything, their attention's become more focused on what makes the band tick.
Elsewhere, in news, we speak to Biffy Clyro about their prolific recording spree, plus Childhood give word about their new psych edge and debut album 'Lacuna'.
Neu offers introductions to Happyness and debut EP, and in Reviews we deliver verdicts on the new records from The Orwells, Hamilton Leithauser and much, much more.