Neu Interview
Allie X: "I'm an extreme personality"
Behold, the modern-day leader of generation 'X'.
LA-based, shade-sporting, willing to spin round in a circle for three successive minutes, Allie X is a gif-embracing, hashtag-hugging pop phenomenon.
Real name Allie Hughes, the Toronto based musician started out in the midst of a scene that didn't exactly embrace pop. So she broke out. "Toronto's an amazing city for music but it's not an amazing city for success in music," she says, speaking on the phone from her new home in LA, after moving to the city in 2013. "I've always written pop, even when I was trying not to. In the sort of scene that I was in, there wasn't really anywhere for pop music to go."
This desire to break free and embrace truths is represented in every splintering, synth-packed second of Allie's music. On 'Prime', she channels CHVRCHES to malicious, giddy intent. The same goes for 'Catch', while recent single 'Bitch' gets more sinister, distorting elements within an inch of themselves. Videos linked up to each track consist of one, constantly looped gif, mostly showing Allie in surreal environments, spinning in a circle while looking like the coolest thing on the planet.
By channelling her inner superstar, Hughes also digs into the darker depths of her self. "I'm definitely an extreme personality," she says, citing every part of her day-to-day existence, from working to partying (although she "doesn't do that anymore") as an example. "I'm not good at moderation. That's definitely come through in the music."
"I've always written pop, even when I was trying not to."
These songs dive headfirst from the opening second. There's zero hesitation, no pointless fucking around. It chart-conquering songs are being aired out, they might as well declare their intentions from the off. Within the tracks, Allie is projecting her "shadowed self", a concept coined by Karl Young and since embraced by an artist "tapping into an unconscious part" of her being.
"It's a side of yourself that you're usually ashamed of, embarrassed to show the world. It sort of personifies everything that you refuse to acknowledge about yourself. The more you suppress the shadowed self, the more dangerous it becomes. I love that idea. I love that you have to let that part of yourself out, or it actually will drag you down."
Darkness stands firm in a track like 'Bitch' in particular, which sounds like Crystal Castles aiming for a gold-selling record. There's a sense of triumph too. 'Prime' claims that "we are in the prime of our existence", and she's not kidding. "I want to be at the forefront of innovators in these changing times," she says, referring to the free downloads and shunning of a major label that's defined these early months. "I believe that people will respect that, and I'll be able to have success in non-traditional ways."
There's ambition to back these colossal tracks, and while Allie might claim to be an amalgamation of personalities, she's essentially one of the most exciting pop prospects in years. "Whether I'm writing or whether I'm talking to you or grocery shopping, I feel like there's ten versions of myself," she says. "I'm always trying to figure out which one I am, which one's good, which one's bad." But it's in this wild exploration, this crazed journey of discovery that she's successfully managed to stand out in a crowd of chancers. Her ascent's only just beginning.

Get your copy of the latest issue
More like this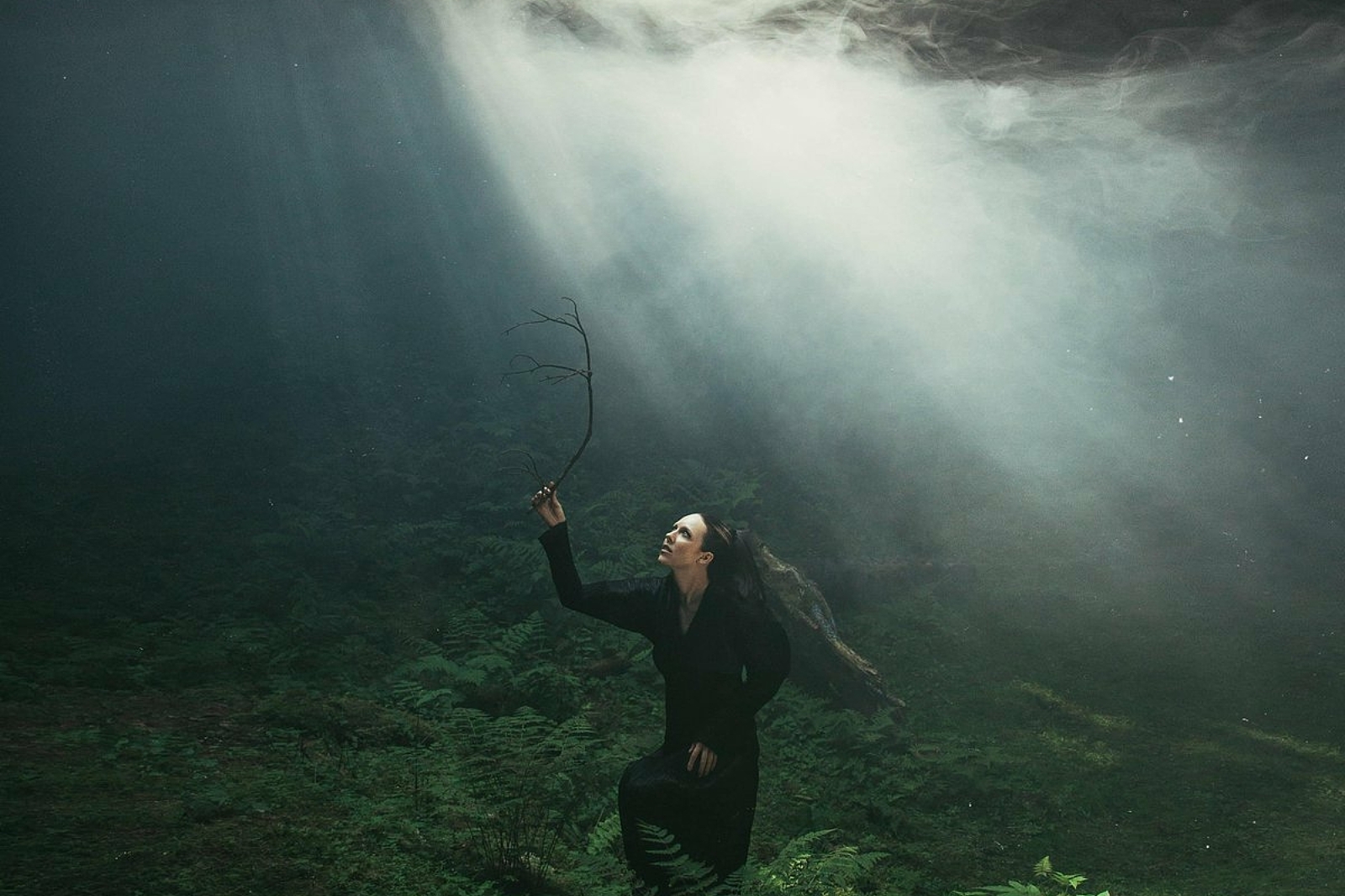 There are undeniably beautiful and anthemic moments here, but on the whole it falls short.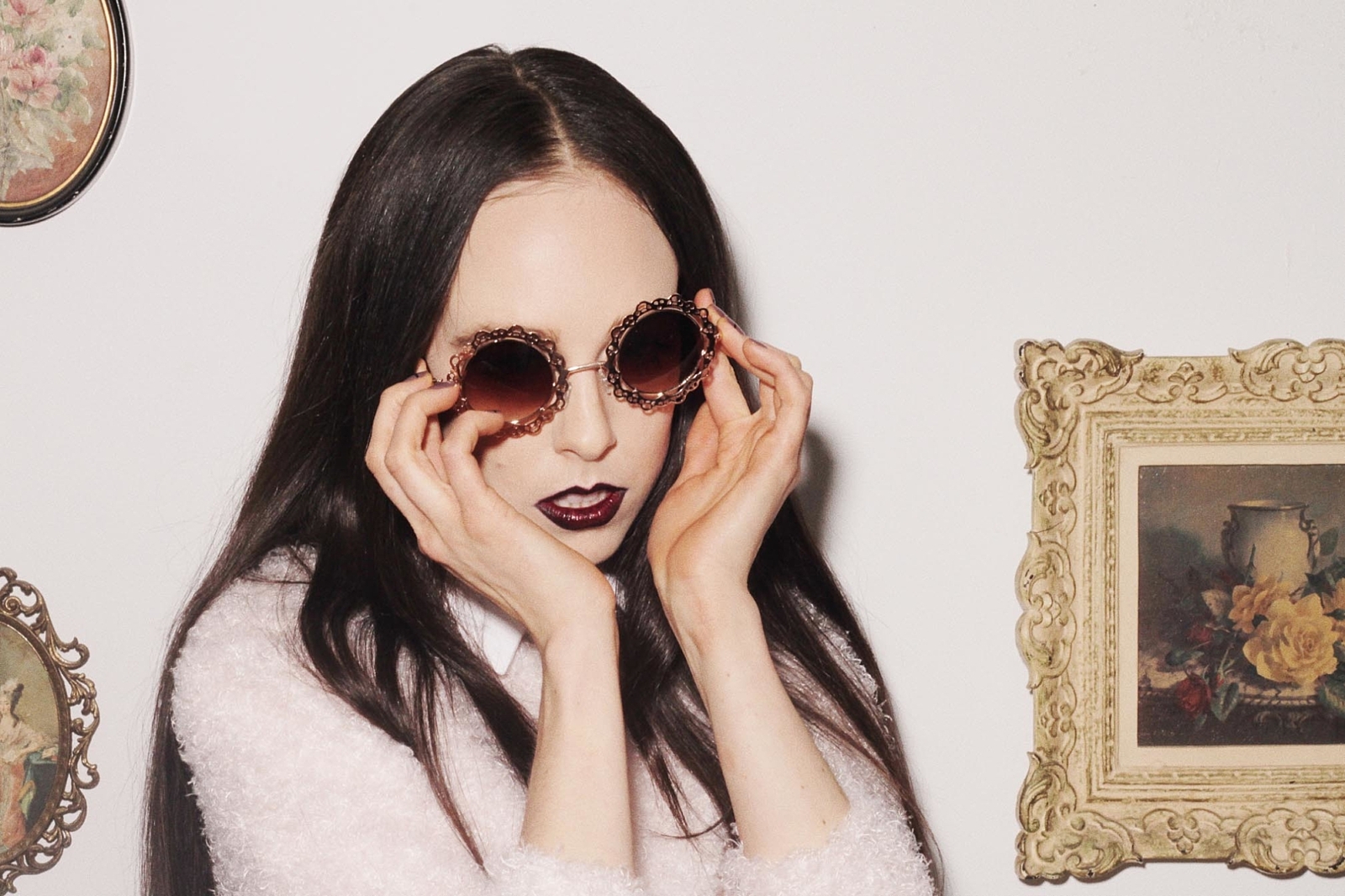 Behold, the modern-day leader of generation 'X'.