Have You Heard?
A. G. Cook - Beautiful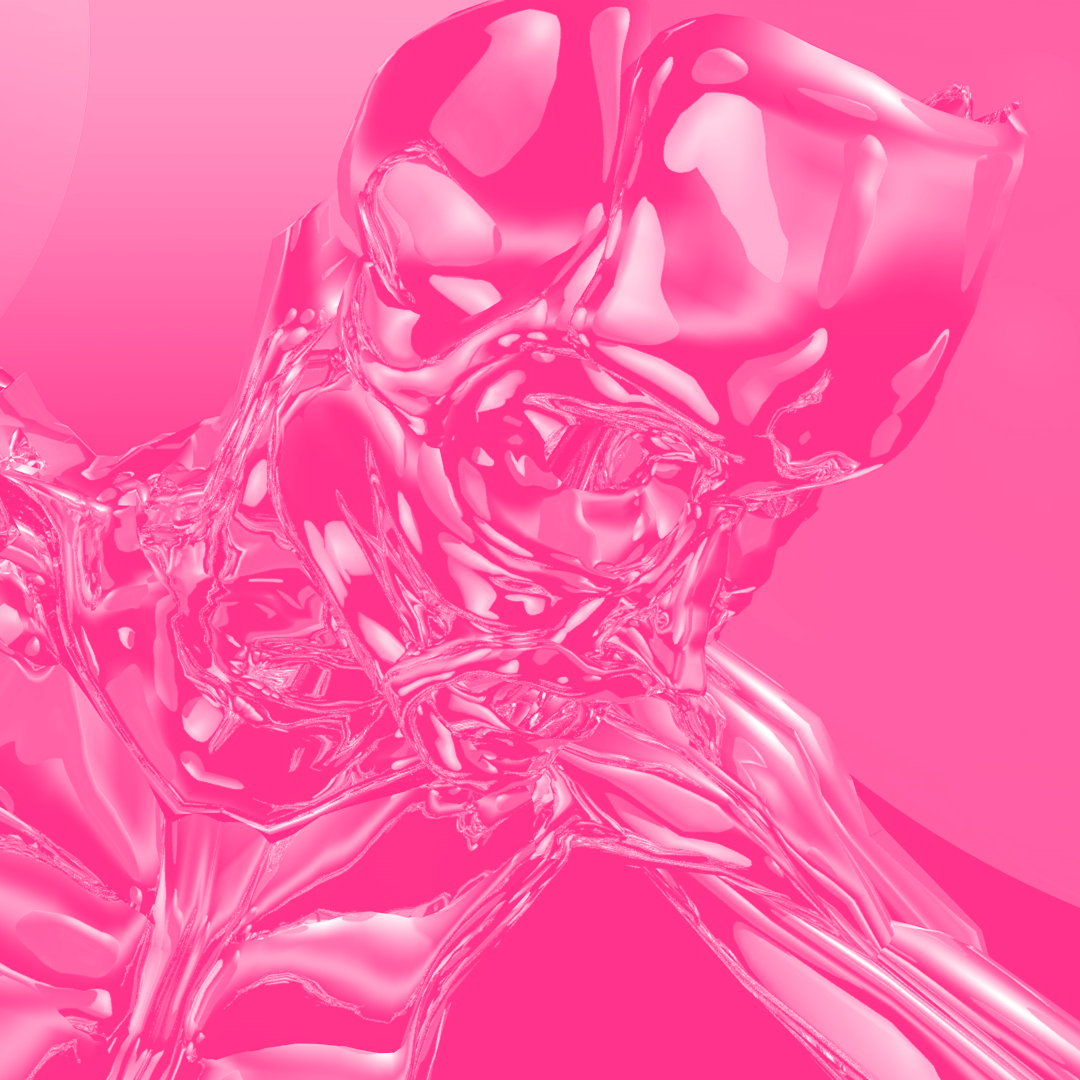 The head of PC Music goes it alone, with squeaky clean Ibiza vibes the sparkly result.
The PC Music takeover continues, only this time, the much talked-about label head is doing things on his own terms. For those new to the imprint's ethos, A. G. Cook essentially heads up an internet-obsessed pop project that asks unlikely voices to head up tracks that mimic - detail by detail - the chart-bothering potential of everyday hits. It makes for surreal, undeniably catchy music that's created like an actual science.
On 'Beautiful', the guru / producer dives even deeper into the squeaky clean abyss. Like the average Ibiza-bound dance triumph, it contains repeated hooks, supremely-shiny synths, enough 'drops' to freak out the average rock climber. But true to the PC Music way of doing things, every element is more extreme, more high-pitched. The claim that A. G. Cook is at the helm of an opinion-dividing takeover of pop rings true, here.