Open Mike Eagle is a smart dude, but he's also a smart ass. Whilst this may be a double-edged sword, it's also his biggest asset. Even when offering socio-political commentary, he'll throw in a line boasting about how he'll "smoke you in GoldenEye". So to put it lightly, 'Dark Comedy' is bit of an odd one. At times it'll make you think, but just as it risks corniness it'll make you laugh with a striking line masquerading as a dumb non-sequitur.
'Dark Comedy' is full of obtuse references and biting commentary. It's the sound of Open Mike Eagle finding his voice. "I'm pretty sure I self-deprecate for your benefit," he mutters on 'Thirsty Ego Raps', cementing the theme of its title. As both a tragedy and a chance to point and laugh, the whole album acts as an opportunity to realise where you're really at. Featuring fellow smart-asses Kool A.D. (of Das Racist) and comedian Hannibal Burress, the tone emulates that of the sun draped with a darkened cape featuring a middle finger embezzled on it.
It's goofily serious, but rarely ever with the intention of fun. Beats thump or glide, rhymes flow effortlessly, and the humour resonates when it's smart or dumb. It's immensely enjoyable, but almost leaves a sense of guilt, because of how light-hearted it makes an attitude bordering on misanthropy seem.
The tone needs to be understood to fully appreciate its brilliance, but Mike doesn't care whether you get it or not. There may be an emphasis on apathy, but welcome to the club anyway; it's okay, I guess.
More like this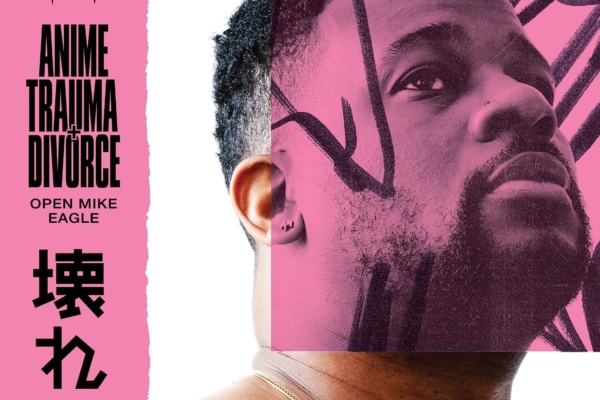 Life may have given Open Mike Eagle some fresh citrus fruit, but this resulting record is some sweet, sweet lemonade.