Premiere
TRAAMS get 'Giddy' with track from new 'Cissa' EP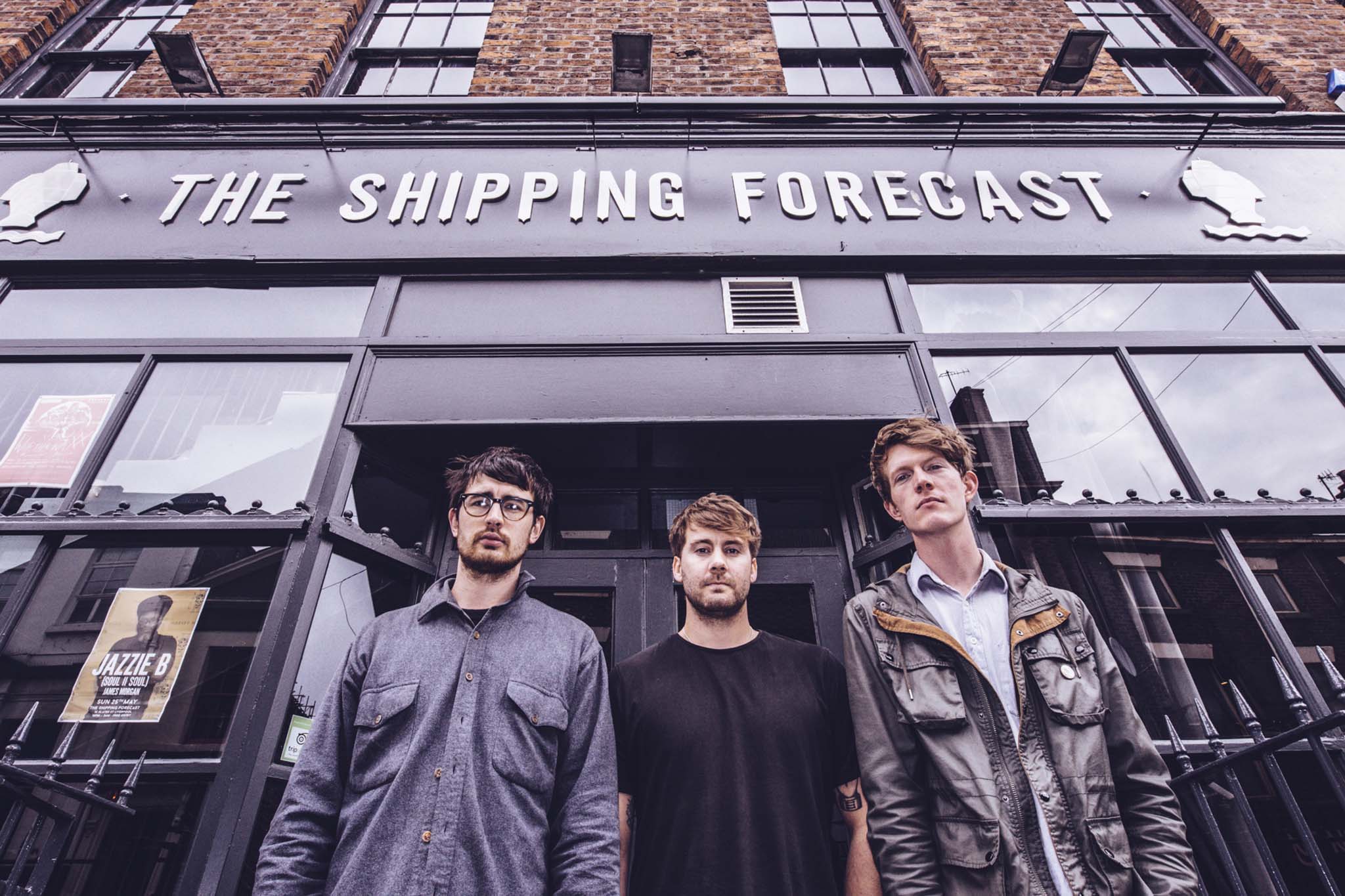 DIY's got the first play of the band's new FatCat release taster.
Fizzing three-piece TRAAMS aren't wasting a second in returning from their breakneck speed 'Grin' debut, release midway through 2013.
The Chichester trio are rolling with the momentum of their last release with a new EP, 'Cissa'. It's out on FatCat Records on 14th July, with Rory Attwell and Hookworms' MJ once again at the production helm.
This "if it ain't broke" approach works its way into 'Giddy', a sonic blast of a return that borrows elements of the debut while stepping things up a notch in terms of speed, decibel level - everything.
"'Giddy ' was one of the first songs we wrote after our debut album 'Grin' was released," say the band. "It spearheaded a productive month or so of writing that became our new EP 'Cissa'. We jumped straight back in the studio to get them down."
Listen to the DIY Premiere of 'Giddy' below.
TRAAMS play London's Underworld on 20th June and Skipton's Beacons Festival, 9th August.
Photo: Andrew Hughes