Remix
Friendly Fires' Jack Savidge remixes Childhood's 'Falls Away'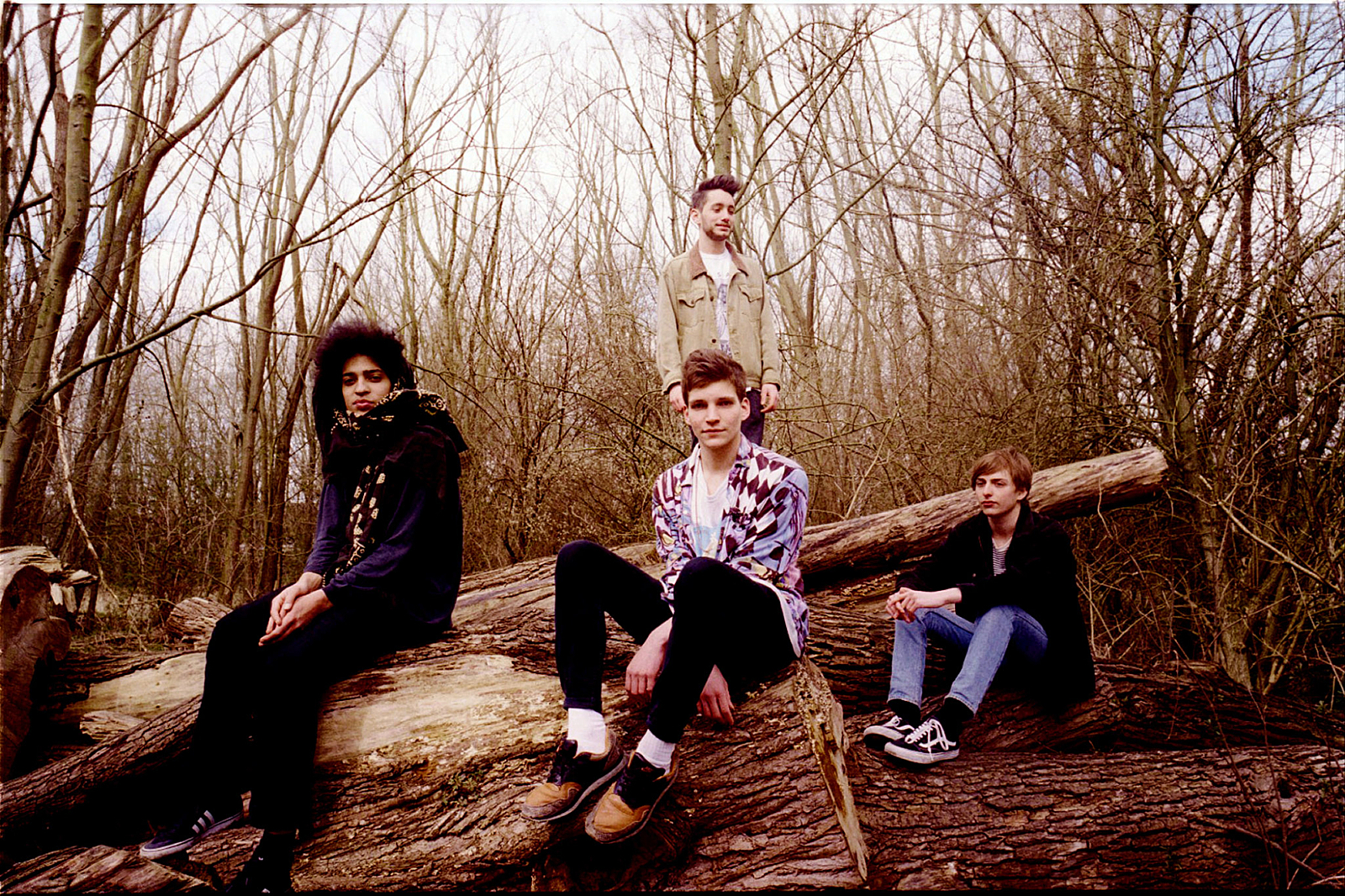 Two UK gems combine ahead of Childhood's set at Field Day 2014.
Childhood have opened their minds to possibility when it comes to debut album 'Lacuna', apparently. Working in a strobe, smoke filled studio with producer Dan Carey, the now London-based group embraced their inner psych, allowing themselves to be vulnerable to the odd prog solo.
As it turned out, Childhood did well to keep things on a leash. When it comes to a new Jack Savidge from Friendly Fires remix of 'Falls Away', however, things turn out different.
The giant disco stomper of a remix is streaming now, bringing bongos and DFA-approved punches to an already 'out there' track. It ranks as one of the best remixes in yonks.
Childhood's 'Lacuna' is out 11th August on House Anxiety / Marathon Artists. Check out forthcoming dates below the player.
Childhood dates:
JUNE
25 London, Electric Ballroom (with Interpol)
JULY
17-20 Suffolk, Latitude Festival
25 Berlin, Greenville Festival
AUGUST
11 London, Rough Trade East
13 London, Oslo
SEPTEMBER
05-07 Bestival
05-07 Portmeirion, Festival Number 6