Premiere
Anna of the North unveils first single 'Sway'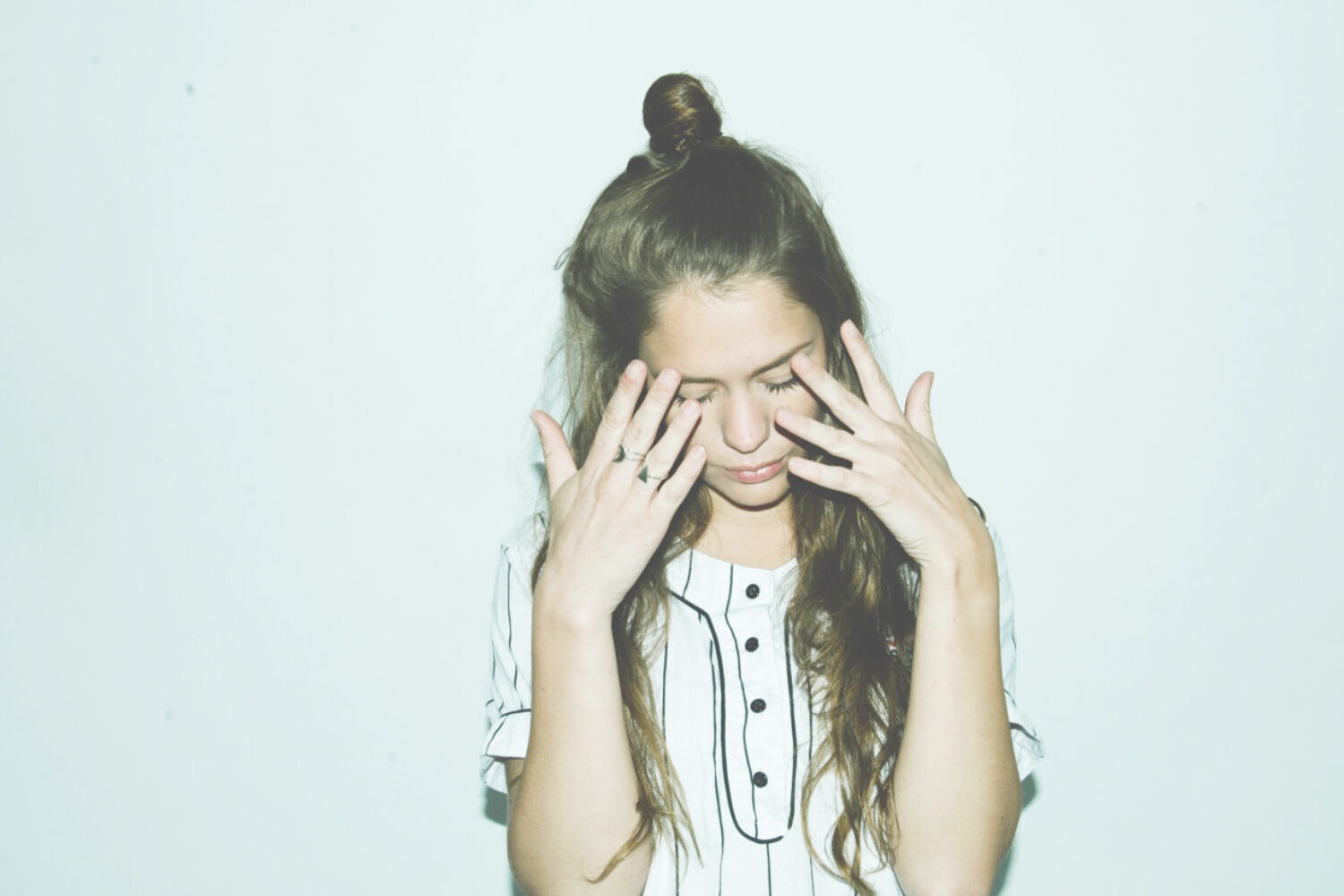 25-year old Norwegian brings out her debut on Honeymoon this June.
Norwegian newcomer Anna of the North keeps things simple on her affecting debut single 'Sway', a first work that's coming out on new Brooklyn label Honeymoon on 24th June.
The 25-year-old artist arrives with zero background. In turn, 'Sway' doesn't mess around with fancy curveballs - it gets by on the refrain "Just move with me, darling", balancing smart synth pop with a sharp melodic touch.
Half of the song sounds like it could've been created on a musical toy, synth keys twinkling in the foreground. It's playful, an invitation to get giddy in unison. And it's a first work that'll take some serious beating.
DIY's got the first play of 'Sway' below. Pre-order the debut on Honeymoon here.