Back from the dead
Death From Above 1979 return with second album, 'The Physical World'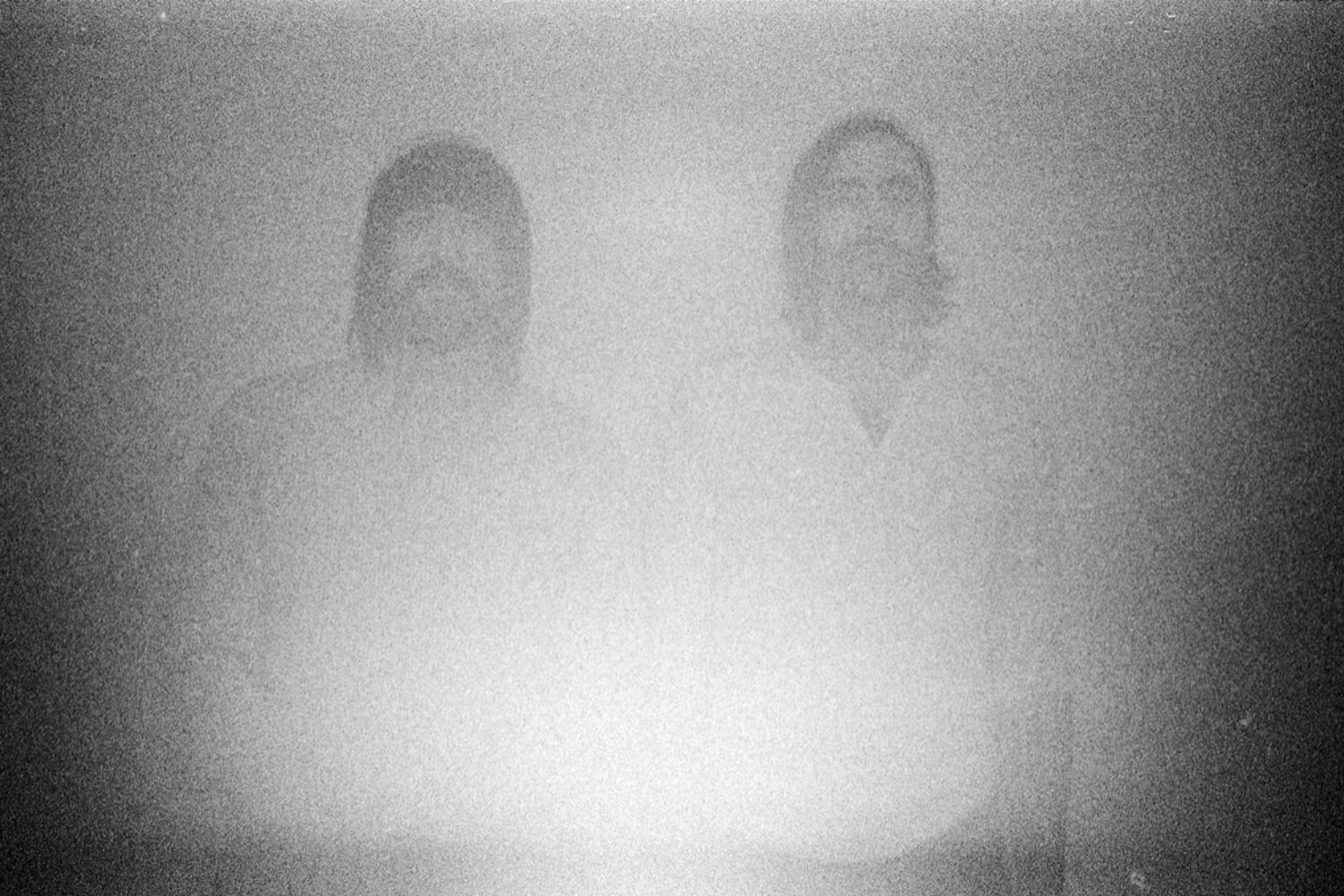 Ten year gap since the duo's debut is broken - a new record is out this September.
Jesse F Keeler and Sebastien Grainger aka Death From Above 1979 have confirmed that they're set to release a new, second album this September.
The follow-up to 'You're A Woman, I'm A Machine' has been ten years in waiting. Initially it didn't look like it'd ever arrive. The band put a halt to their progression following an exhausting tour, and the Toronto-based pair didn't get back together until 2011 for a SXSW comeback gig.
Their eventual new record was recorded in Los Angeles with producer Dave Sardy at the helm. It's out in the US via Last Gang on 9th September with a UK release date yet to be confirmed.
In an interview with NME, Grainger says: "We're putting out a Death From Above record and if the press is like, 'It's not what we expected', or however they react to it, it's like, 'We'll you've been fucking asking for it'."
Track names include 'Right On, 'Virgins' and the lead single, 'Cheap Talk'.
Catch up with 'Blood On Our Hands' below.

Get your copy of the latest issue