Interview
alt-J on Miley Cyrus sample: "It just adds that unexpected element"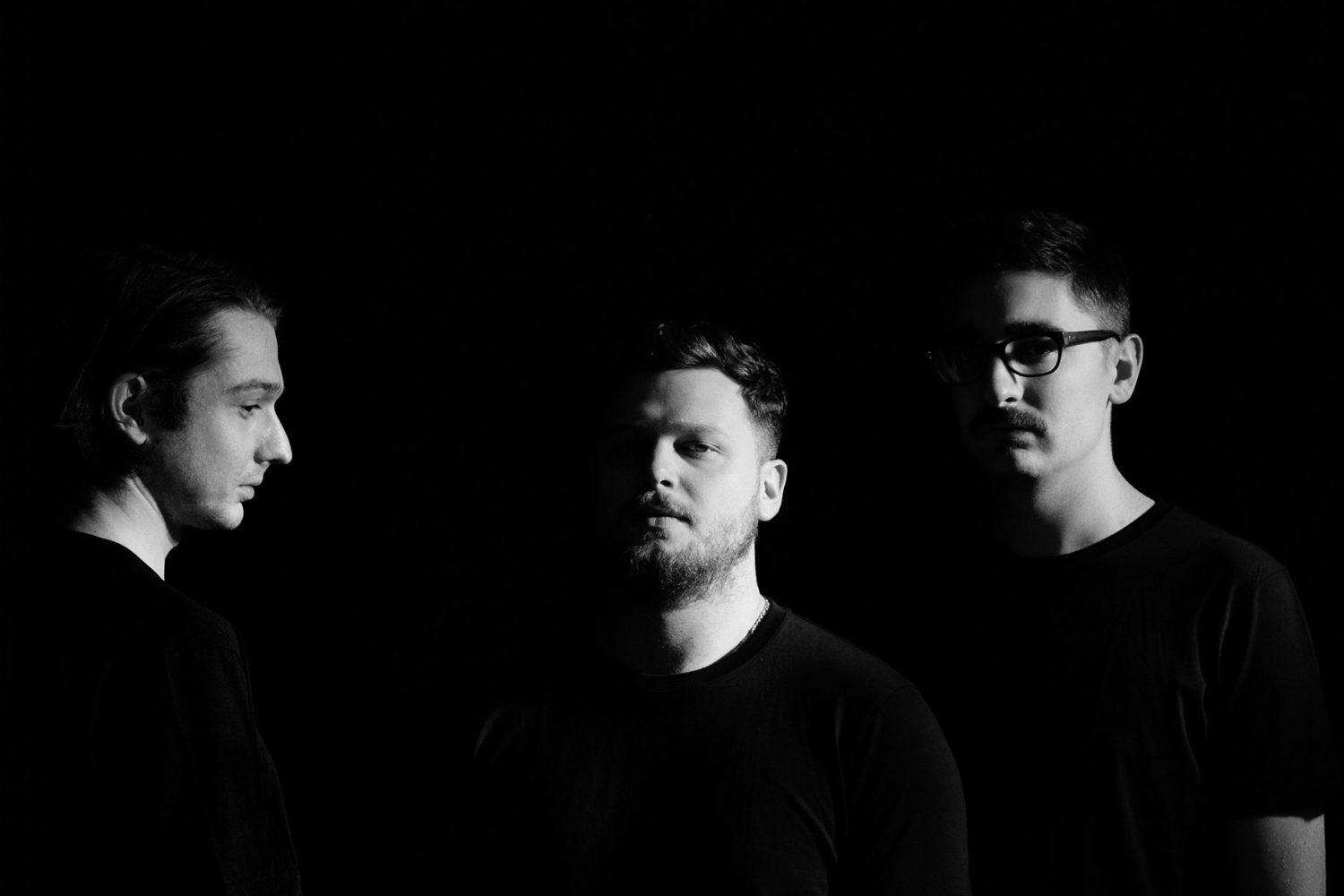 New track 'Hunger of the Pine' originally started life as a Miley Cyrus remix.
alt-J have never been a band to play by the rules. Whether it lies within their wonderfully weird melodies, or the stories littered on their debut record, there's always been a little more than meets the eye. With their newest cut – the first to be debuted from their forthcoming second album 'This Is All Yours' – they come good on that promise: expect the unexpected.
"It began with a remix that Thom [Green] was doing," starts the band's frontman Joe Newman, on their new offering 'Hunger Of The Pine'. "He was playing us this remix and we were really enjoying it and then we just started writing on our own. I was playing the guitar and Thom was responding to what I was doing on Ableton and before we knew it, we'd come up with this really interesting structure, and I came up with lyrics for it quite quickly."
Despite its somewhat speedy formation in the midst of their recording session, it soon came to double as the first time that the band's drummer really utilised both his drumming and electronic talents.
"It was kind of the first opportunity that we had where Thom felt comfortable enough to play around with Ableton as much as he jams on the drums," Newman reiterates. "He was almost using Ableton to go with the flow. It was weird, [the song] was almost solidifying, with the ideas changing into structure, so not much has changed from the original jam to the song."
"She's been really supportive of us, and she's a fan, I think, which is really nice."
— Joe Newman
The subtle meandering of the track, with its horn sections and simmering drum machines, isn't their only attempt at maintaining their mysterious guise; there's a rather recognisable voice thrown in the mix for good measure.
"That was actually the remix that Thom was doing," offers Gus Unger-Hamilton, touching upon the Miley Cyrus sample that springs into life during the track. "He was doing a Miley Cyrus remix. That was a sample that he was using in there quite a lot, and it sounded cool with what Joe was playing on the guitar."
"I think that's probably why it works so well," continues Newman, "because subconsciously - although we weren't aware of it - what we were writing after listening to the remix had the same key as the remix, and the same pace. So, when we had established the boundaries of that song, we looked back on the remix because we really liked it, and just that 'I'm a female rebel' just came up and I was like, 'I love that line... Can we try using it to see what it sounds like?' Thom was cool with it and then we got in touch with Miley and she was cool with it. For us, it just adds that unexpected element to it."
It seems apt too, with Cyrus weaving the band's cut 'Fitzpleasure' into her own live show, that she's now contributed to the first impression of the band's sophomore release. "She's been really supportive of us," Newman agrees, "and she's a fan, I think, which is really nice."
alt-J's new album 'This Is All Yours' will be released on on 22nd September via Infectious.

Get your copy of the latest issue
Records & Merch
£10