Festivals:
Michael Eavis reveals that Prince nearly played Glastonbury 2014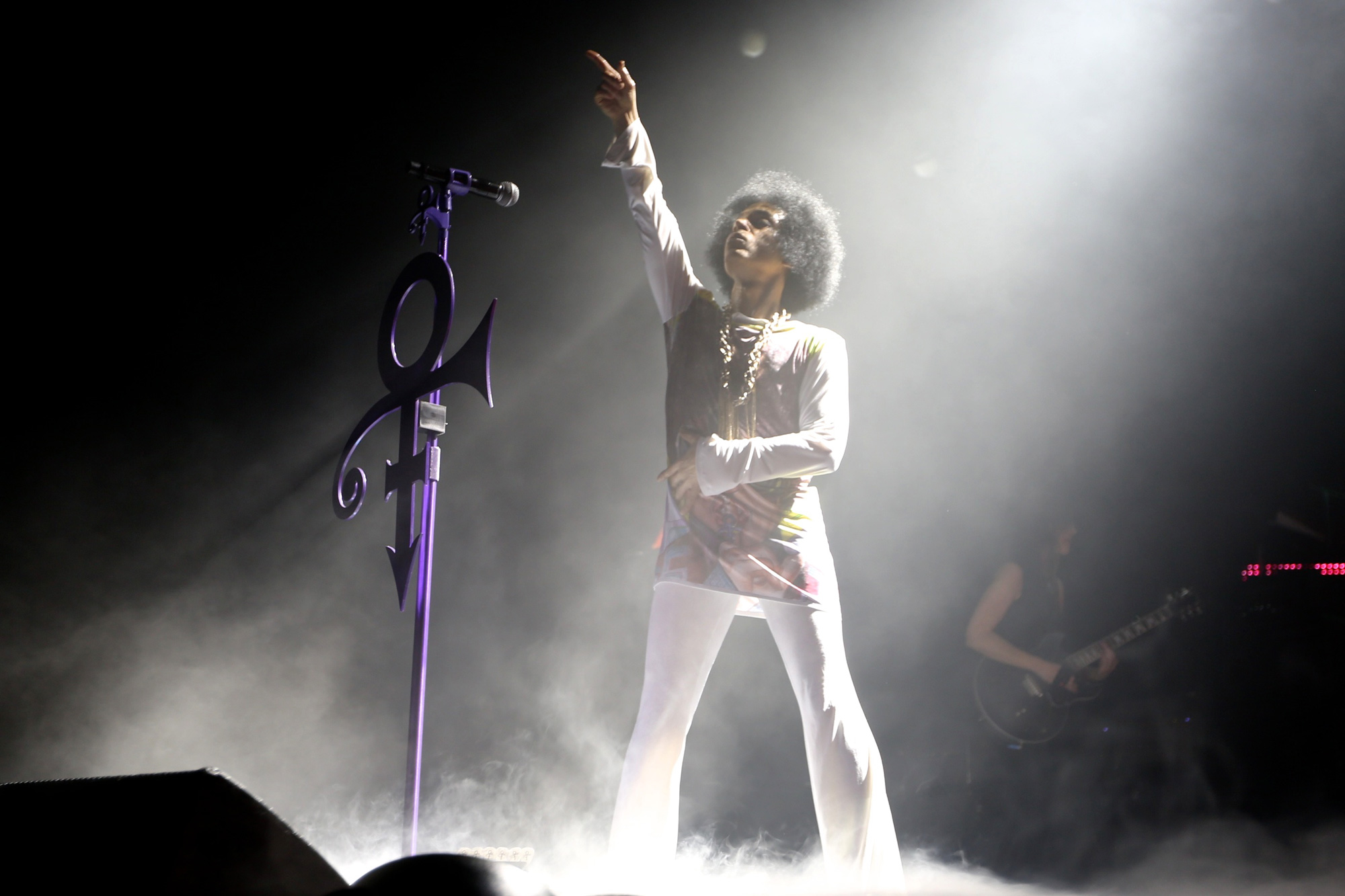 Glasto organiser confirms that Prince pulled out after being heavily rumoured to play.
Glastonbury founder Michael Eavis has confirmed that he intended to book Prince for this year's festival, only for plans to fall through.
In an interview with The Guardian (in which he fielded questions from celebrities and Glasto punters), Eavis admitted that "We had wanted him to play."
Responding to the question: "I heard Prince was booked as the headline act this year, but pulled out. Is that true?", Eavis said "it got to the point where his people were talking to us about him doing it, but before he confirmed he got really upset because he thought we had advertised that he was playing."
"He didn't want to do it in the end."
— Michael Eavis
Rumours of Prince playing Glastonbury intensified when he took to a run of spontaneous secret shows in north London, eventually playing headline dates in the capital and Manchester.
This year's Glastonbury headliners are Arcade Fire, Metallica and Kasabian. The festival takes place on Worthy Farm, 27th-29th June.