On the telly:
Watch Broken Bells perform 'Control' on Letterman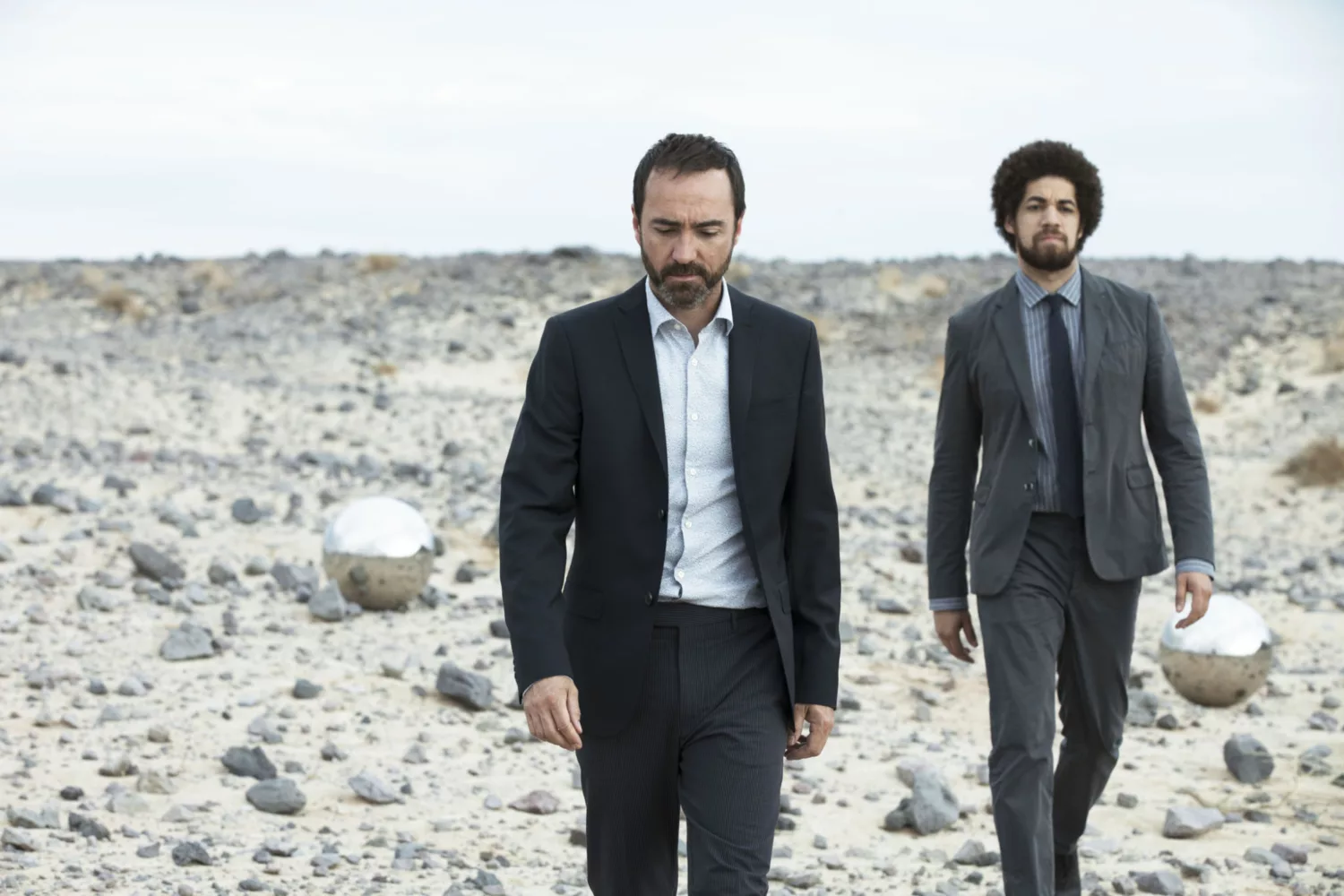 See James Mercer and Danger Mouse run through a highlight from 'After The Disco'.
Last night James Mercer and Brian Burton aka Danger Mouse's Broken Bells performed a track from their 'After The Disco' record on The Late Show With David Letterman.
Bringing a sci-fi set-up and enough synths to render Moroder a bit overwhelmed, they performed 'Control' from their second record, out now on Columbia.
Catch up with the DIY Weekly cover feature on Broken Bells here, where they discuss collaboration and getting the itch to work together again.
Watch Broken Bells' 'Control' performance on Letterman below.
£7.00
Buy Now