Heavy weather
Metallica fly to Glastonbury through storm: "We thought there were pyrotechnics!"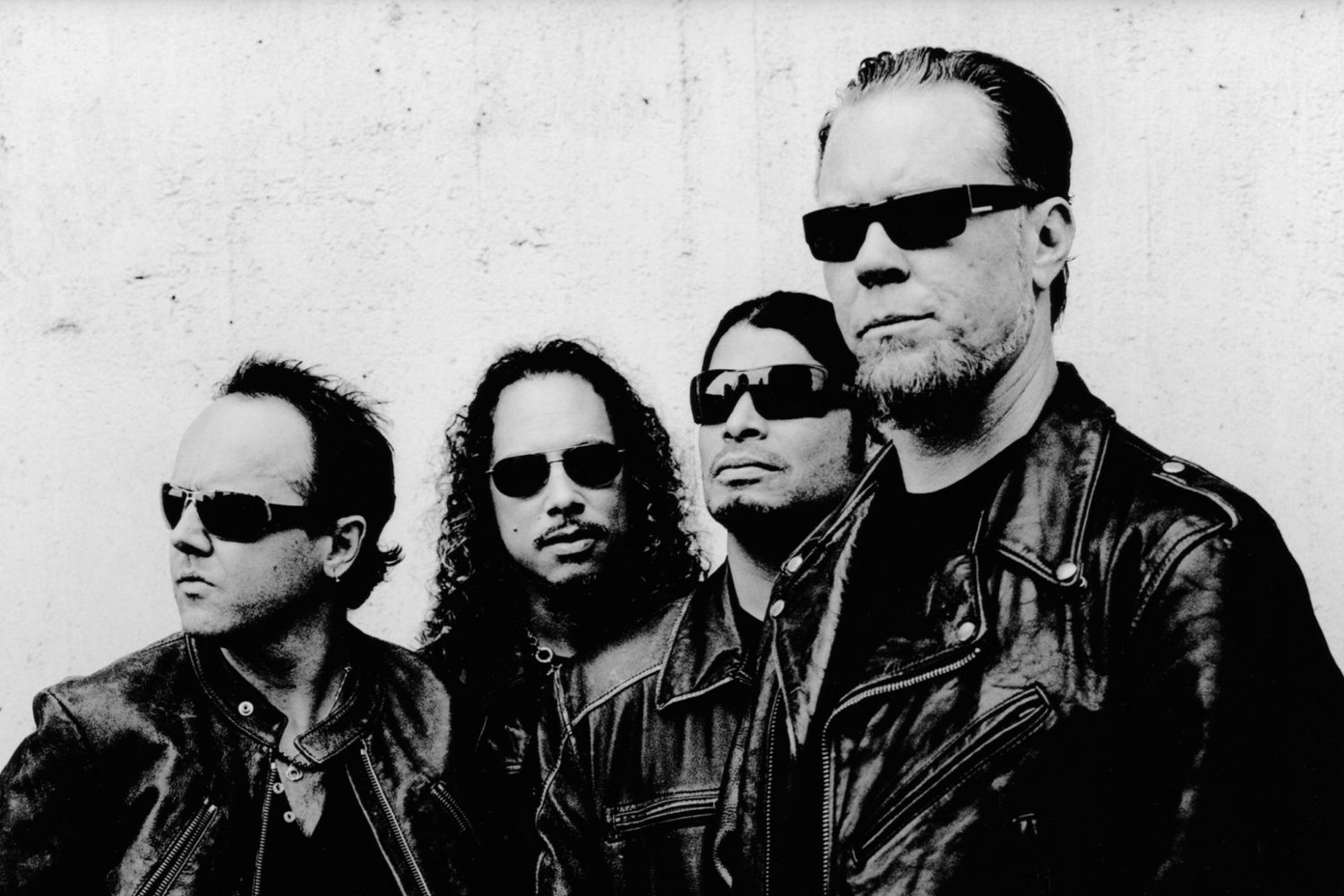 The band will headline the festival tomorrow.
Metallica have arrived onsite at Glastonbury, flying in a helicopter through this afternoon's electrical storm that brought the festival to a standstill amidst safety concerns and power issues.
Speaking to Chris Evans and Alex Jones on The One Show, the band's Lars Ulrich exclaimed: "The first thing when we landed, all the handlers on the ground were saying, 'You flew in this weather?!' We were like, 'The pilot said it was fine!'"
"There was lightning," he added. "We thought there were pyrotechnics, maybe Skrillex went on early or something. But it looked pretty cool."
When asked how he feels about Metallica being a controversial booking, he said: "We're just happy to be here, it's about time there was a hard rock band that came and shook up the foundations a little bit."
The band will headline the Pyramid Stage tomorrow evening (Saturday 28th June), with Arcade Fire filling the same spot tonight (Friday 27th June) and Kasabian the following day (Sunday 29th June).

Get your copy of the latest issue