Interview:
Deers: "We were thinking about not sharing it"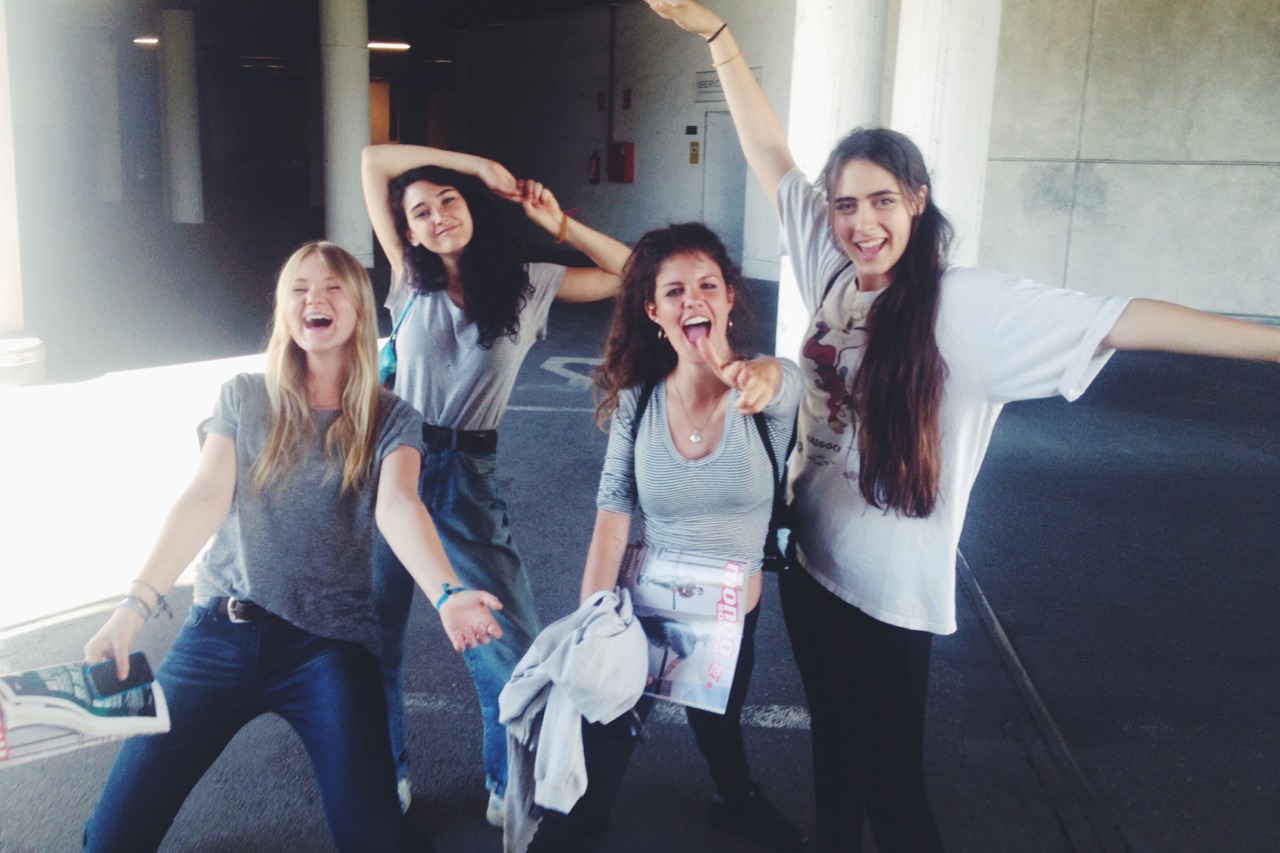 Pioneers of 'blah blah blah' rock 'n roll, Deers bring attitude and fearlessness like no-one else around.
Deers are hilarious. They're best friends from Madrid, raised in a community where "everyone's a musician." Their backstory is mindblowingly complicated, one involving at least three ex-boyfriends and half a dozen best friends, all somehow connecting Carlotta Cosials and Ana Garcia Perrote, the duo who first started the group. In a video for debut single 'Bamboo', they parade around city streets like nobody's watching, pose next to statues, down beer as if there's no tomorrow. Wince away, but Deers are bringing the YOLO factor to rock 'n roll.
Their specific strand of the genre is referred to time and time again as "blah blah blah". Nothing's lost in translation - it's all fairly self-explanatory, actually. In effect, on all of their songs Carlotta and Ana shout and ramble and bellow out phrases almost like they're competing for space. This is the "blah blah blah" effect. 'Trippy Gum' is insanely addictive, a gung-ho burst of "ooh-oh-oh" chants. 'Bamboo' is even more easy on the ear, drunkenly pronouncing its loved-up intentions on top of a gnarly-as-hell guitar line. The energy of it all is enough to win over the sleepiest, most passive casual listener.
Initially Deers played covers and "horrible" shows. "It was acoustic too - so different to what it is now," remembers Carlotta. After feeling like they were going nowhere, they put the project on pause for a while, before kickstarting the whole thing in rude form. "We finally knew how to compose," says Ana. Heady sessions started with a bottle of sangria (what else?) and before they knew it, they had 'Demo', their first release. This came after a couple of years being engrossed in Madrid's thriving scene, Los Nasties and Dead Ghosts being cited as mates for life.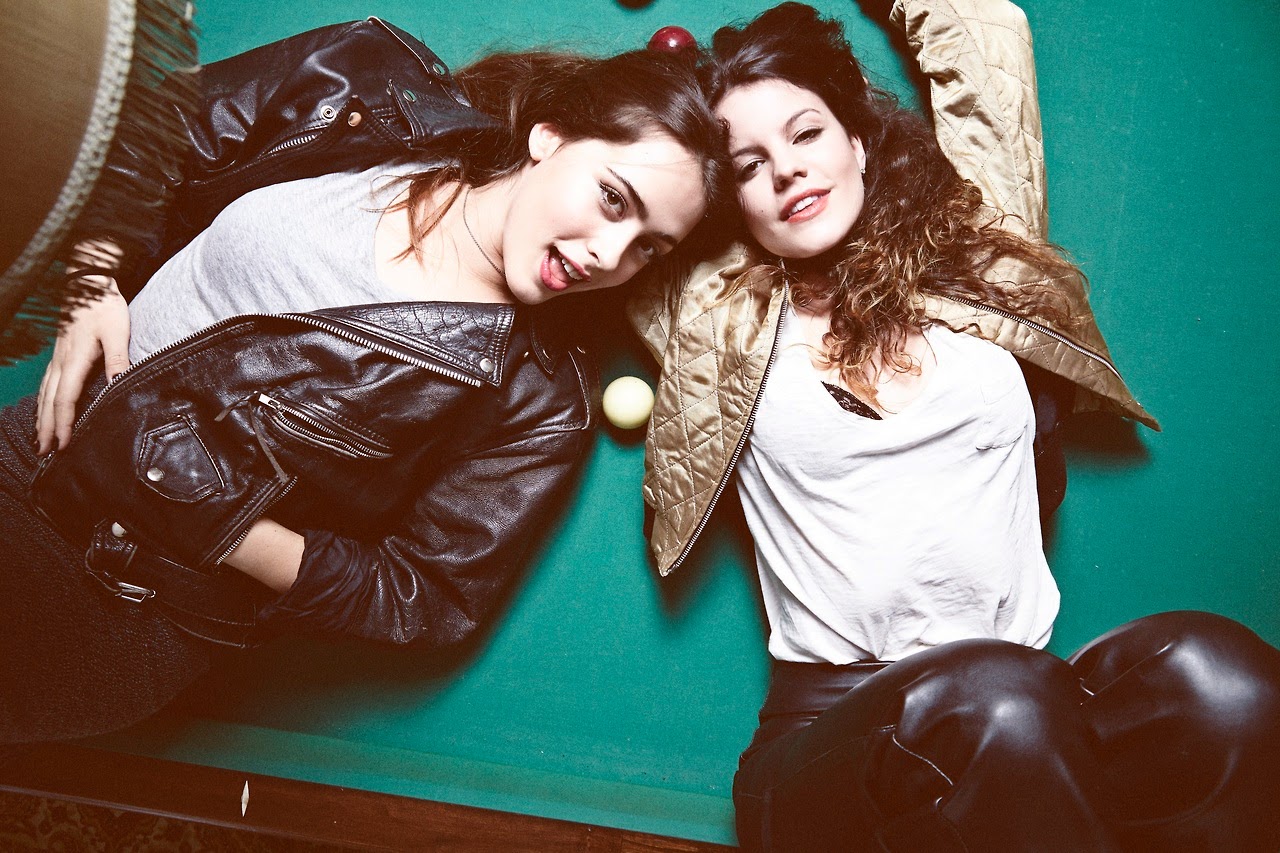 Partner in crime Diego Garcia (from The Parrots) put up with their raucous noise for years, before agreeing to press record on their first single. They then brought Ade Martin and Ámber Grimbergen on board and before they knew it - pretty much in the space of two months - they were playing a sweaty, unforgettable debut headline show at London's Sebright Arms.
One hesitation and things might not have panned out this way. "The day before, we were thinking about not sharing it," admits Ana about 'Demo'. "We thought 'It's not good enough, let's take it back, re-record it later...'" For some reason or another, they built up the courage and hit the magic "upload" button on Bandcamp. Now they're being talked about as one of the freshest, most endearing new bands on the planet. There's no-one else quite like Deers - there probably never will be.
DEERS, NEED TO KNOW:
+ They've been recording with The Vaccines. Guitarist Freddie Cowan was on hand to help replace a guitar string at DEERS' first London gig.
+ They record all their practice sessions, with days' worth of footage stored on a webcam. Every time they landed on a 'blah blah blah' part of a song, they sometimes forgot the thing and had no way of remembering it - these cam recordings solved the problem.
+ A new single is expected for September 2014. 'Demo' is out now on Lucky Number Music (UK) and Mom + Pop (US).