Update:
Massive Attack promise a "different approach" for new studio album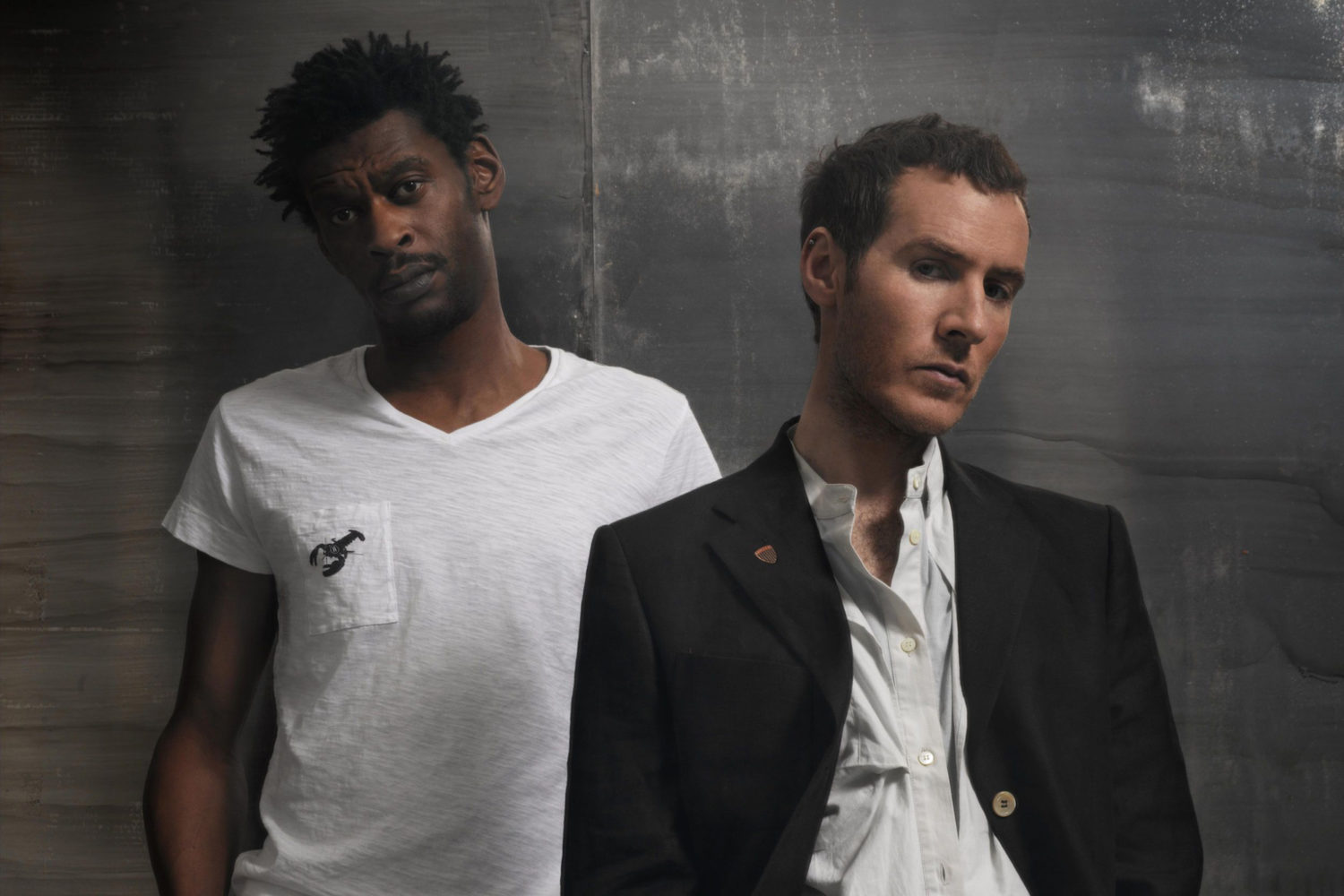 The follow-up to 2010's 'Heligoland' is anticipated for 2015.
Massive Attack have confirmed that they've an album's worth of new material ready to release.
Speaking backstage at Glastonbury Festival to Gigwise, ahead of their headline set on the Other Stage, they cited a "different approach", one involving "straight up songs and melodies."
Rob Del Naja aka 3D said "there's a whole album of new material sitting in a studio at the amassment which isn't finished and hasn't been played at all yet," before revealing that one track features Tricky and was almost showcased live this past weekend.
Massive Attack's last album was 2010's 'Heligoland'. They next play the UK at London's Blackheath Common for On Blackheath 2014, Saturday 13th September.
Catch up with 'Paradise Circus' from the 2010 LP below.

Get your copy of the latest issue