Death From Above 1979 return with 'Trainwreck 1979'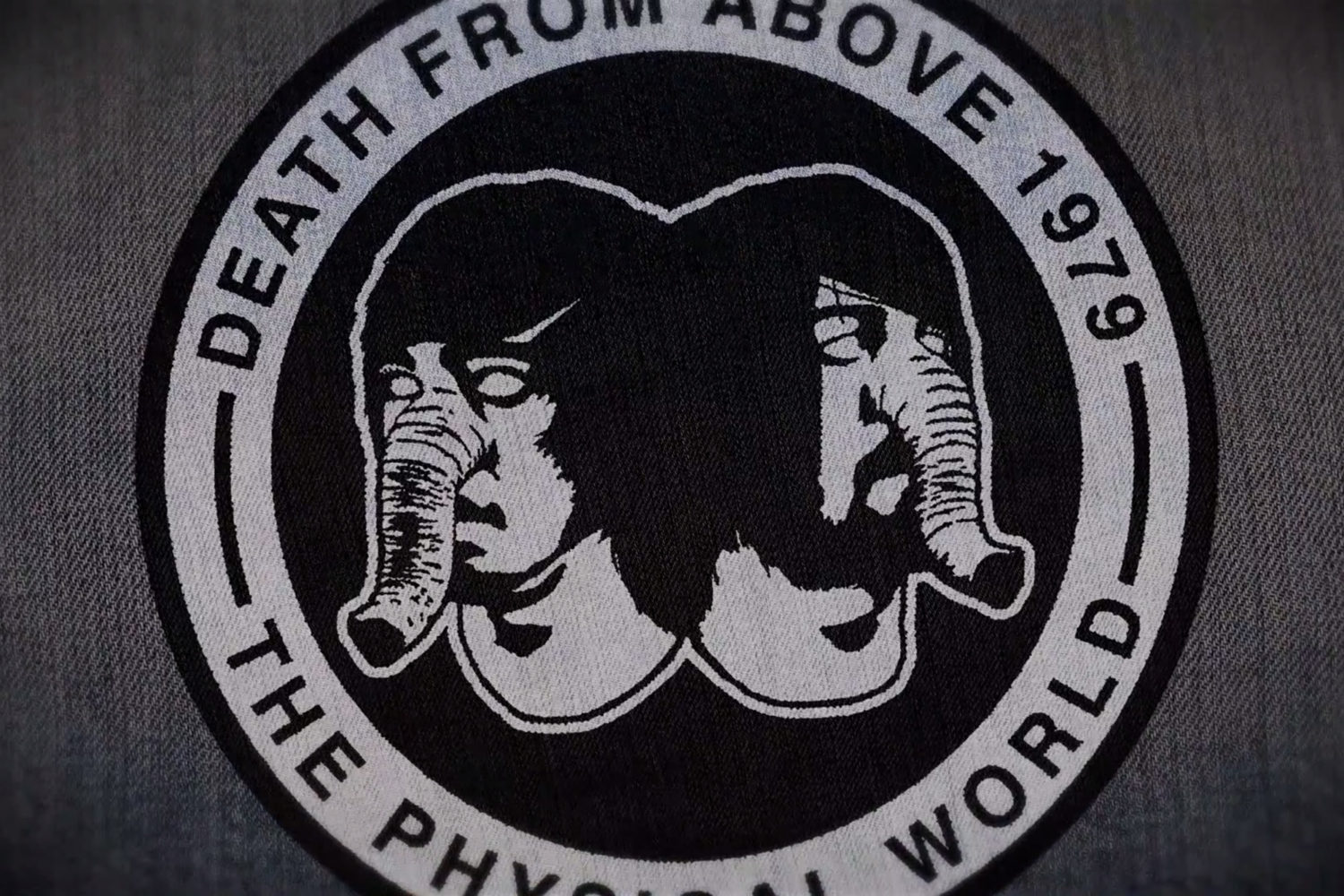 The first cut from the duo's long awaited second album gets a surprise debut.
It's finally happened. Death From Above 1979 are back with a bang, debuting new track 'Trainwreck 1979' on Zane Lowe's Radio 1 show earlier tonight (7th July).
Coming in relatively unannounced at the end of the show, the stormer is the first new music from Jesse F Keeler and Sebastien Grainger in an age, forming part of the follow up to their only album, the classic 'You're A Woman, I'm A Machine'.
In an interview with NME earlier this year, Grainger said: "We're putting out a Death From Above record and if the press is like, 'It's not what we expected', or however they react to it, it's like, 'We'll you've been fucking asking for it'."
Titled 'The Physical World', the new full length will be released on September 8th.
Check it out with a quite brilliant badge-based lyric video below. Alternatively, head here and check out our first verdict. Spoiler alert - it's positive.

Get your copy of the latest issue