Listen:
Cut Copy share new track, 'Lights Shine On'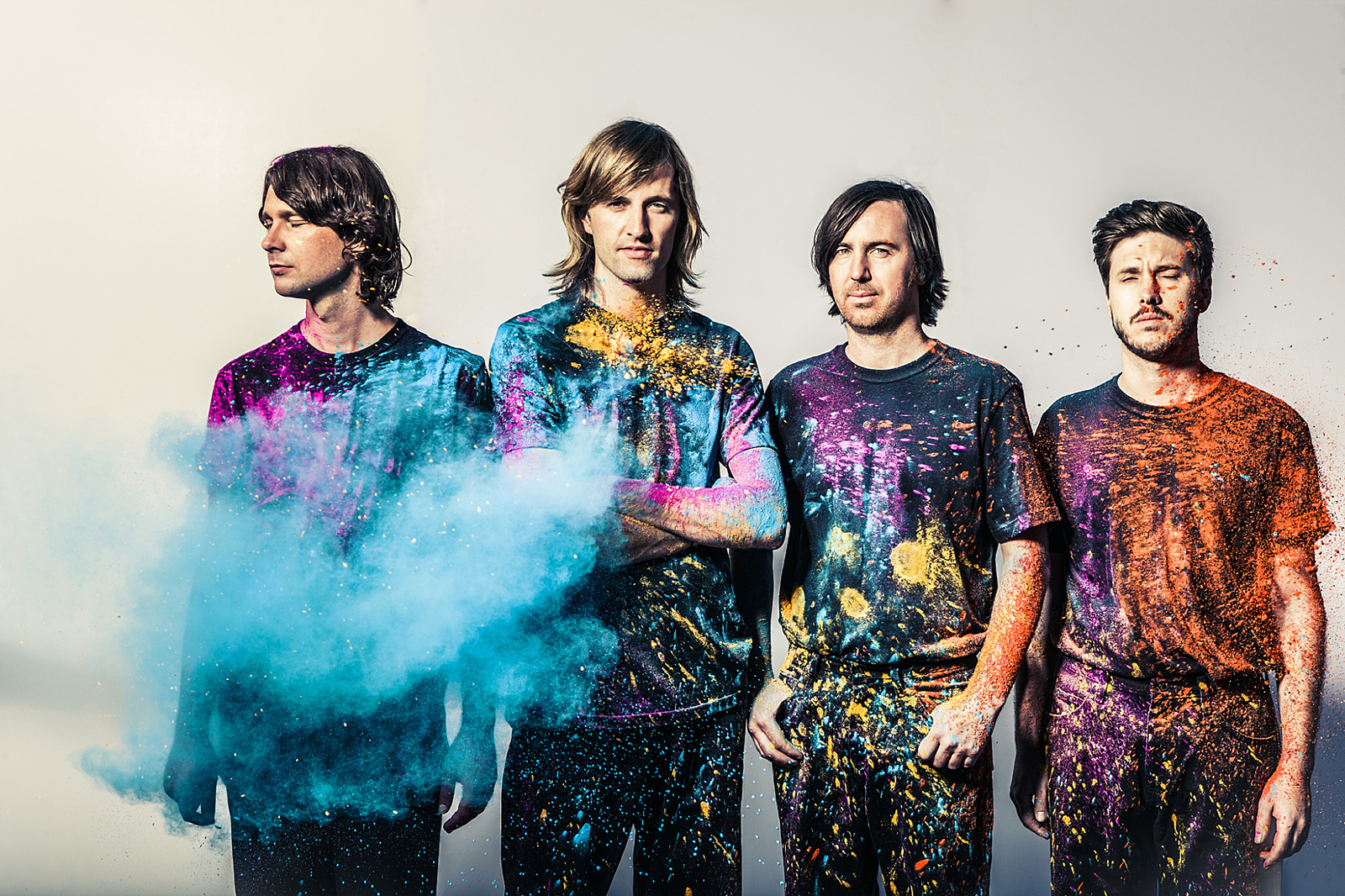 Extended version of the Aussie band's 'Free Your Mind' LP is out this July.
Turns out Cut Copy haven't stopped freeing their collective mind. Almost a year on from their 2013 LP on Modular, the Aussie dance giants intend to bring out a deluxe version of 'Free Your Mind'. It brings together original tracks, plus five newbies.
The latest to emerge from the bundle is 'Lights Shine On', a sense-enhancing disco stomper that's slightly more disco inclined than the all-out cult house expressed on last year's album.
It's available to stream below via Stereogum. In a new interview, the band's Mitchell Scott said they're "sort of waiting" until they get back from tour to "work on something new."