Listen:
Jamie xx previews new James Blake, John Talabot material in Radio 1 residency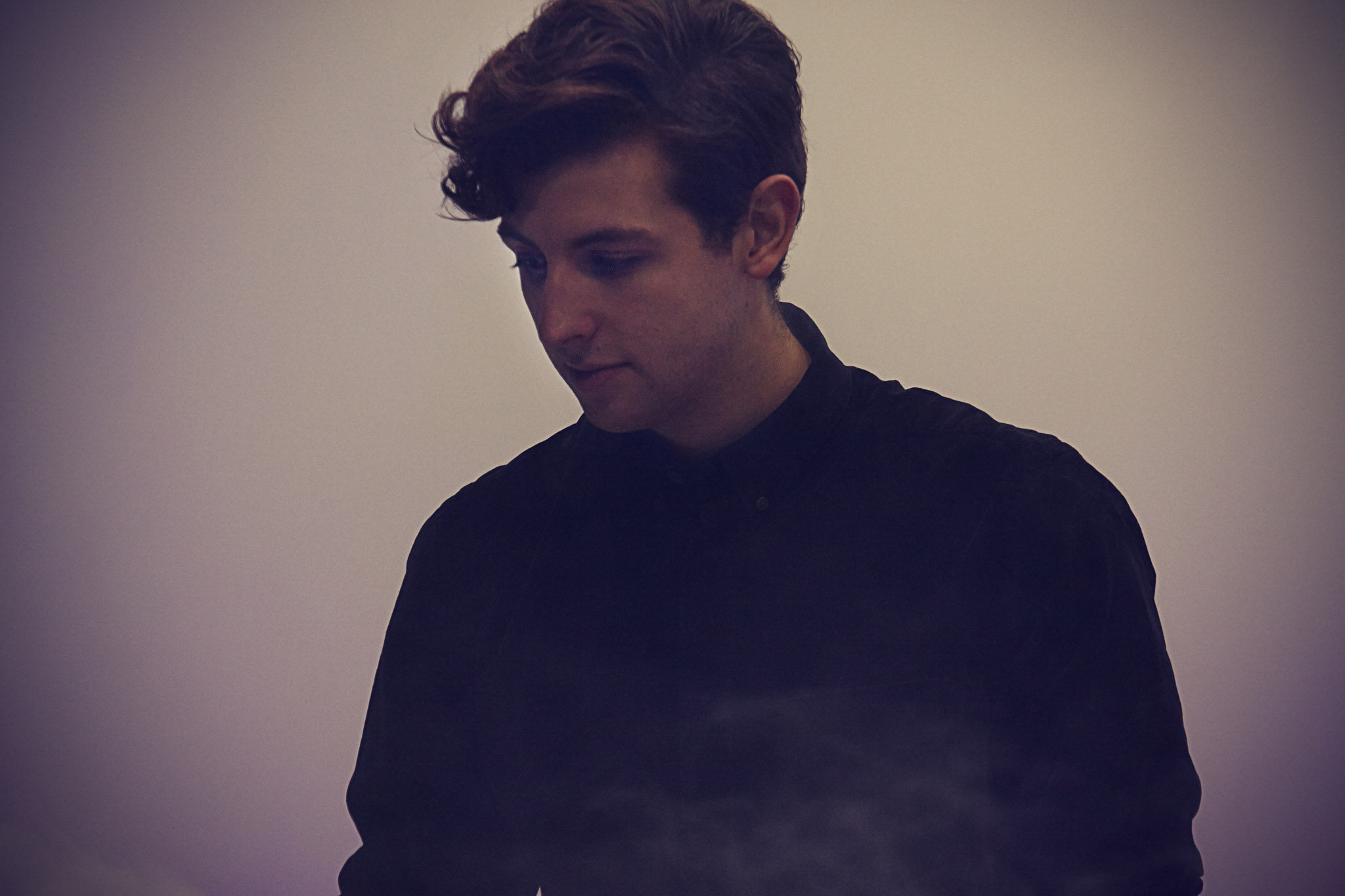 Benji B residency uncovers a batch of unreleased gems - listen back to the show now.
Over the past year, Jamie xx and James Blake have seemingly taken turns in previewing each other's music via BBC radio residencies. The first play of the former's 'Girl' was aired under a pseudonym by Blake, and in an instalment of Benji B's Radio 1 show last night, Jamie xx took over as host.
As well as presenting a guest mix by John Talabot (consisting entirely of new music), he invited James Blake into the studio to preview a new track (as yet 'Untitled').
There was also time for Young Turks offshoot Whities head Nick Tasker to preview new, unreleased tracks. So there's plenty to dig into.
Listen to Jamie xx's Radio 1 residency for Benji B in full here.