Playlist:
Friday highlights at Latitude 2014
DIY rounds up the best acts playing the Friday of Latitude 2014 with a nifty playlist.
Wander off towards any stage at Latitude 2014 and you'll hear something wonderful sneaking out of stage speakers. There's corners of the fest devoted to comedy, literature, theatre, but that's before even taking into account the stages devoted to new bands, or familiar faces, or even the Obelisk Arena, which presents a brilliantly diverse bill across the whole weekend.
Stuck on what to see? You'll find the stage times over here. And if that's not enough, we've decided to hack away at the line-up to pick out some highlights, before putting them in a nifty trio of playlists to enjoy across the whole weekend. From new bands to the big-name headliners, this'll ever whet the appetite for the day ahead, or it'll make those at home intensely jealous about what they're missing out on. Follow DIY on Spotify here for daily updates.
For the rest of our Latitude coverage, keep track of the DIY Latitude hub, or follow the festival's every move via our daily liveblogs, which began yesterday, absorbed in all the festival build-up.
The Friday of Latitude sees last-minute super sub headliner Lily Allen staking claim to her bill-topping reputation. There's also wig-out moments from Temples and Childhood, and great new artists like the raucous Spring King and the dance-tastic Bondax.
Listen in full to DIY's Friday at Latitude playlist here. Below is a rundown of the tracklist.
Temples - Shelter Song
Look: Bands don't form just to play festivals, but if they did, they might sound a bit like Temples. Drenched head to toe in colossal, psych-oriented vibes, 'Shelter Song' is the first track the Kettering hairy bunch ever emerged with, and it remains one of their finest. [Listen]
Temples play the BBC Radio 6 Music Stage, 16.55.
Spring King - Can I?
A frightful live force, Tarek Musa's Spring King project is getting rowdier, balmier, more capable of literally taking off into the skies, by the second. New EP 'Demons' has just been announced, and it swiftly follows on from an unforgettable set at Neu's Hello 2014 nights at the very beginning of the year. [Listen]
Spring King play The Lake Stage.
Childhood - Falls Away
Tripped out and all the better for it, Childhood have expanded their horizons since their haphazard formation in a Nottingham university a couple of years back. Now London-based, they're truly found their feet, ranking as one of the most exciting new British bands around. Unmissable live, too. [Listen]
Childhood play The Lake Stage.
Slow Club - Complete Surrender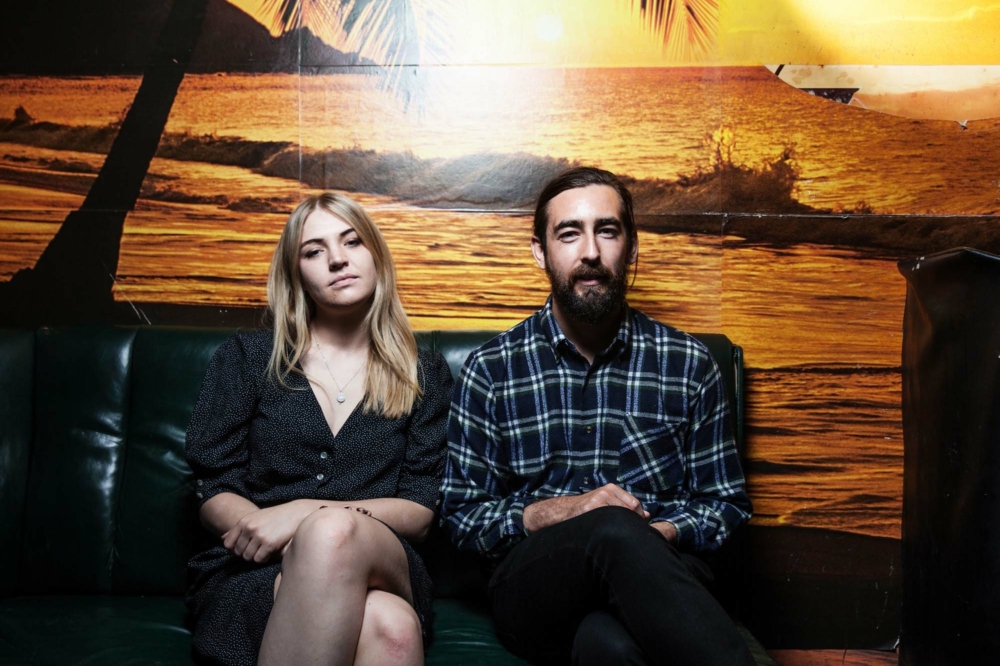 Surrender to Slow Club. These two have just hit their rudest run of form yet with latest album 'Complete Surrender', which seems to bring together their ultra-ambitious pop intentions like nothing released before. They have the enviable job of opening the Obelisk Arena this weekend. [Listen]
Slow Club play the Obelisk Arena, 12.30.
Cate Le Bon - Are You With Me Now?
Later this summer, Welsh songwriter Cate Le Bon's curating her own festival, just for the hell of it, inviting buddies Perfume Genius and more along with her. Before that, she's aiming to take over Latitude with an afternoon set at The Lake Stage. It follows on from recent LP 'Mug Museum'. [Listen]
Cate Le Bon plays The Lake Stage.
Lily Allen - Sheezus
Drafted in at the last minute, Lily Allen's already picking up slack for being handed the chance to headline Friday night. The truth is, she's made for this kind of occasion. Expect a daredevil route through 'Sheezus' and beyond, an affirmed set that holds her in good stead for headlining other tests in the future. [Listen]
Lily Allen headlines the Obelisk Arena, 21.30.
SOHN - Artifice
Hooded producer SOHN is unmistakable in person, and his brooding electronic pop takes some topping too. Countless others have attempted to steer their music towards his alt-R&B take on things, but at his heart, this 4AD signing is an old-school songwriter capable of excelling in any decade. He's so hot right now, especially with that bloody hood on. [Listen]
Sohn plays the BBC Radio 6 Music Stage, 15.55.
Bondax - Giving It All
London duo Bondax have the exciting opportunity of headlining the Lake Stage tonight, bringing dance triumphs from their past couple of years, plus a much-needed taste of their forthcoming debut album. Adam and George excel in bringing the party - tonight will prove that. [Listen]
Bondax play The Lake Stage.
Kwabs - Pray For Love
One of the picks of our best new acts to see at Latitude, Londoner Kwabs has a voice that'll rip straight through Henham Park, in an early evening slot that could easily go down as one of the weekend's highlights. His appearance on Jools Holland earlier this year proved he's the kind to step up to an occasion. [Listen]
Kwabs plays the iArena, 17.25.
East India Youth - Dripping Down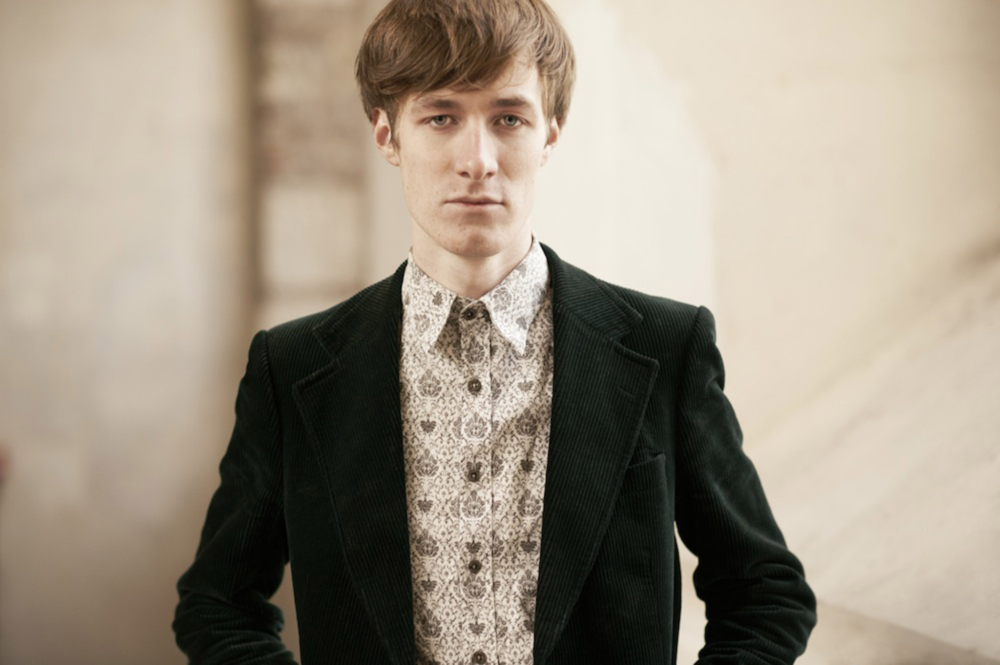 His debut album might be an introspective, deep and dark first effort, but East India Youth's 'Total Strife Forever' is the kind of record that excels in open space. An unlikely festival gem, William Doyle's usually found practically wrestling with wires and pads, bringing oddly anthemic electronic tracks to life. [Listen]
East India Youth plays the iArena, 18.25.
Mogwai - Remurdered
This year's been an affirming one for Mogwai. The Scot post-rock giants have been affirmed even further by having their 'Rave Tapes' LP land in the top 10. It also happened to be released on their own Rock Action label, giving credence to a do-it-yourself approach. [Listen]
Mogwai headline the BBC Radio 6 Music Stage, 21.45.

Get your copy of the latest issue