Live Review
Sunday highlights at Latitude 2014
DIY picks out the musical highlights on the final day at Henham Park.
Wander off towards any stage at Latitude 2014 and you'll hear something wonderful sneaking out of stage speakers. There's corners of the fest devoted to comedy, literature, theatre, but that's before even taking into account the stages devoted to new bands, or familiar faces, or even the Obelisk Arena, which presents a brilliantly diverse bill across the whole weekend.
Stuck on what to see? You'll find the stage times over here. And if that's not enough, we've decided to hack away at the line-up to pick out some highlights, before putting them in a nifty trio of playlists to enjoy across the whole weekend. From new bands to the big-name headliners, this'll ever whet the appetite for the day ahead, or it'll make those at home intensely jealous about what they're missing out on. Follow DIY on Spotify here for daily updates.
For the rest of our Latitude coverage, keep track of the DIY Latitude hub, or follow the festival's every move via our daily liveblogs.
The final day witnesses performances from The Black Keys and Future Islands, plus there's guaranteed bedlam in the form of Parquet Courts and Eagulls.
Listen in full to DIY's Sunday at Latitude playlist here. Catch up with Friday and Saturday's selections too.
The Black Keys - Fever
This year The Black Keys have stepped up to the plate. No-longer a fascinating two-piece rinsing out blues rock, they've been given the tough task of becoming festival headliners for the first time. This is their first job of it in the UK - expect the Nashville pair to embrace the occasion. [Listen]
The Black Keys headline the Obelisk Arena, 21.30.
Tame Impala - Elephant
This is the last Tame Impala festival slot on the back of 2012 juggernaut 'Lonerism'. After this it's back to the studio for Kevin Parker, so expect them to rinse out every last speck of colossal psych on this big occasion. [Listen]
Tame Impala play the Obelisk Arena, 20.00.
Parquet Courts - Stoned and Starving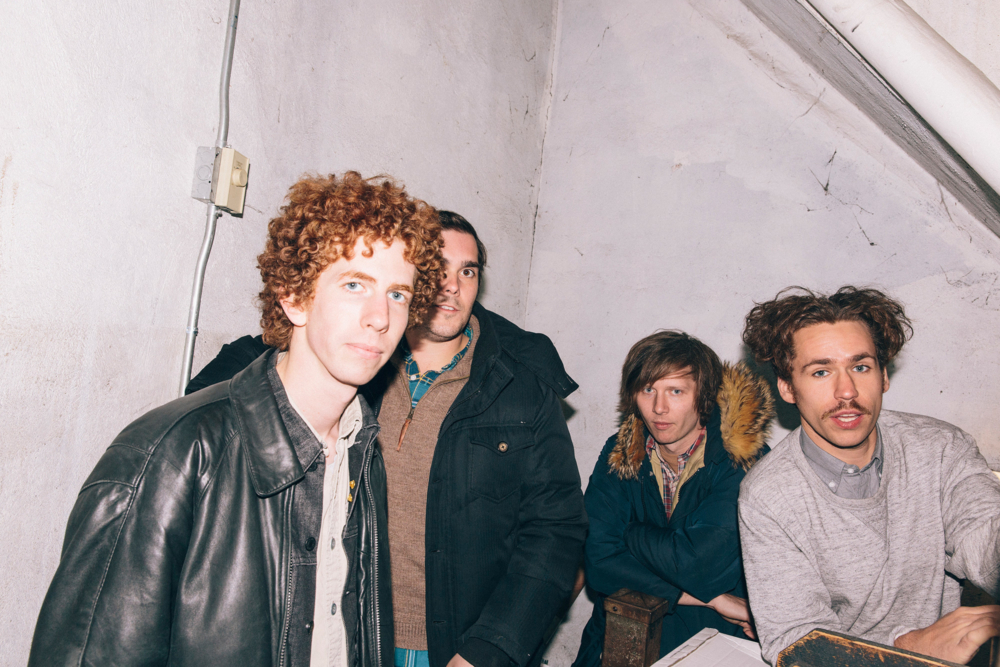 Brooklyn's rawest cut, Parquet Courts, are two albums in and already they're looking like the answer to New York's prayers. On the other side of the Atlantic they're making a similarly big impression, their recent Glastonbury slot affirming every speck of their bummed-out punk aesthetic. 'Sunbathing Animal' - their latest record - is proof they're not just messing around. [Listen]
Parquet Courts play the BBC Radio 6 Music Stage, 16.55.
Eagulls - Nerve Endings
This is the mother of all clashes, for some. Parquet Courts and Eagulls going head to head. Two of the most exciting, harsh rock bands on the planet playing at direct opposites of a bloody big field. It's a tough choice, but Leeds Eagulls will reward anyone rooting for them. [Listen]
Eagulls play the iArena, 17.20.
Haim - My Song 5
If there's one band over the weekend that are tailor-made for soaking up the sunshine and having a good time, it's Haim. Gracing the main stage at this year's Latitude, the three sisters will hopefully bring a splash of California style to our final day: best get practicing your bass faces now. [Listen]
Haim play the Obelisk Arena, 18.30.
Lykke Li - I Follow Rivers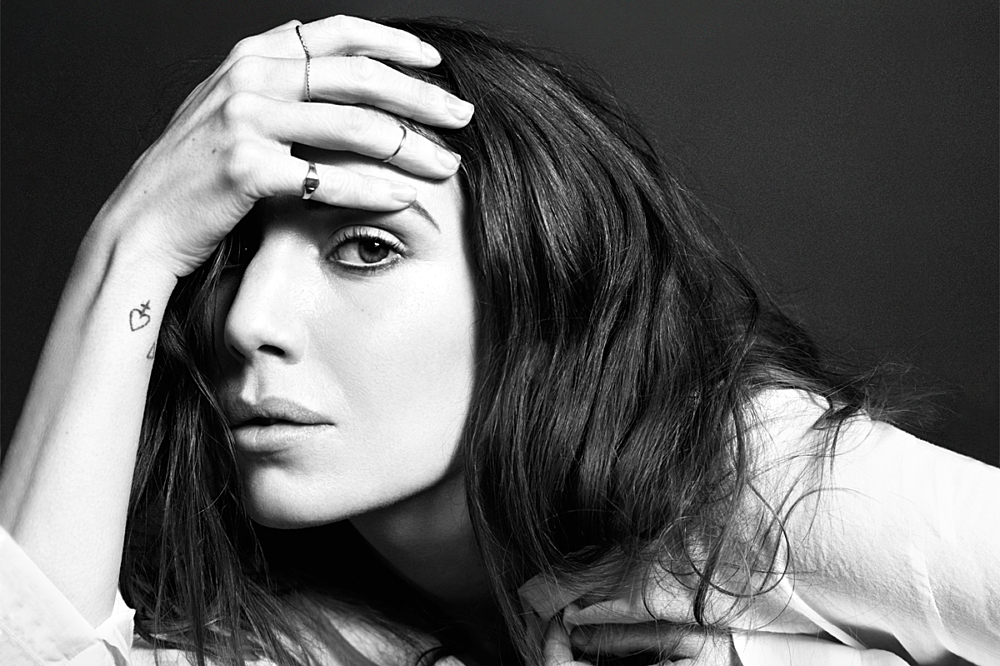 It's difficult to know exactly how new Lykke Li album 'I Never Learn' will translate to a sunny festival. This is a grimly-detailed, ridiculously sad record, but if too many tears roll down cheeks, there's always room for a river - we've picked out a highlight from the Swedish star's previous record for our playlist. [Listen]
Lylle Li plays the BBC Radio 6 Music Stage, 22.00.
George Ezra - Blame It On Me
It's safe to say that the world has gone a bit George Ezra-crazy recently, and heck, with songs like 'Blame It On Me' it's really no wonder. Eagerly admitting to how much he loves Latitude as a fest, he'll be on hand on Sunday to soothe any sore heads. [Listen]
George Ezra plays the BBC Radio 6 Music Stage, 14.50.
The War On Drugs - Red Eyes
The ascent of The War on Drugs hasn't always been crystal-clear, but 2014 has been a momentous year for Adam Granduciel. Already with a Pyramid Stage Glastonbury slot under their belts, they're taking new album 'Lost in the Dream' to Latitude with all the intent of being one of the highlights on the line-up. [Listen]
The War on Drugs play the BBC Radio 6 Music Stage, 19.25.
Woman's Hour - Conversations
On the week of release for debut album 'Conversations', Woman's Hour sew up a three-year period of working non-stop on this alt-pop project. Their graceful, stately songwriting is still progressing (they've just recruited a new drummer), so if there's even an opportunity at a fest to witness a band on the up, it's this. [Listen]
Woman's Hour play the Lake Stage.
Future Islands - Seasons (Waiting On You)
They've only made a handful of fest appearances since their breakthrough moment, but the vast majority of Latitude punters will know what to expect from Future Islands this evening. Unbelievable dancing, emotive songs, the odd "how y'all doing" from frontman Samuel T. Herring. [Listen]
Future Islands play the iArena, 19.00.
Listen in full to DIY's Sunday at Latitude playlist here. DIY is the official media partner at Latitude 2014. We'll be bringing you extensive coverage from in and around the fest, and you can find copies of the July 2014 issue in the Latitude supermarket!

Get your copy of the latest issue