Listen:
Ballet School share 'LUX' track from their debut album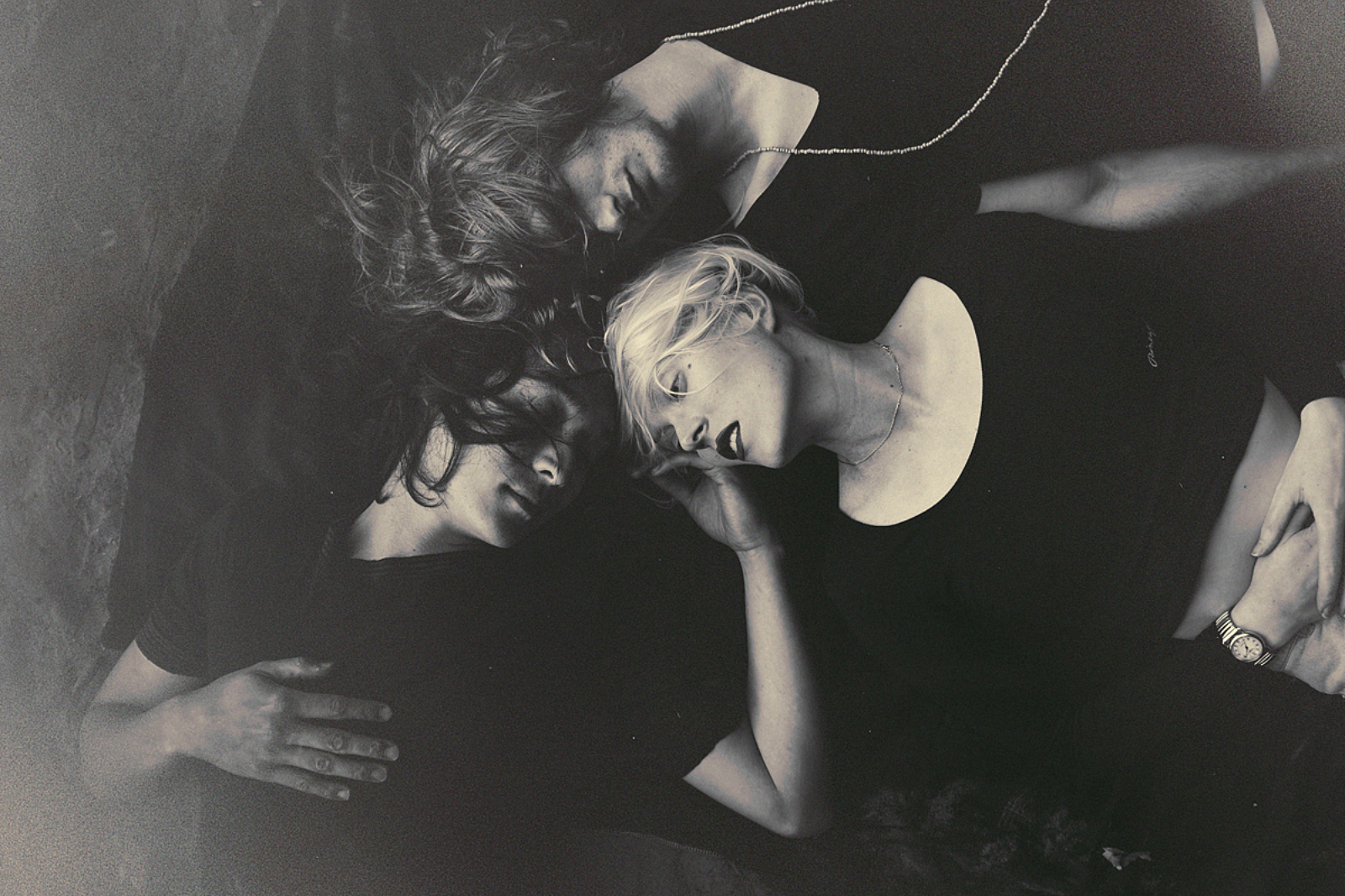 Berlin-based trio pirouette their way into pop bliss with a take from their Bella Union debut.
This September sees the release of Berlin glitter-poppers' Ballet School's debut album, 'The Dew Lasts an Hour'.
Last month they debuted the ecstatic, Cyndi Lauper-channelling 'Cherish'. With 'Lux' (the latest track to emerge from the LP), they're not exactly stepping things down a notch. Rosie Blair continues to reach near-unpalatable notes, stampeding over convention and rhythm without a care in the world. Michel Jun Collet provides a skeletal guitar backing, while Louis McGuire's stop-start percussion gives the whole effort a brilliantly disjointed effect - it's a pop track at heart, but it's desperate to break out of conventional territory.
Out 8th September on Bella Union, pre-order 'The Dew Lasts an Hour' on iTunes.