Watch:
MNEK shares new 'Wrote a Song About You' video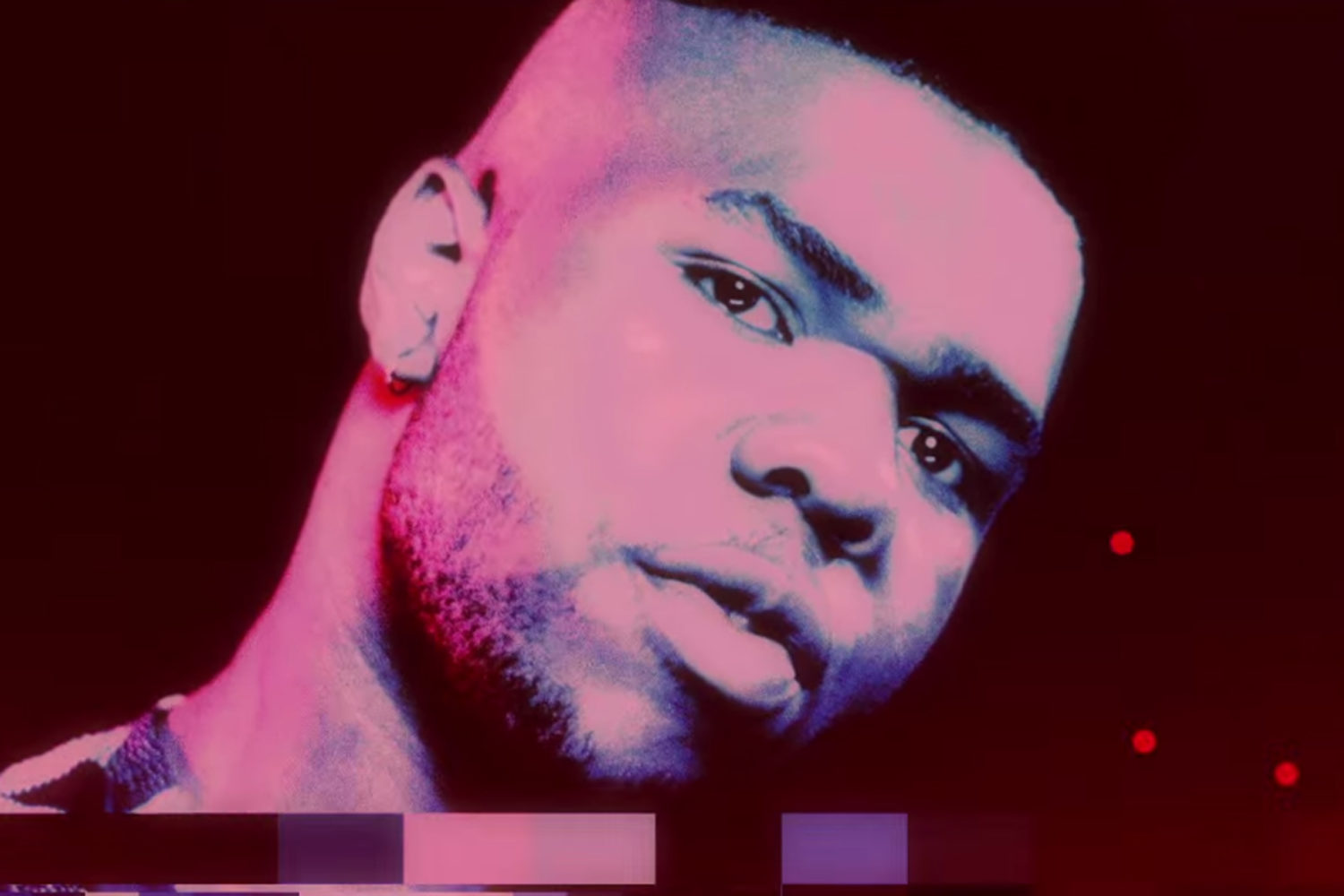 New clip is a join-the-dots book in audiovisual form.
MNEK's just 19, but he knows every inch of his genre-meshing singles back to front. His latest, 'Wrote a Song About You', is a heart-on-sleeve ballad dressed up as a booming house track, and it's been dutifully coupled with a magnifying video complete with luminous shades aplenty.
The Londoner steals the frame, but around him, it looks like some cheeky sod's trying to draw over the background with some kind of magical pen. Credit to MNEK, he holds his own despite these hazardous circumstances.
'Wrote a Song About You' is out 31st August.
Watch the new video below.

Get your copy of the latest issue