Listen:
Eyedress streams new EP following European tour visa issues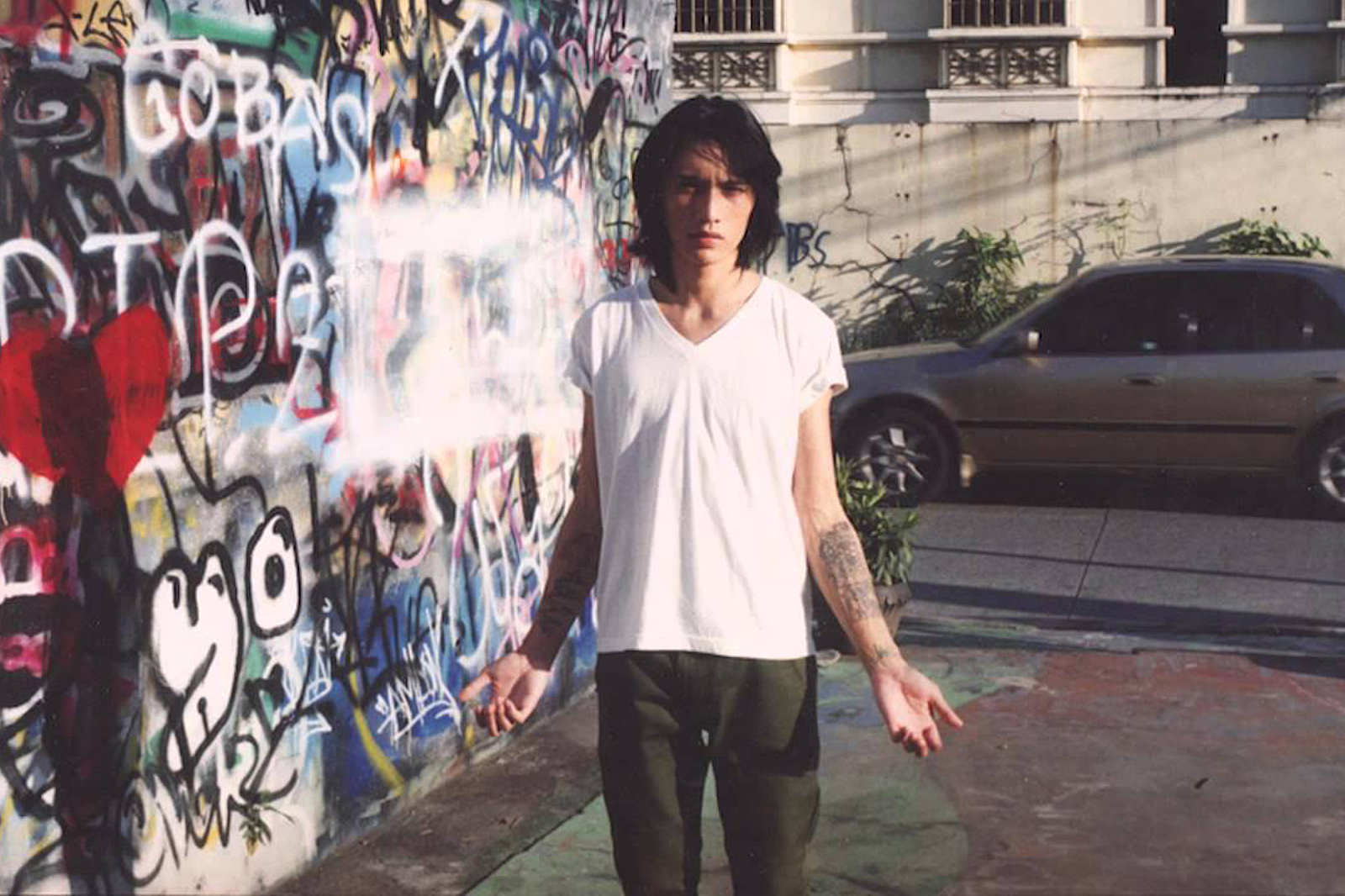 Listen to Idris Vicuña's new EP 'Egyptian Night Club'.
Philippines-based Idris Vicuña recently ran into a stumbling block - last week he was denied access to Europe due to visa issues (despite making visits to London and beyond countless times before).
As a means of apologising to fans - and as further justification for his recent prolific streak - he responded by sharing a new Eyedress EP, 'Egyptian Night Club'.
The new EP links up with a recent mixtape, 'Supernatural'. It opens with the spectral, glittering 'Pussy Killer (Sexorcist)' and continues down the same track with the after-hours feel 'Spira (Feat. Skint Eastwood') and night wave-channelling 'Monogamy'.
His debut album is anticipated for late 2014 via XL imprint Abeano.
Listen to Eyedress' new EP below.