New music guide:
The Neu Bulletin (28th July 2014)
Nudes, Spies and new Austin band Zettajoule feature in DIY's new music delivery.
The Neu Bulletin is a daily update of the most exciting new things DIY's listening to. Some of the music you'll like, some of it you won't. Think of it as a stream of recommendations that every so often pops up something spectacular. Most of these are Bandcamp finds, big ups from readers or cheeky submissions that pop out of the inbox.
Every day we offer up a choice show, a song of the day (branched under the understated heading "Big Neu Thing") and a little something extra that's caught our attention. Check back here every day for your latest Neu Bulletin delivery and follow our 'Listen'-tag for everything new music related.
THE GIG:
Spies - Sebright Arms
Doom-laden, ultra-atmospheric newcomers Spies are playing their second London headline show in the space of three days tonight. The low-hanging ceilings and brilliantly sweaty atmosphere of the Sebright Arms might seem like an odd fit for these stadium-eyeing juggernauts, but don't expect them to shirk at the occasion.
THE BIG NEU THING:
Nudes - waster, wasted you're a loser [DIY Premiere]
Nudes is a new London-based trio consisting of Playlounge's Saam Watkins, plus members of Saturdays Kids and Breathe Out. Their sinister-spliced introduction arrives in the form of a debut single, 'waster, wasted you're a loser', which comes out today on Barely Regal Records. Like a graze that gets more sore and deadly by the day, this initially harsh introduction morphs into a full-on assault on the senses. It's an itch that doesn't quit, a thrashing opening gambit that'll take some topping. Keep your eyes peeled for a debut album due out later this year.
OTHER NEU BUSINESS:
Zettajoule
Austin's Zettajoule seem to pick out fragments of half a dozen songs - existing in different worlds - before packing them together in a strange collision. 'Desidario' begins with a whistled tune not unlike Arcade Fire's 'Wake Up'. Following that, ideas enter from all sides. A cacophony of oddball intentions, it's a song that awakens the senses and gives into every single possibility.

Get your copy of the latest issue
More like this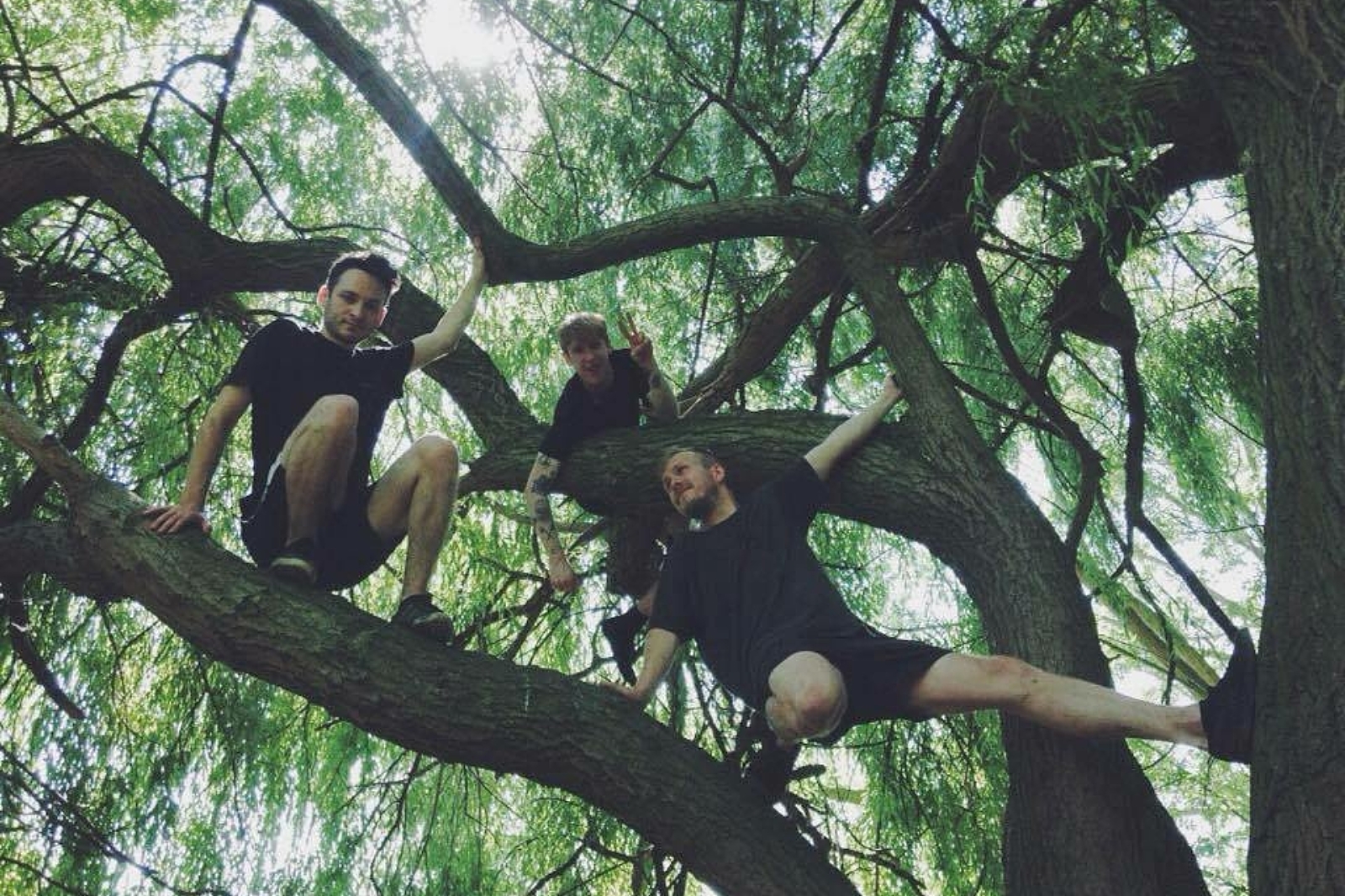 The record, out on Friday, is available to hear early.