J Mascis streams 'Wide Awake' track, featuring Cat Power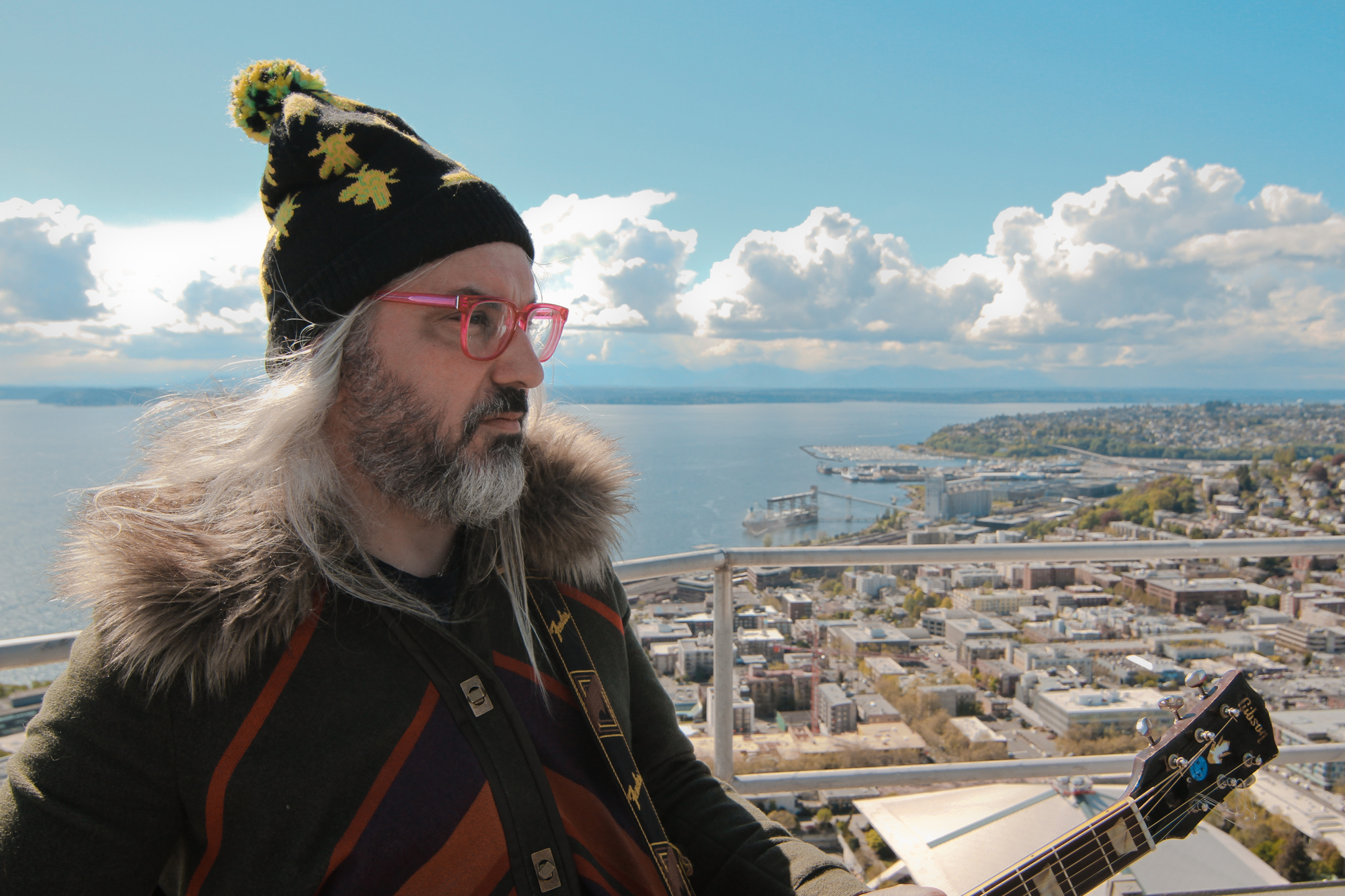 Dinosaur Jr. frontman's latest recruits the vocals of Chan Marshall.
Dinosaur Jr.'s J Mascis is readying the release of a new solo album, 'Tied To A Star', and he's shared the second track to be lifted from the record - 'Wide Awake'.
This latest cut features the familiar vocals of Cat Power's Chan Marshall. Her contribution is a timely addition to a sweet song of plucked notes and siren-like strings.
'Wide Awake' links up with 'Every Morning', which was shared earlier this year.
The new album is out 28th August on Sub Pop (29th August in North America).
Listen below to J Mascis' 'Wide Awake' (ft. Cat Power).