Circa Waves confirm debut album release early next year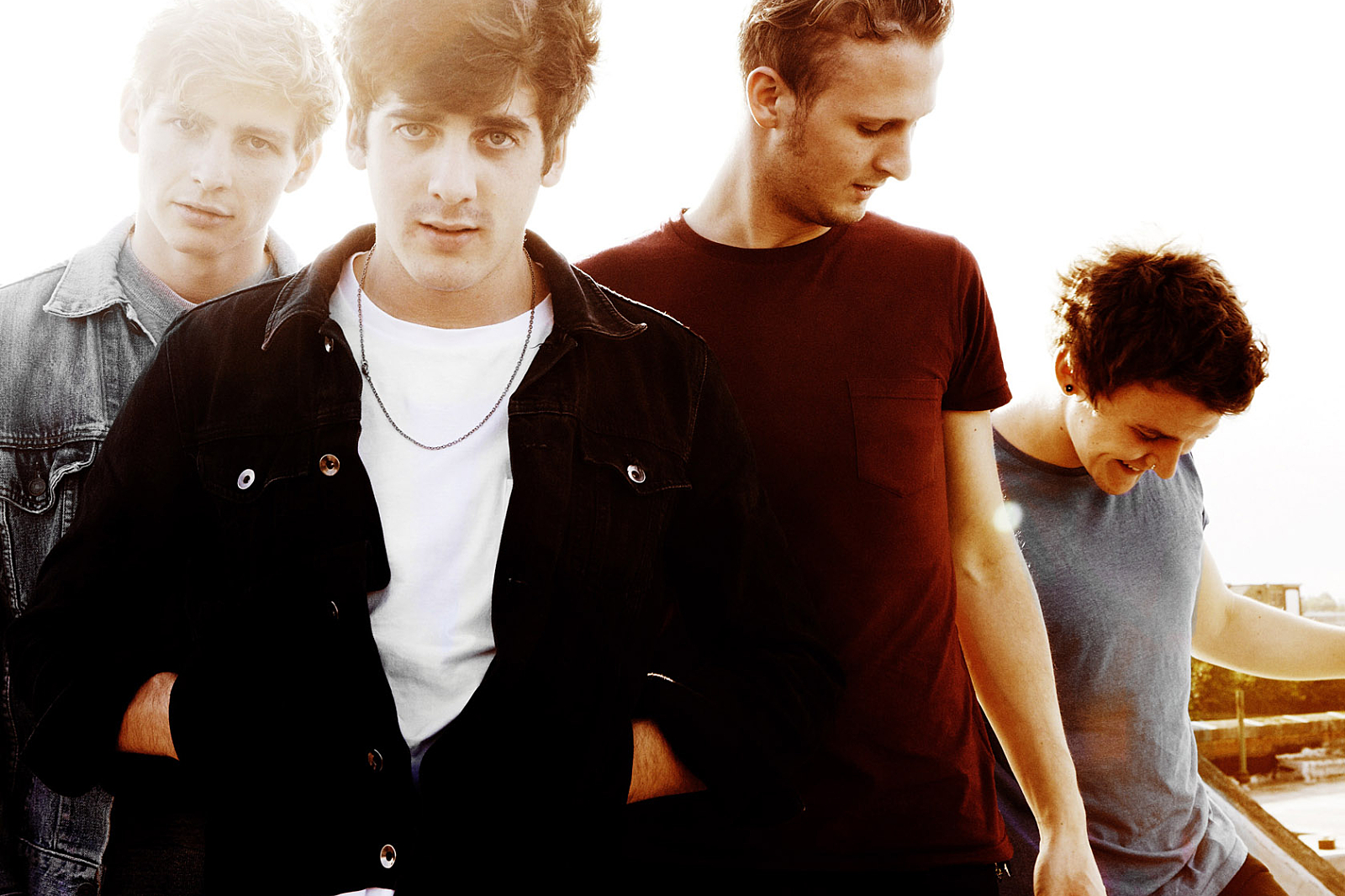 The Scouse band have also set their sights on touring with Rihanna, apparently
They might be in the middle of a frantic summer of festival dates across Europe, but Liverpool quartet Circa Waves have still found time to cook up a debut album. "We've done it, it's recorded, in the bag" the band's drummer Sian Plummer tells DIY. "It should be out sometime next year."
"It should be quite early on [in 2015]." adds frontman Keiran Shuddall."It'll be weird 'cos everything's happened so quickly. Even having singles out feels bizarre. Having an album out, and a whole set that people know..."
"I'm going to go and buy all the copies, just to get our sales figures up," jokes Joe Falconer. Apparently the band have set their sights on "7 million sales first week". It's an ambitious figure, but Circa Waves say they only have one arch-rival in their sights.
"If Rihanna releases an album the same week as us I'm going to fucking go mad," laughs Keiran. 'I'd love to go on tour with her. That's going to be your headline now, isn't it. 'Circa Waves Want To Tour With Rihanna'. Still, she might see it, you never know."
Circa Waves' UK Tour kicks off on November 6th, starting in Glasgow. Rihanna - if you're reading this...get in touch with the band asap.
£7.00
Buy Now