Debut:
GEoRGiA streams 'Come In' EP, announces debut London shows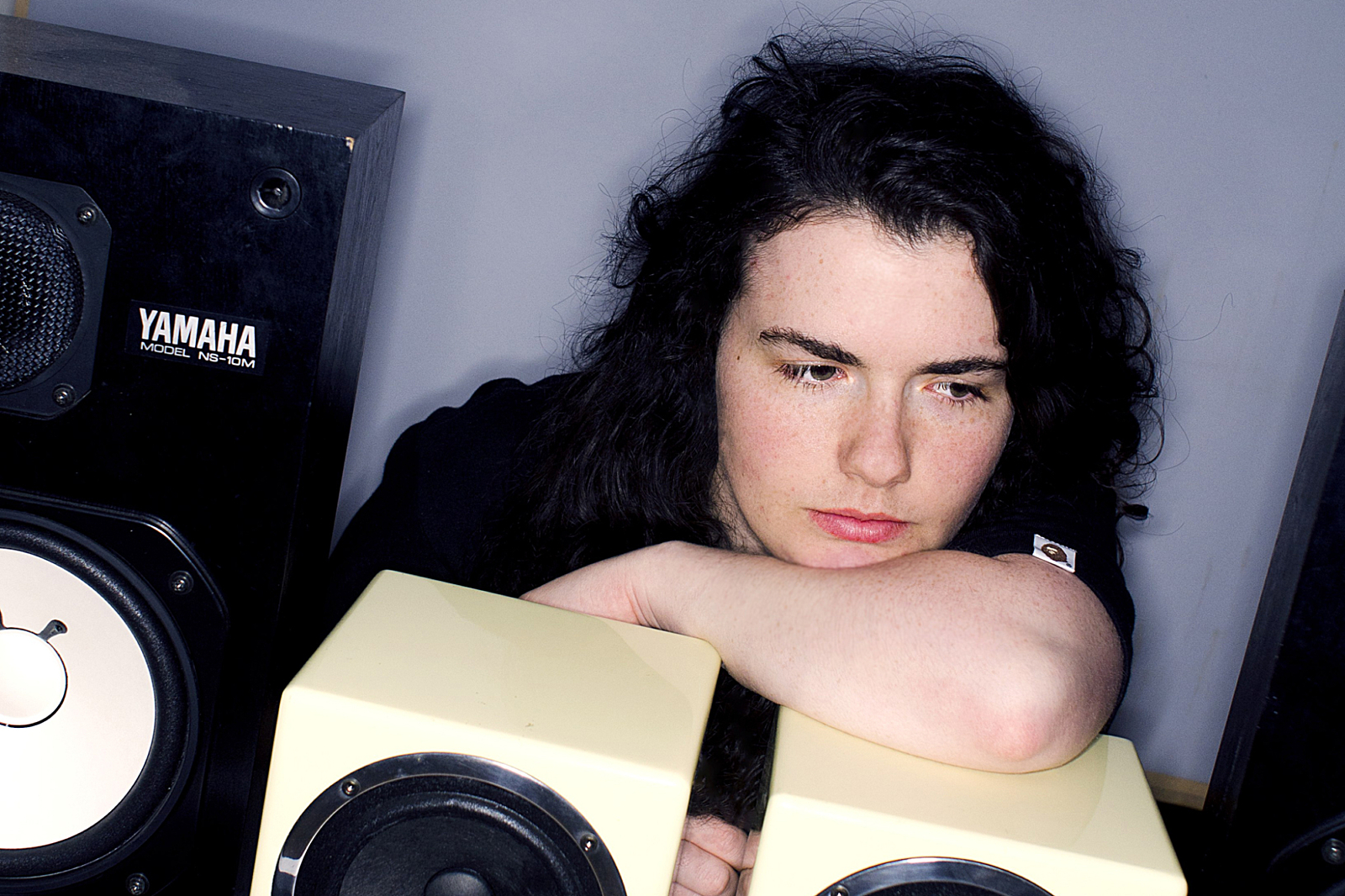 Georgia Barnes' first EP is an essential listen - it's out now on Kaya Kaya.
There's a serious amount to get excited in 'Come In', the debut EP from London newcomer GEoRGiA, real name Georgia Barnes. Initially a drummer for Kwes (with current stints for Kate Tempest and JUCE), this first work circuits brilliantly ambitious electronic music and goofy, oddball pop. She's streaming the release in full today, thus unveiling two previously unheard tracks; the fidgety, industrial 'Come In' and the tongue-in-cheek flow of 'Hard Lie This'.
Then there's the blitz of future-leaning noise that is 'Be Ache', and the EP highlight 'Digits', which is right up there with TALA, or even Arca, in offering a glimpse of tomorrow.
Alongside the EP stream, GEoRGiA's announced two shows at London's Waiting Room, August 5th and 12th. Tickets can be purchased here.
GEoRGiA's 'Come In' is out now.