In Photos
Kendal Calling 2014: Friday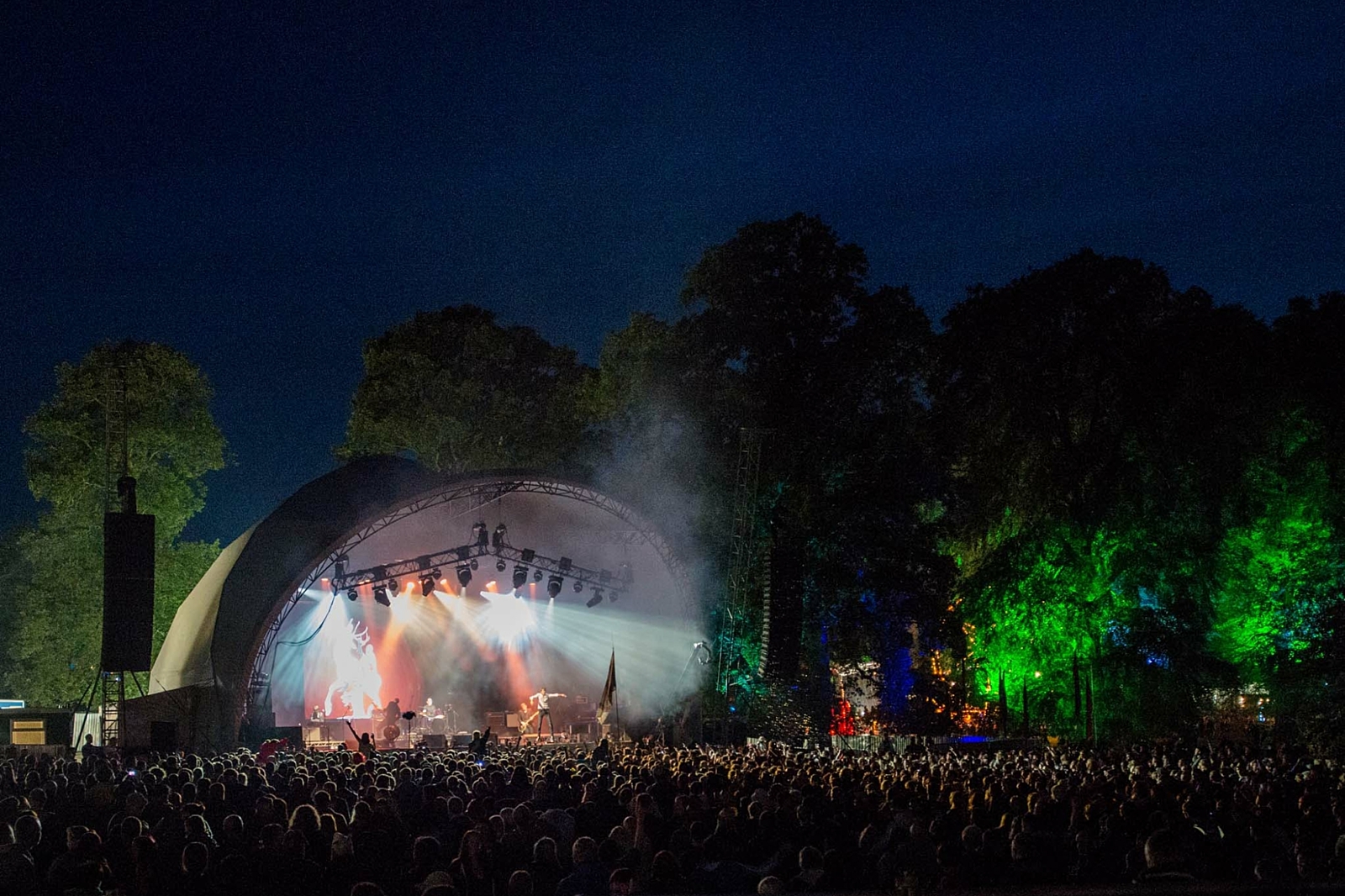 Suede, De La Soul and Jimi Goodwin on a train feature on the festival's opening day.
This weekend has the beautiful countryside of the Lake District taken over by live music as Kendal Calling begins. Headlined by Suede, Frank Turner and Example, there's also a DIY stage on Sunday, featuring Frightened Rabbit, Woman's Hour, Lyger and more.
Read our interview with Frightened Rabbit ahead of the festival, as well as a full preview.
Not only did yesterday star headliners Suede and fellow stalwarts De La Soul (delayed by something as un rock 'n roll as traffic, no less), but ex-Doves frontman Jimi Goodwin, now going solo, appeared on the train up to the festival for a sing-song.
See photos of Jimi, Suede, De La Soul, plus Dinosaur Pile-Up, Catfish and the Bottlemen, plus some excitable festival-goers below.