Premiere:
Mysteries unveil hypnotic debut track 'Deckard'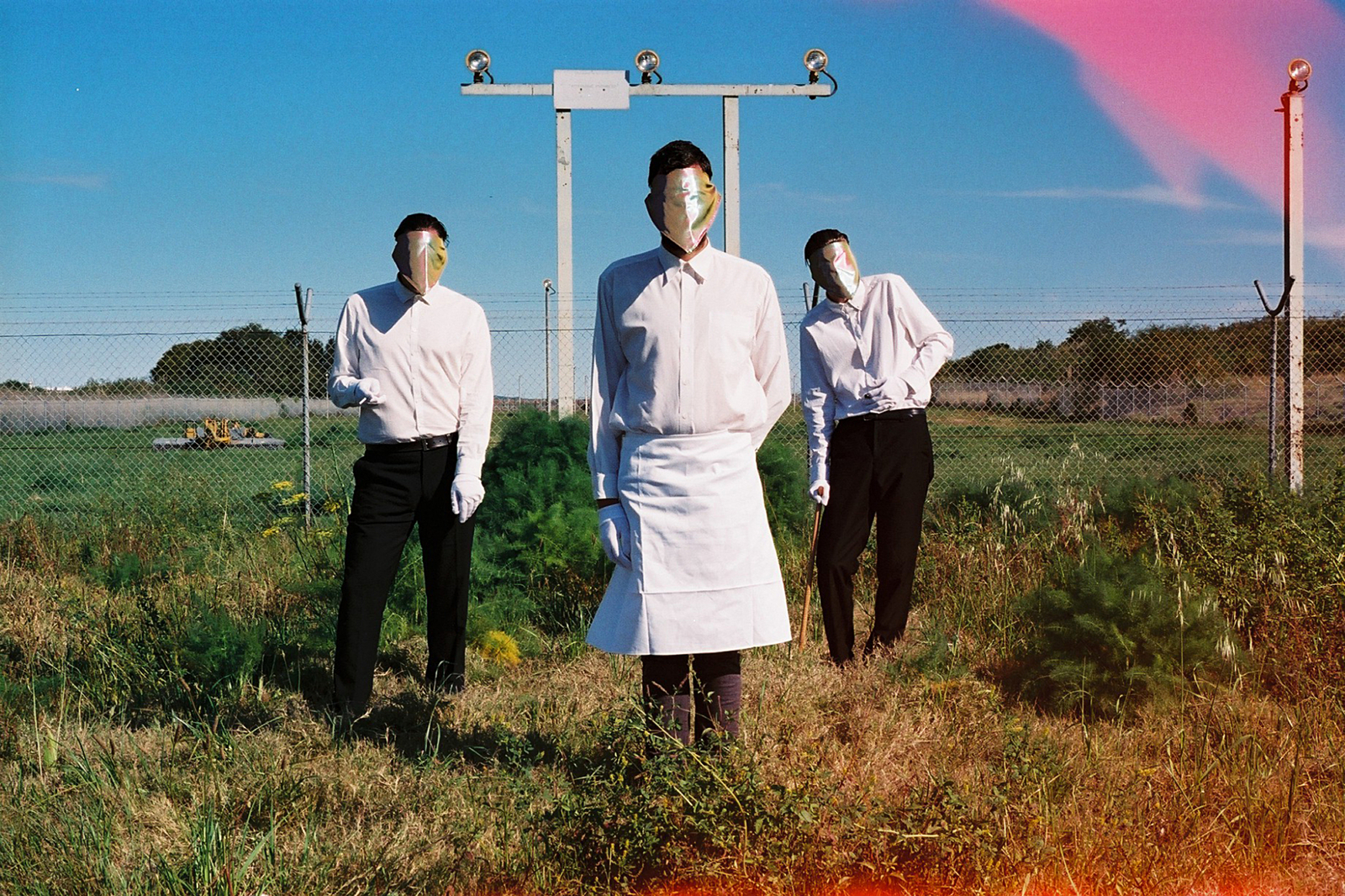 Masked Los Angeles trio are readying a debut album this autumn.
Faces are masked, identities hidden, and it's with good reason (and perhaps the odd tongue in cheek) that new trio Mysteries have landed themselves with this band name. A debut LP on the horizon, they've arrived a fully-formed act, giving the impression that there's been a flurry of activity behind the scenes, a perfectionist streak.
The band's label, felte, still claims to not know a single thing about the band's beginnings or the names behind the project. A debut full-length 'New Age Music is Here' comes out 28th October, and it's being led by the hypnotic, attention-swerving 'Deckard'.
Disarming and tightly-packed, the track manages to bring together sense-snapping, pulsating drums and the kind of industrial groove that's otherwise found on Portishead's 'Third', or - whisper it - the latest Kanye record. There's depth, darkness and a ton of ambition behind this willingly anonymous project.
DIY has the first play of 'Deckard', below. Pre-order the debut LP on felte and watch a trailer for the album beneath 'Deckard'.