New music guide:
The Neu Bulletin (6th August 2014)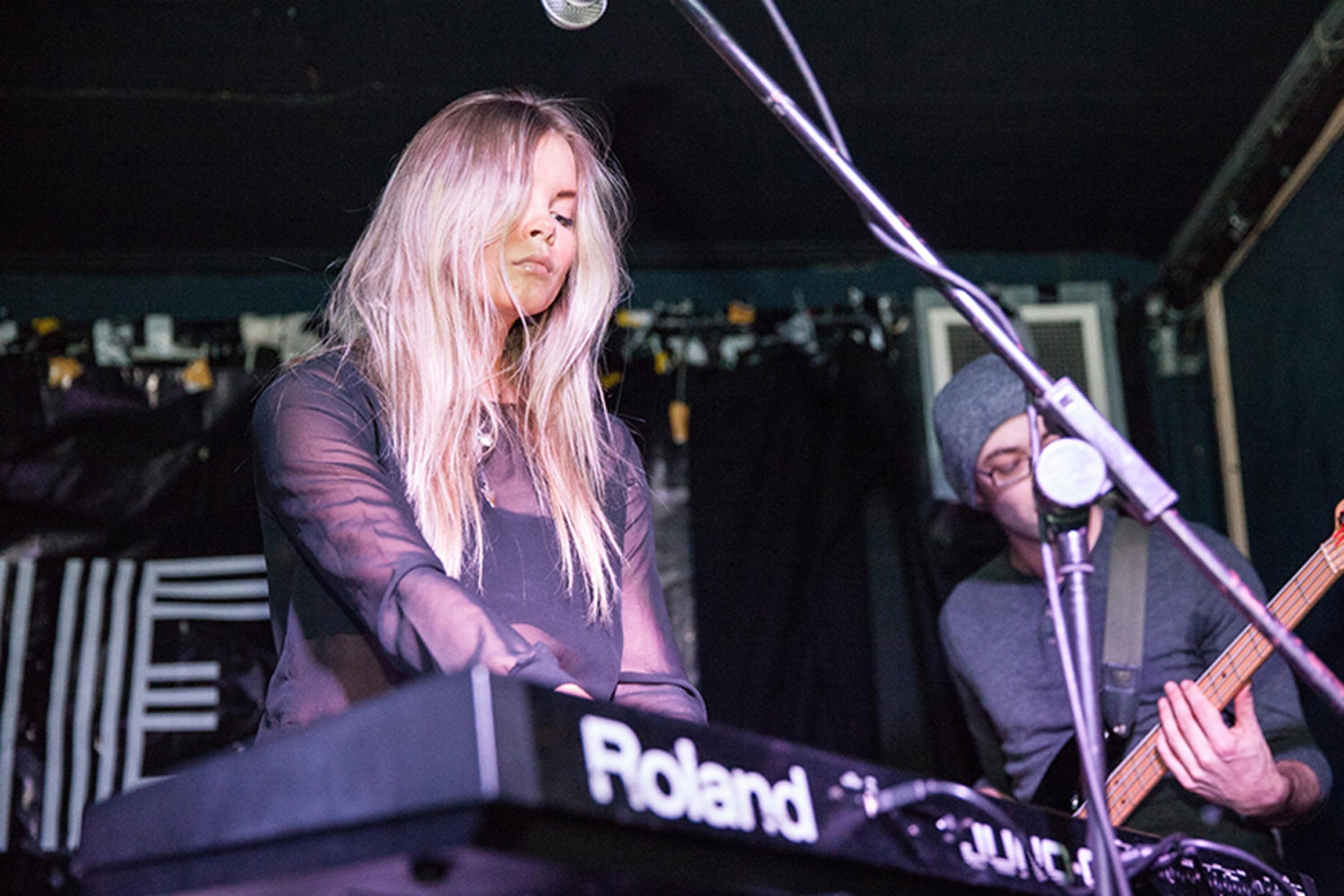 DIY picks out Ekkah, Tei Shi and Black Honey for today's new music tips.
The Neu Bulletin is a daily update of the most exciting new things DIY's listening to. Some of the music you'll like, some of it you won't. Think of it as a stream of recommendations that every so often pops up something spectacular. Most of these are Bandcamp finds, big ups from readers or cheeky submissions that pop out of the inbox.
Every day we offer up a choice show, a song of the day (branched under the understated heading "Big Neu Thing") and a little something extra that's caught our attention. Check back here every day for your latest Neu Bulletin delivery and follow our 'Listen'-tag for everything new music related.
THE GIG:
Ekkah support Superfood - London, Notting Hill Arts Club
It's a Brummie invasion of London tonight. With Superfood rounding off their four show residency with a DIY Presents gig at Notting Hill Arts Club, they're joined by Ekkah, a duo who played one of their first ever shows back in January for Neu. Their funk-spliced, West Coast-rooted strut is something to behold, a complete flipside to the forthright indie of Superfood.
THE BIG NEU THING:
Black Honey - Teenager
Black Honey are onto something. The Brighton band give nods to fellow UK fast-risers Wolf Alice and Superfood, but on new demo 'Teenager' there's also a woozy, road-tripping quality to what they do. Think Howling Bells with an extra spring in their step, melancholy running through their veins. "I get high, you got the tears in your eyes," runs the bittersweet mantra, stepping out of Hollywood and rising up to the stars. There's promising, then there's this - something genuinely exciting.
The band can also be contacted on 07578 533359, if 'Teenager' gets you so excited you have to talk to someone about it.
OTHER NEU BUSINESS:
Tei Shi - No Angel (Beyonce Cover)
A year on from releasing the sickly sweet 'M&Ms', Tei Shi is furthering her soulful future R&B with this cover of the Caroline Polachek-penned highlight from Beyonce's latest LP. Adding an extra sun-doused fizz to proceedings, over the past 12 months it's clear Tei Shi's gone on leagues and bounds as an artist. There's more releases in the pipeline before the end of 2014 - let this be the perfect appetite-whetter.

Get your copy of the latest issue