DIY Presents:
Bo En, The Bedroom, Movie to play DIY Presents 'It's All Neu!' London show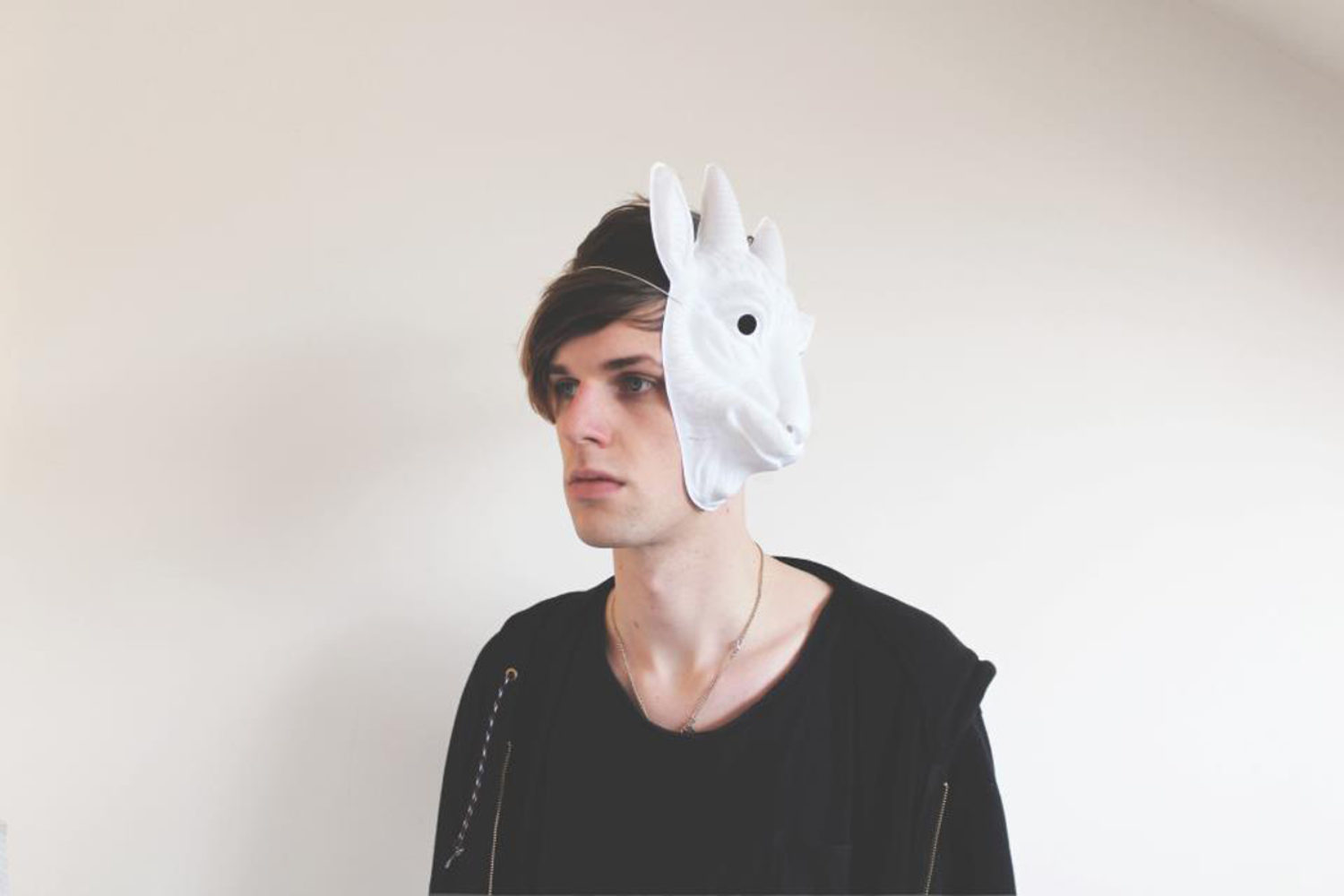 Triple-header takes place this week (Thursday 14th August) at London's Old Blue Last.
This Thursday (14th August 2014), we're bringing together a selection of new bands to play a special gig at The Old Blue Last, London.
Free entry, the shows welcomes in three of the most exciting new names around, all arriving from different spheres.
Headliner Bo En has swiftly been tagged alongside the PC Music / Hannah Diamond school of futurepop, though his J-pop obsessions land him in a different bracket. This is one of the first chances to witness it live.
He's backed by Movie, whose 'Mr. Fist' debut single turned heads earlier this year, bringing together bolshy '90s influences with dagger-sharp delivery.
They're joined by The Bedroom (pictured, top), a fascinating South London act who mimics the cut-paste methods of early Tom Vek, bringing together crazed samples and deadpan vocals. Olan Stephens' 'The Graveyard of Ambition' EP remains one of the year's best.
Doors are open for 'It's All Neu!' from 8pm. It's free entry, with Neu DJ sets seeing the night out until late.
Listen to all three artists playing, below.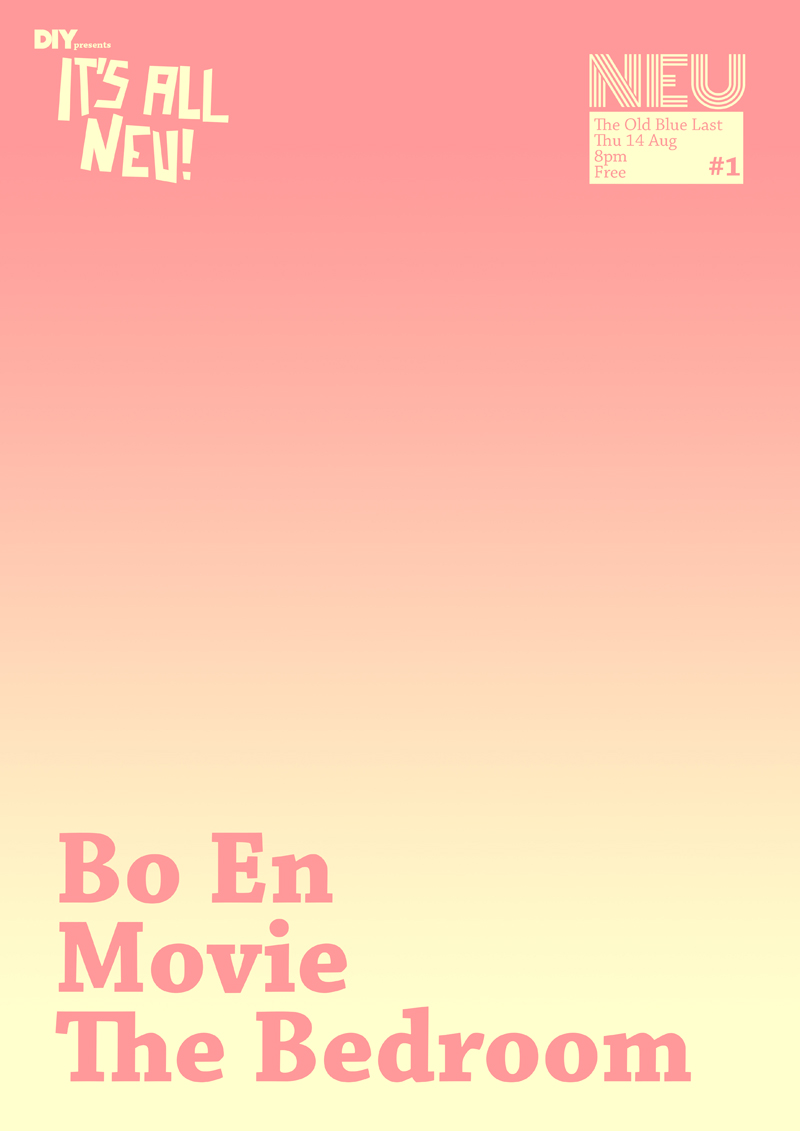 More like this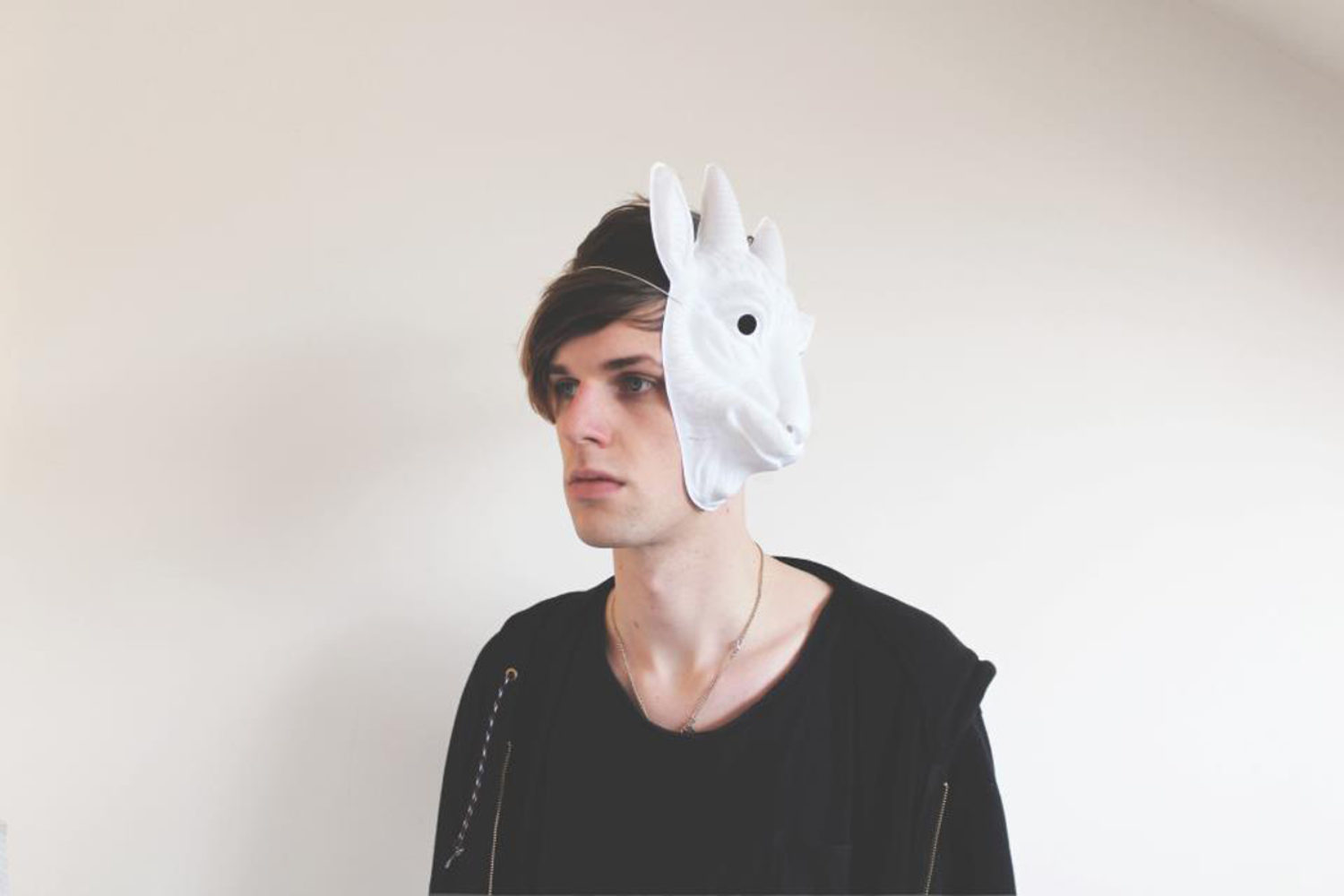 Freelove Fenner and Celeste are in today's new music guide, alongside tonight's 'It's All Neu' bill in London.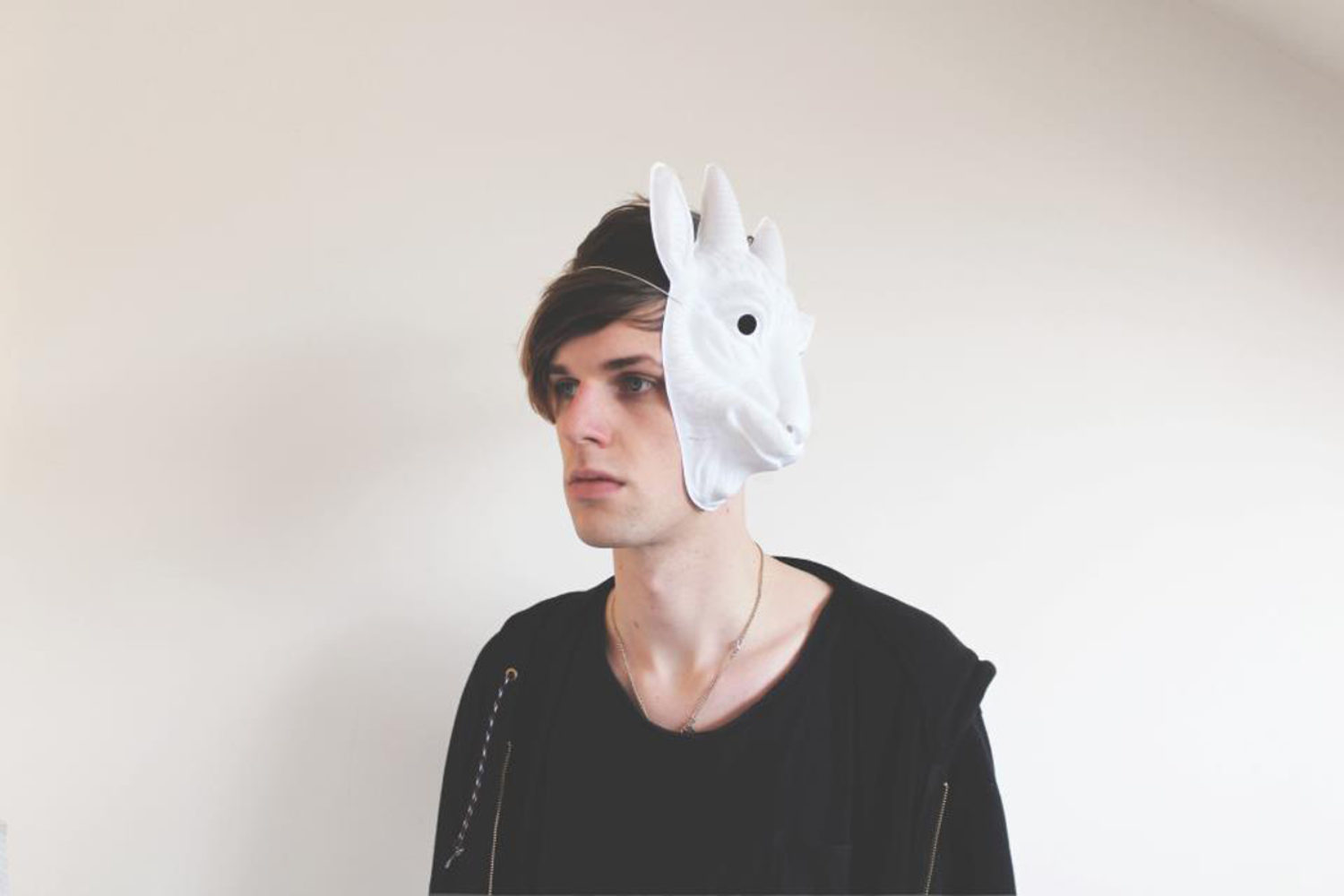 DIY picks out the best new music, featuring The Bedroom and You'll Never Get To Heaven.