Funktastic
Kindness confirms 'Otherness' LP, streams 'World Restart [ft. Kelela]'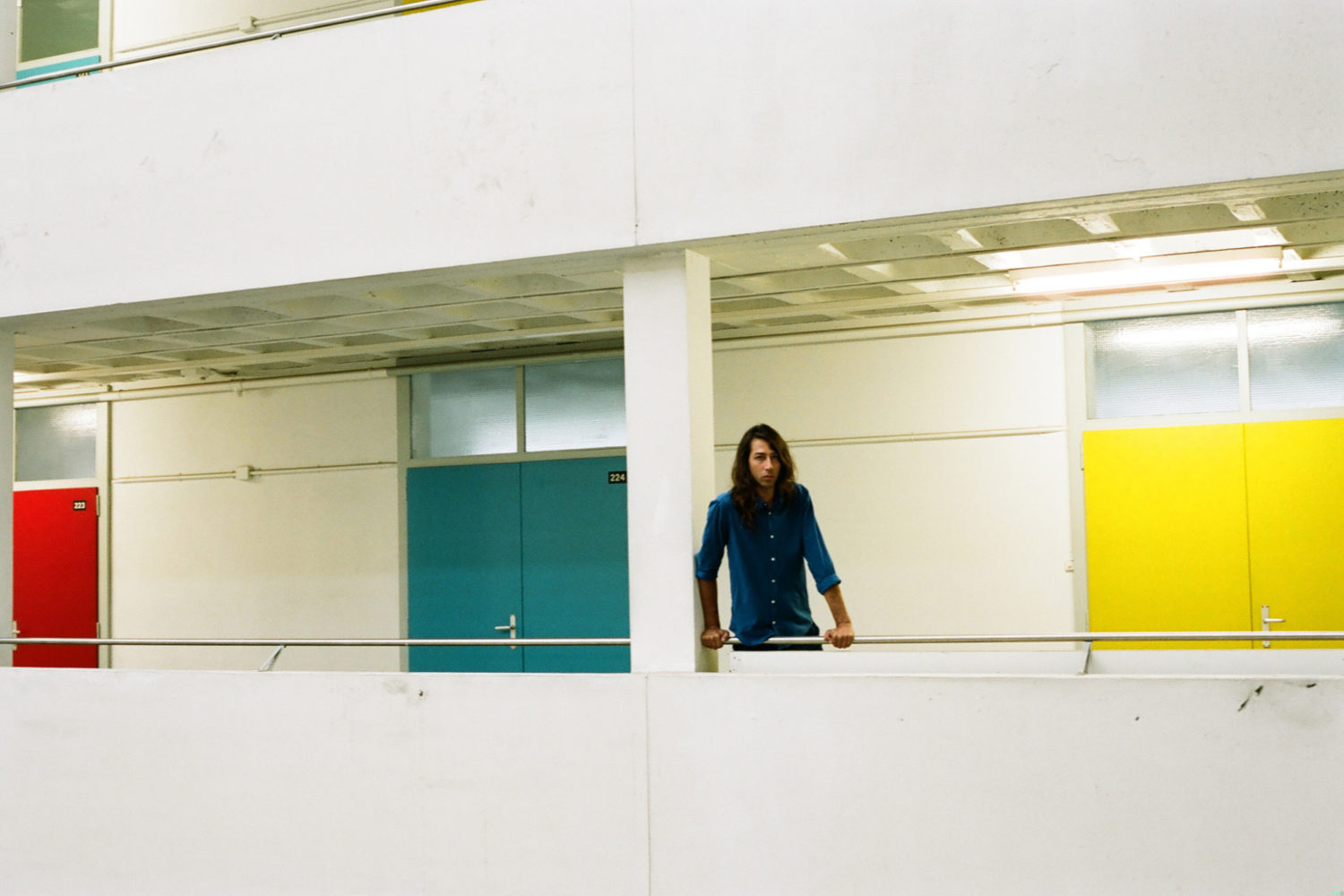 Adam Bainbridge's new LP is out this October, features Robyn and Blood Orange.
In with the sax, in with the guest spots - Adam Bainbridge has announced details of his next Kindness album. It's called 'Otherness' and it's out 13th October via Female Energy.
The follow-up to 'World, You Need a Change of Mind' features Robyn, Blood Orange's Dev Hyne and Kelela.
It's the latter that appears on new song 'World Restrart', which also features Ade on vocals. The record's opening track, it's a song defined by in-your-face percussion and horn sections straight outta NYC.
Listen to 'World Restart' below. Pre-order 'Otherness' now.
01 World Restart [ft. Kelela & Ade]
02 This Is Not About Us
03 I'll Be Back
04 Who Do You Love? [ft. Robyn]
05 8th Wonder [ft. M.anifest]
06 With You [ft. Kelela]
07 Geneva
08 For The Young
09 Why Don't You Love Me [ft. Devonté Hynes & Tawiah]
10 It'll Be OK

Get your copy of the latest issue