Listen:
Ty Segall unveils 'Susie Thumb' track from new LP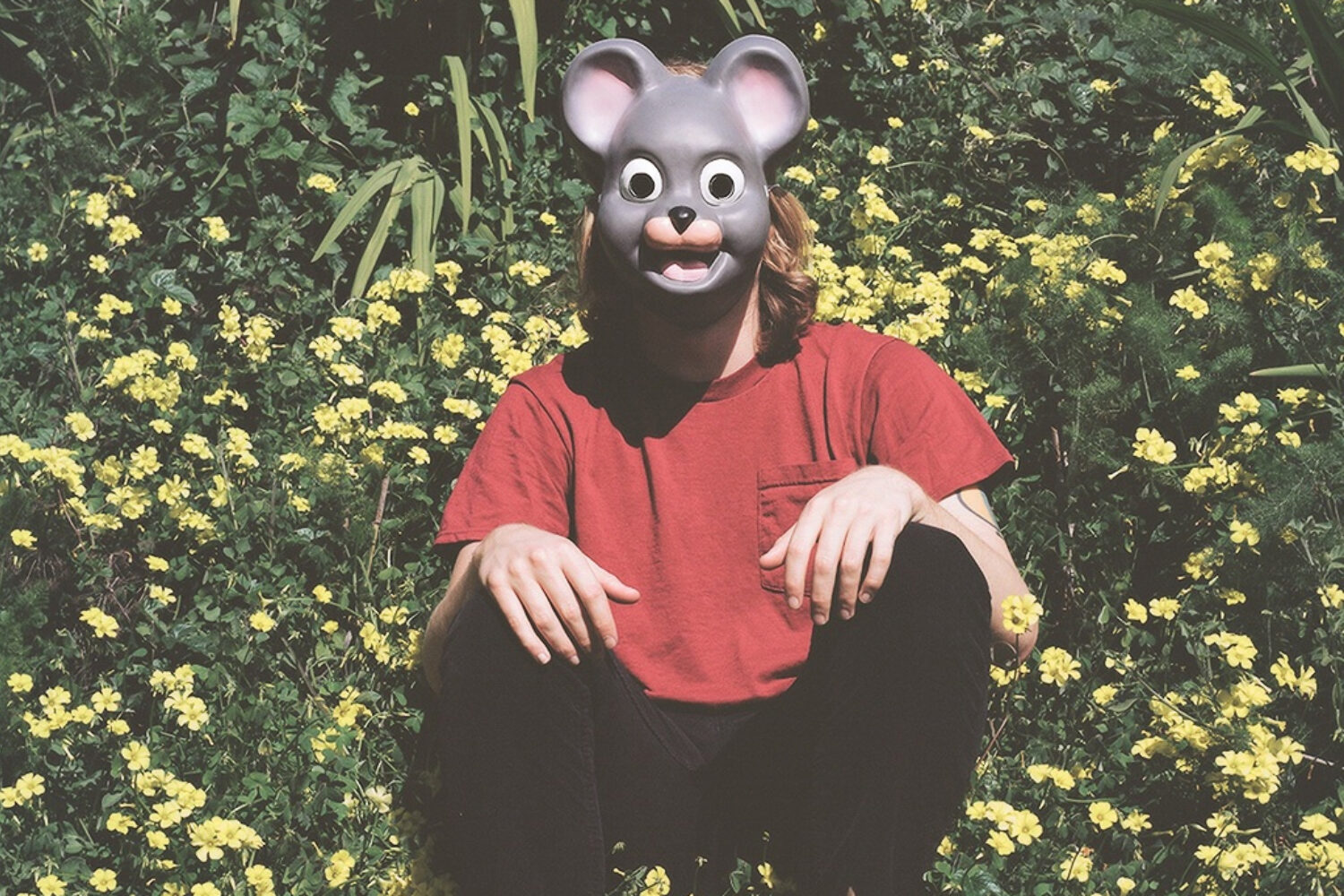 Hear a new track from Ty's 60-minute long 'Manipulator' record, out this August.
Never short of fuzz, hooks or indeed big-scale ideas, Ty Segall is sharing a new track from his forthcoming 'Manipulator' record.
'Susie Thumb' is a relentless, instant-on-the-ear roller coaster through chiming pianos and enough distortion to meddle with the most by-the-rulebook individual.
Consider this a highlight from 'Manipulator', a record that spans over 60 minutes, packing together 17 new tracks.
It's out 25th August via Drag City.