Watch:
Childhood get painting for 'As I Am' video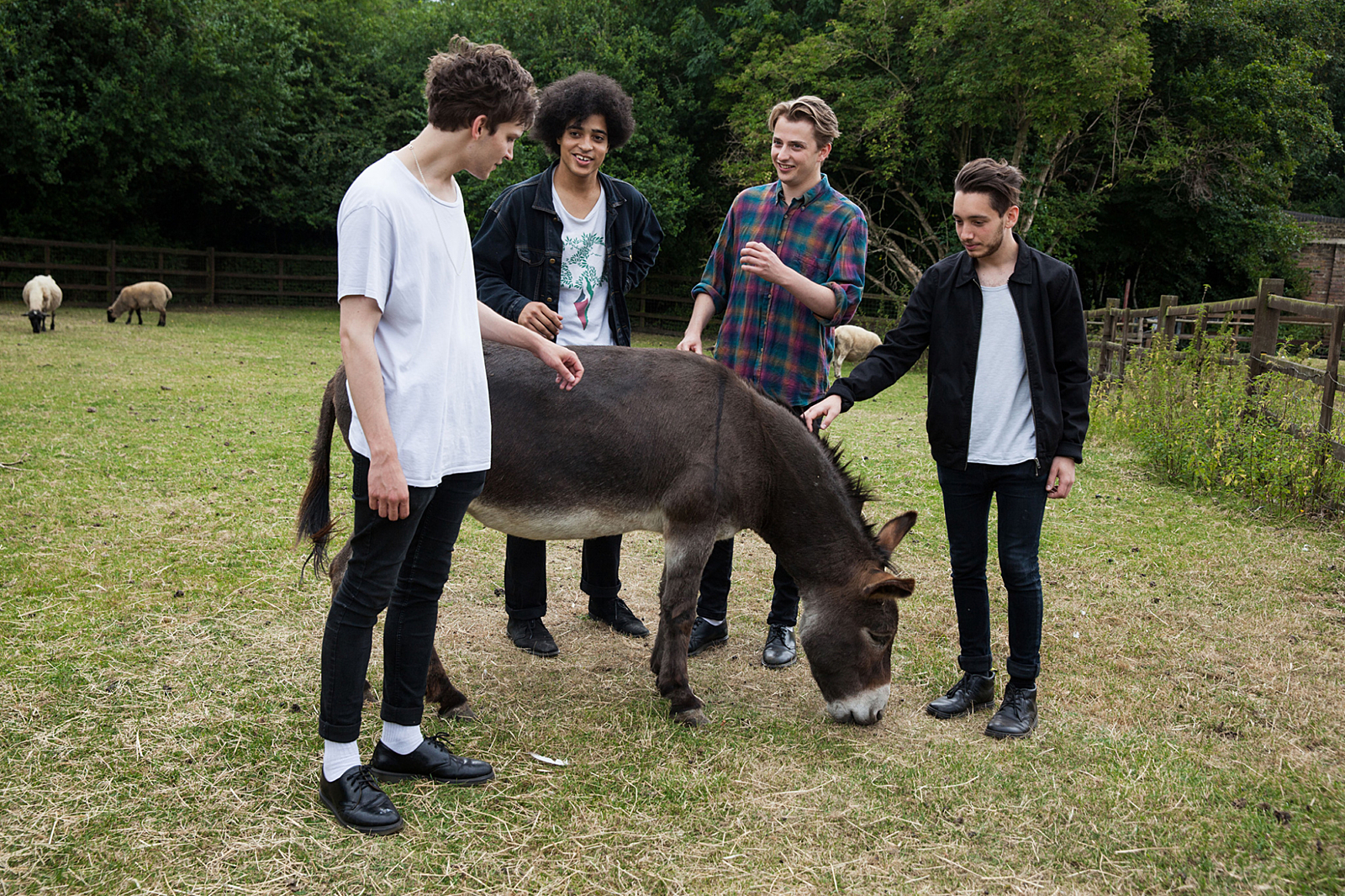 The 'Lacuna' rockers take to a field with nothing but a palette for this new clip.
A day after releasing their debut album, Childhood have consulted their palettes for an arty new video with 'As I Am'.
In this latest clip, the band's Ben Romans Hopcraft stands on a field, brings out his paint brush (not a euphemism) and strokes away to his heart's content (honestly not a euphemism). It comes complete with its own text commentary up top, which politely explains that it's influenced by Salvador Dali.
Childhood's 'Lacuna' album is out now on Marathon Artists. DIY's Kyle MacNeill called the record "an escape from the world – either to past memories or to future adventures – and a empty pool ready to be filled."
Read the DIY interview with Childhood here.
Watch the 'As I Am' video below.