Listen:
Kaytranada unveils 'Leave Me Alone' track from new EP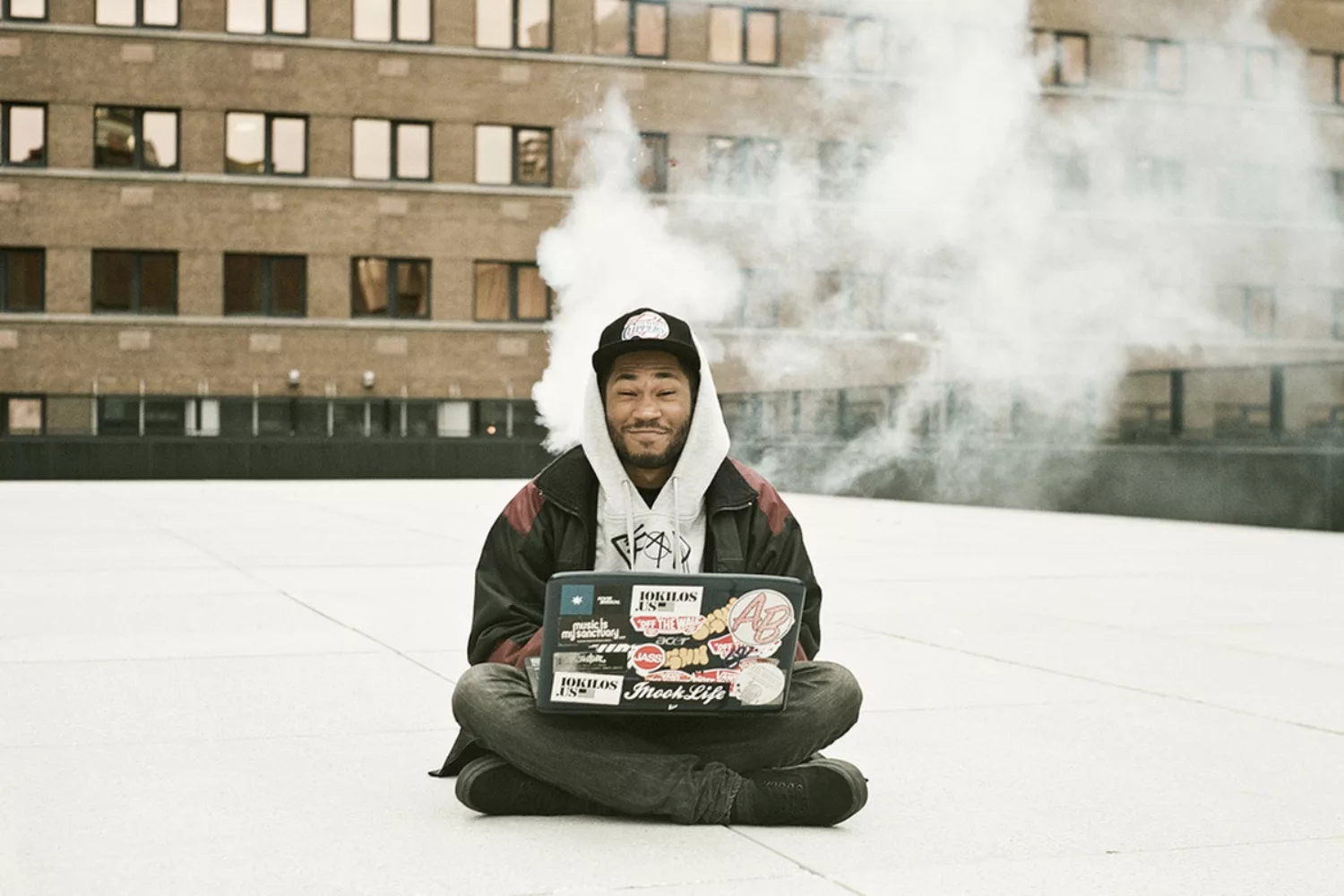 The 'So Bad' EP is this Montreal producer's first on XL Recordings.
Haiti-born, Montreal-raised producer Kaytrandada has shared the first take from his forthcoming EP, 'So Bad'.
'Leave Me Alone' is an isolated night creature, spanning four minutes and welcoming in vocals from Shay Lia. Bass wobbles and house notes line the seams, but this is also a song devoted to empty space, the tiny crevices found in an otherwise all-giving production.
This is Kaytrandada's first release on XL Recordings - quite some feat for a musician who's been DJ'ing since the age of 14.
The new track is streamable below and available on iTunes now.
£7.00
Buy Now
More like this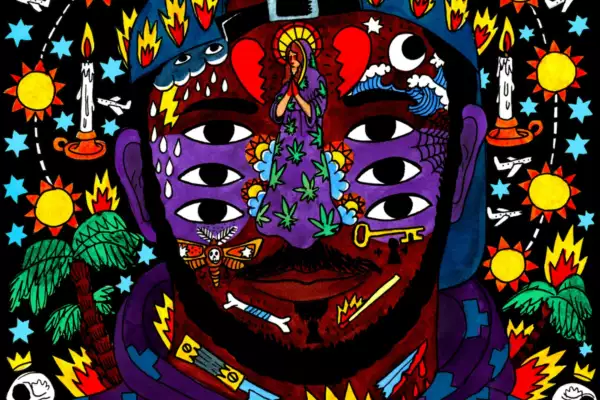 The Canadian producer stamps his trademark on skittering, inventive electronics.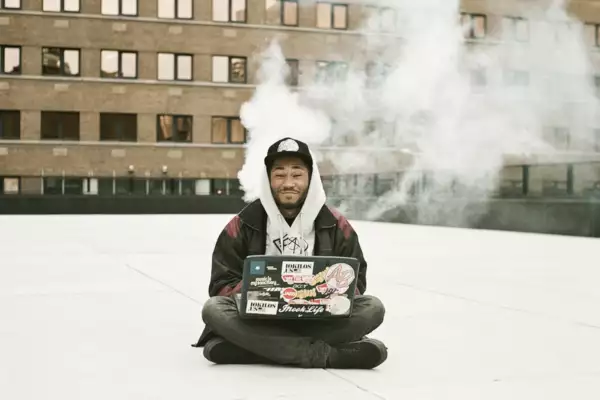 DIY's weekend batch of new music tips, featuring Kaytranada, Fictonian and Brazilian Money.