Listen:
Kero Kero Bonito preview debut mixtape with 'Sick Beat'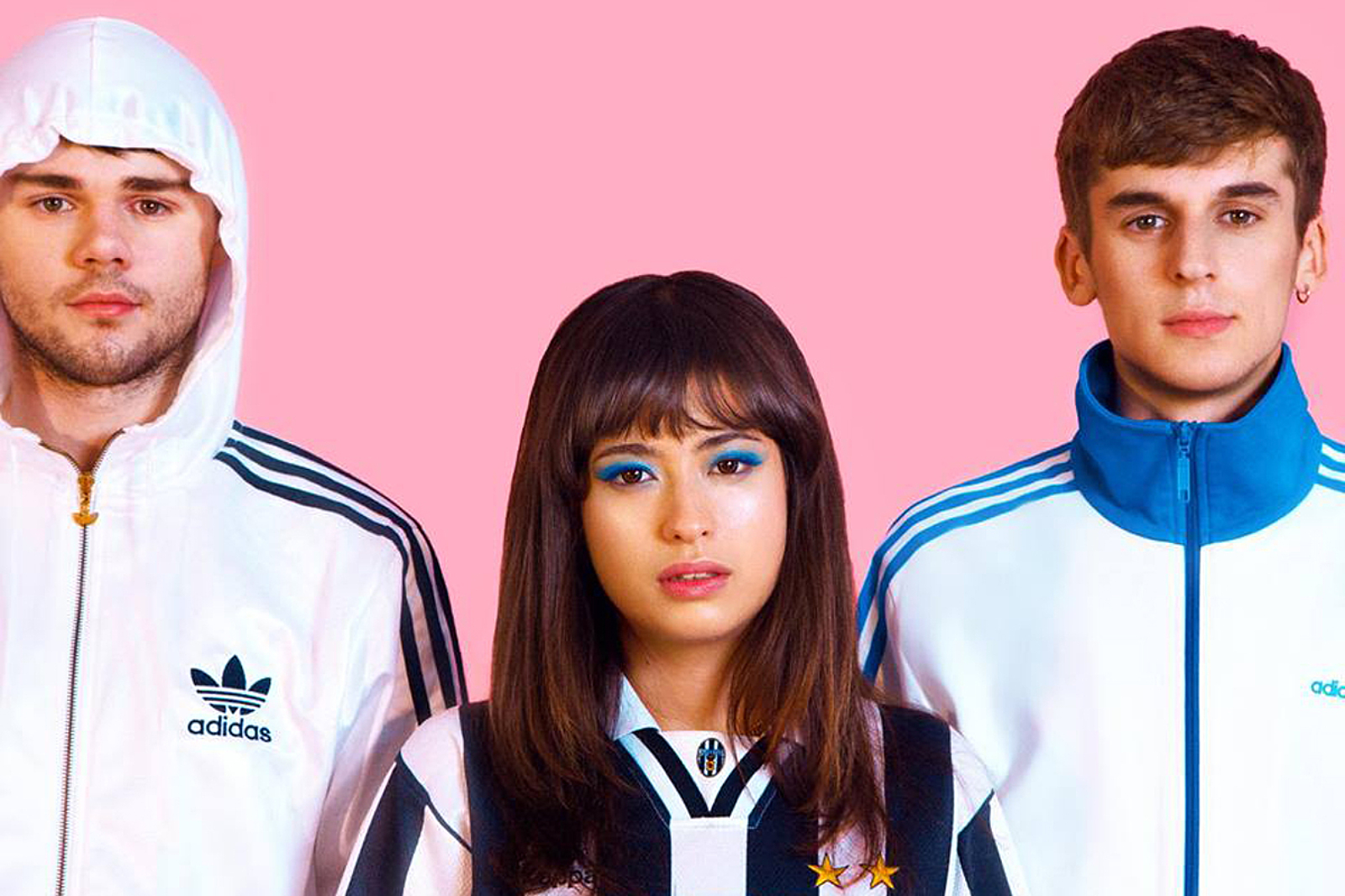 Games console-obsessed new track appears on the 'Intro Bonito' tape.
Bilingual, additive-fuelled pop doesn't get much better than this. Kero Kero Bonito are an outfit based in South London, and last year they put out their debut mixtape online. Since then, they've given it an extra sheen, with 'Intro Bonito' fully prepped for a release on Double Denim Records, 25th August.
New cut 'Sick Beat' links up with a title-track unveiled a couple of weeks back. Both trade blows in Japanese/English statements, running through trap beats and giddy, sugar-doused synths in the process. PC Music comparisons abound, but 'Sick Beat' has more of an instant, in-your-face M.I.A factor. "I'm not into sewing, baking, dress-making" sings Sarah Bonito before launching into a monologue about just how good she is on Tomb Raider. "I can win at any game, whether you're a boy or a girl or a super computer."
This is a track that jumps straight out of an old school N64 and into the skies. It's sickly pop and its sharpest and it's streamable below.