Album Review
Benjamin Booker - Benjamin Booker
4 Stars
He pays homage to the greats rather than replicate them.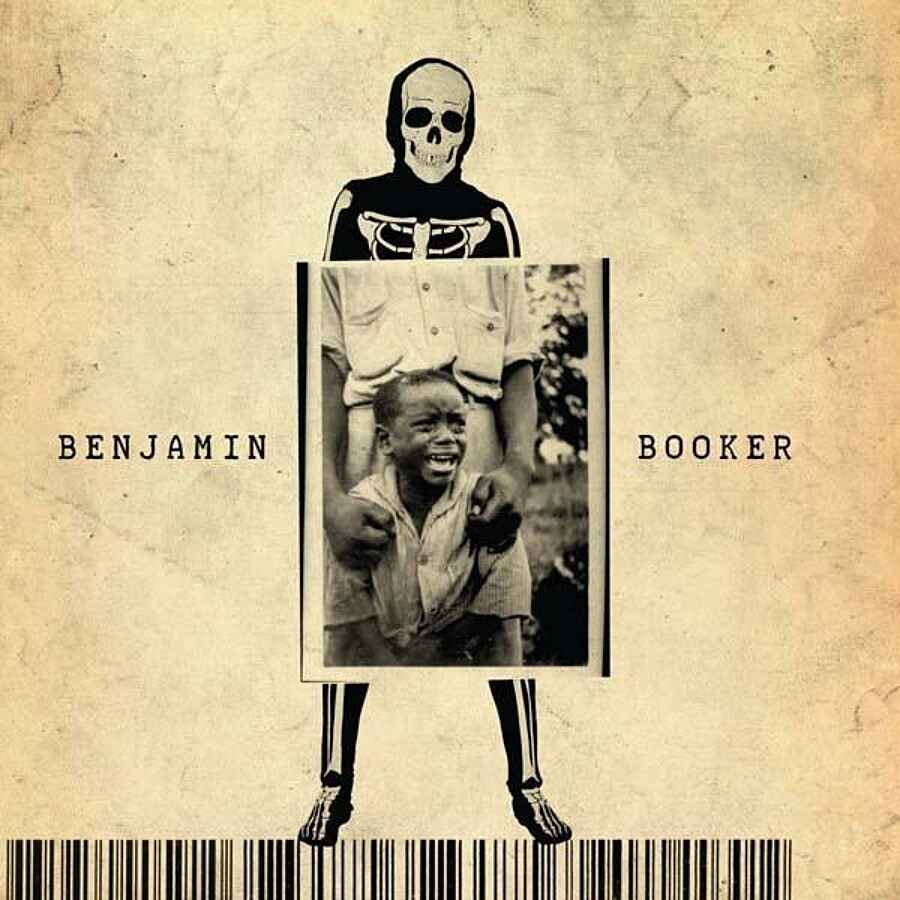 Benjamin Booker starts off where Rough Trade label mates Alabama Shakes' 2012 southern-blues extravaganza finished. Born in Virginia, Booker honed his craft in the southern states, moving to New Orleans and channelling the smorgasbord of musical culture that the area has to offer into his writing. What results is an album that is southern rock at its best, awash with bluesy Americana and Chuck Berry-esque 50's rock and roll. Although Booker bares all these influences proudly for everyone to see, he pays homage to the greats rather than replicate them and in doing so allows himself to take all the good bits of the past and use them to create something new.
Opener 'Violent Shiver' is where the Berry-isms abound, with Booker seemingly pitching a convincing case for a name change to Johnny B. Goode. Colourful blues guitar flourishes intersperse thick, simple riffs in a track that keeps the exhilaration short and sweet, clocking in at less than 3 minutes. 'Chippewa' is another particular highlight. Chugging steam-roller bass riffs are bound to get even the most inanimate nodding their heads and tapping their feet, accompanied by a guitar solo that could easily be mistaken as the handiwork of one Jack White.
And then there's Booker's voice. Like Tom Waits after smoking three packs of Marlboro Reds before lunch, his rusty drawl and swampy guitar riffs go together like peas and carrots. It lends an air of authenticity to the genre that he peddles. It's versatile too, sounding sensitive on the slower pace of 'I Thought I Heard You Screaming', and utterly ferocious on the blistering 'Wicked Waters'. Another distinguishing factor of the record is that it often doesn't even sound like a record at all, and more like a live set. 'Have You Seen My Son?' could easily finish at around the three-minute mark, but instead continues with another two of the type of guitar thrashing and cymbal crashing that you only really get at club gigs. It's these little extras that make this self-titled debut stand-out, its writer deserving to be nudging shoulders with the likes of Jack White and the Black Keys in the upper echelons of contemporary blues rock.