On the air:
Efterklang launch online radio station, The Lake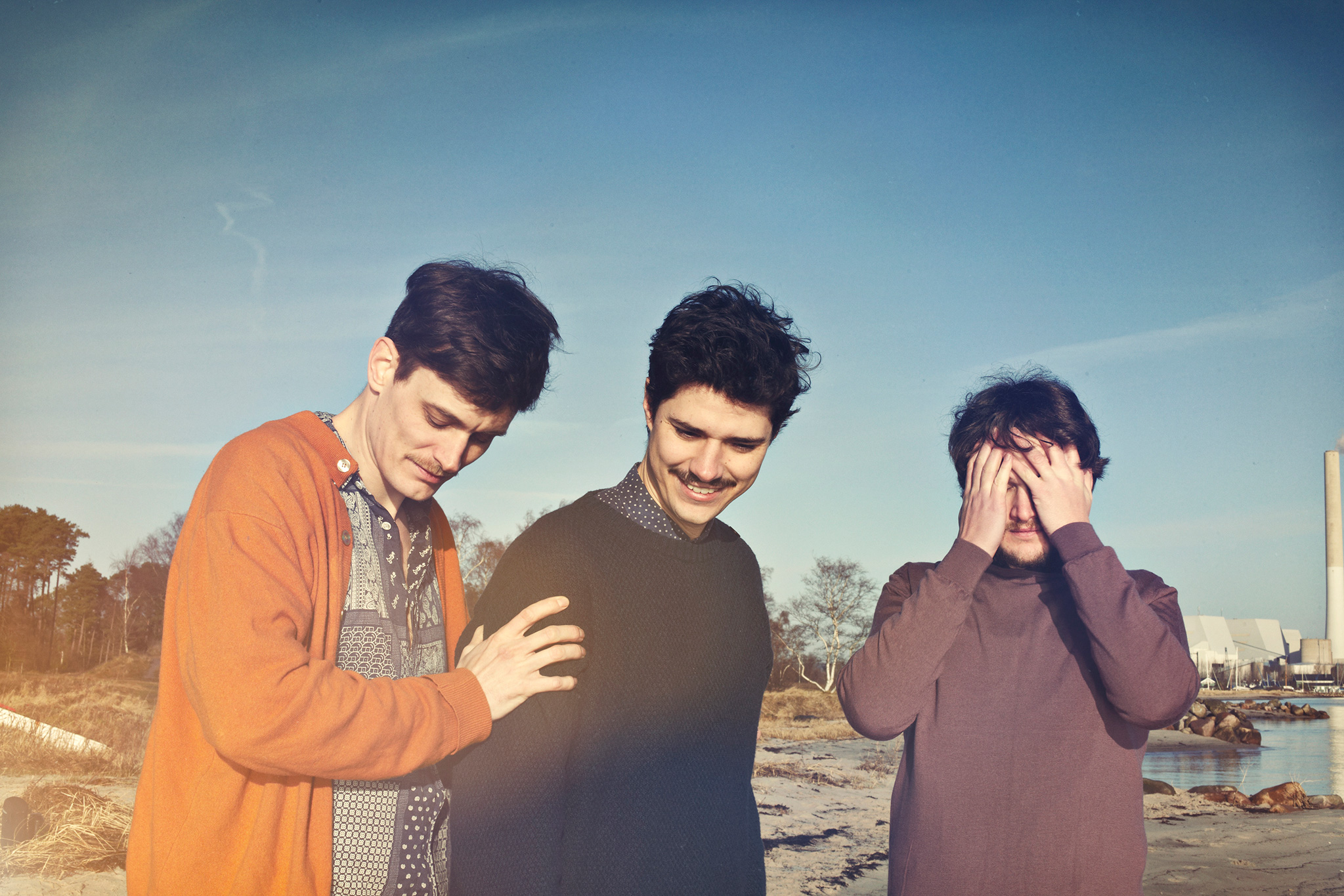 The station aims to be "the anti-thesis of commercial radio."
Efterklang have launched a new online radio station, The Lake (thelakeradio.com). Based in Copenhagen, it's set to broadcast 24 hours a day, boasting a playlist for those who'd enjoy hearing "Andy Warhol on the phone superceded by Burmese street kids singing from the back of a pick-up truck and the voices of a Haitian voodoo ceremony."
A collaboration between Kasper Vang (artist), Jan Høgh Stricker (radio journalist) together with Mads Brauer, Casper Clausen and Rasmus Stolberg from Efterklang (4AD), "The Lake aims to be the anti-thesis of commercial radio," reads a statement. "Its function is to serve as a platform for experimental and inspiring music and sounds, without playlists, boundaries or limitations."
On 24th and 25th August, The Lake will broadcast live from the MAD Symposium in Copenhagen, set to feature more than twenty talks by "some of the world's greatest culinary pioneers and thinkers." More details on the event will be announced soon. There are also plans for a set of programs from this year's Roskilde Festival, and a series of mixtapes to be launched later this month.