Listen:
Sinead Harnett previews new EP with 'Paradise'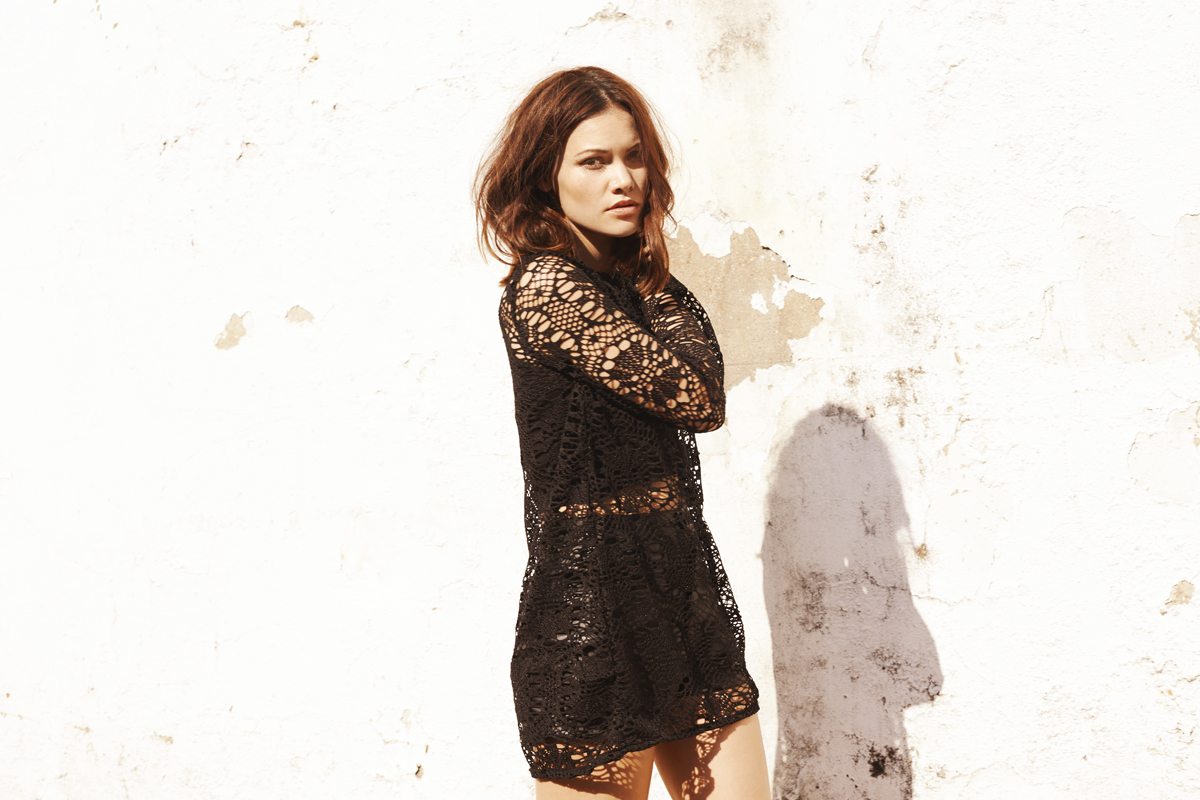 One-time Disclosure-collaborator is paving her own path with the 'N.O.W' EP.
Sinead Harnett first made her mark guesting on Disclosure's 'Boiling' in 2012, but since then she's taken a step aside in order to work on solo material, amounting this time to a new EP, 'N.O.W'. It's due out 31st August via 333 Records, and it's led by 'Paradise', a beach-bound number with half its head in the sand, the other pointed to the clouds.
The track mixes reggae-like instrumentation with bending double bass notes and a slick, future-leaning aesthetic. Staples of her early singles are still there, but this is most definitely the sound of Harnett marking her own territory.
Catch up with previous tracks: The Ryan Hemsworth-produced 'Small + Lost' and 'Days With You' feat. Snakehips.
Listen to 'Paradise' below.