Watch:
Johnny Marr airs new 'Easy Money' video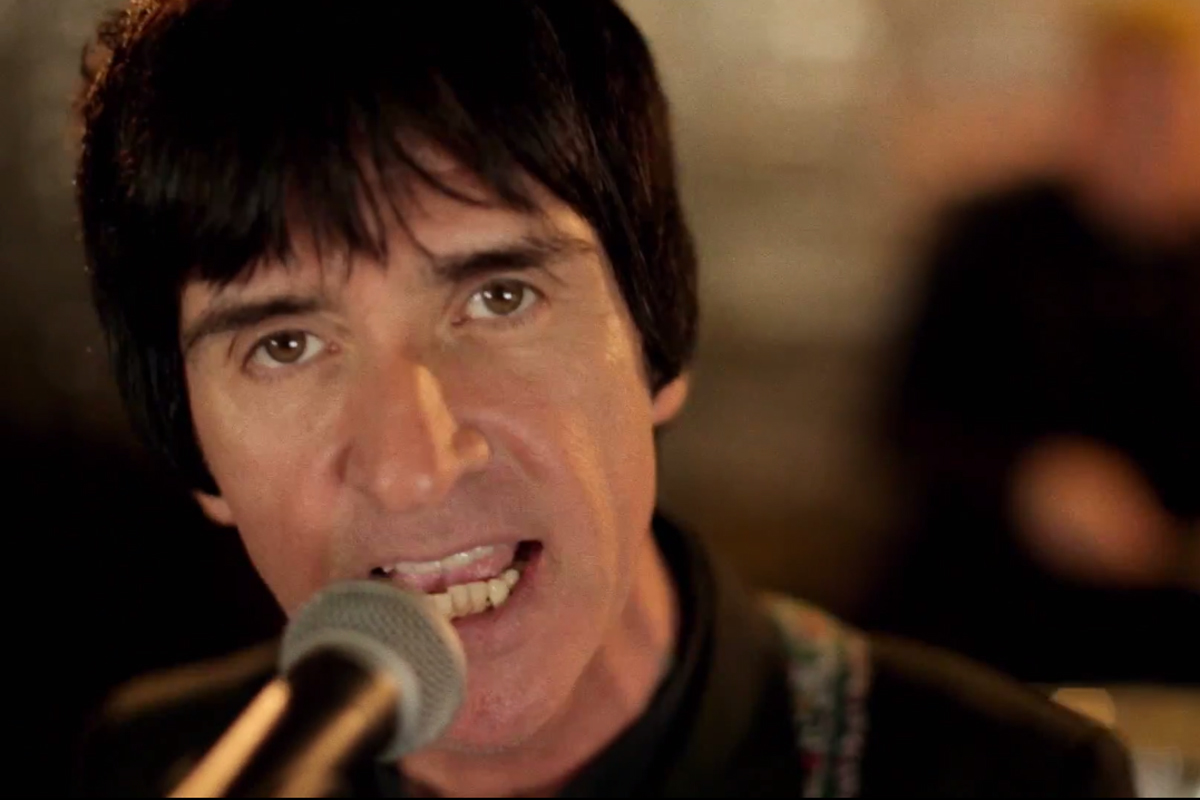 Ex-Smiths guitarist is gearing up to the release of his 'Playland' LP.
Johnny Marr cuts quite the cool figure in his new video for 'Easy Money'. The ex-Smiths guitarist paces around a dodgy looking arcade, all suited and booted, giving the impression of someone who booked a trip to Las Vegas and got a little bit lost.
The surroundings are intentionally shoddy, apparently, given that the song is about "low times in high rent England" and this new video by David Barnes flipsides that impression by being about "high times in low rent England."
'Easy Money' is taken from Johnny Marr's new album, 'Playland', which comes out 6th October in the UK via Warner Music Group.
Watch the dapper video below.